Apple Inc said on Tuesday its wireless AirPod headphones were now available through its website, two months after the company delayed their launch for unexplained reasons.
The AirPods were originally scheduled to go on sale in October.
Apple also said delivery of AirPods would start next week along with sales at Apple Stores, Apple-authorized resellers and select carriers.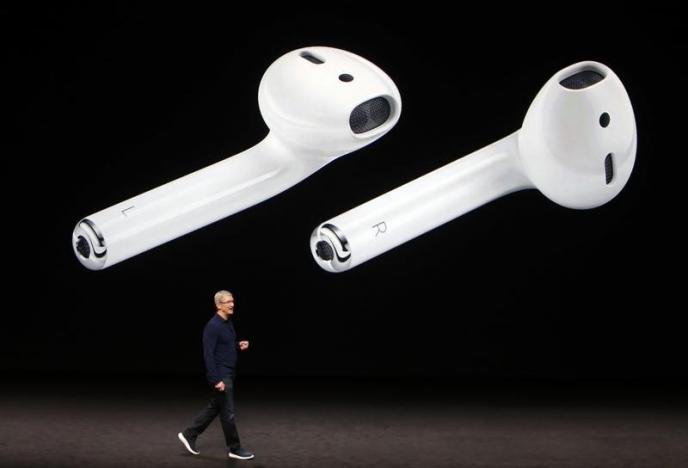 Apple unveiled the AirPod, which is priced at $159 (Rs 10, 734) at the launch of the latest iPhone in September and these wireless earphones had created a big buzz among Apple fans.
The launch delay was widely seen as a rare marketing slip-up by the company, coming as it did just before the start of the holiday shopping season.
Apple had said it needed more time to make the device ready before putting it on the market.
The wireless earphones are now available more than 100 countries the US, UK, Canada, Australia and Japan.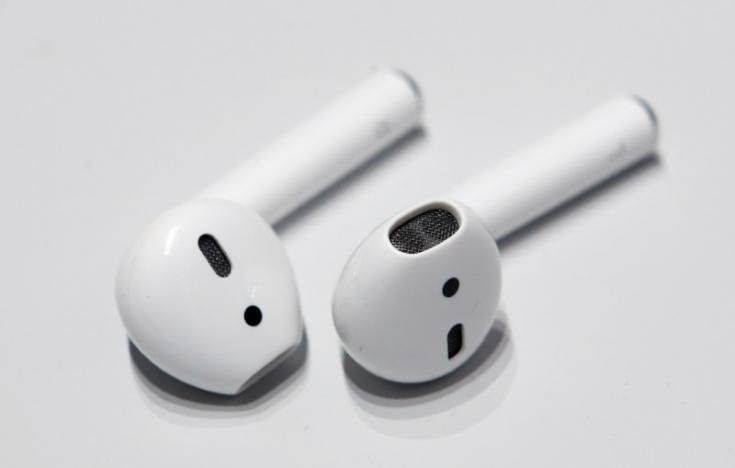 They are also on sale in China, Hong Kong, France, Germany, India, Mexico, Netherlands and the UAE.
'AirPods will be shipping in limited quantities at launch and customers are encouraged to check online for updates on availability and estimated delivery dates" said Apple.