The next time someone criticizes you for spending too much time on social media, tell them you are doing it to increase your credit score. 
Indian banks may soon assess a person's 'social worth', in terms of popularity on social media platforms such as Linkedin, Facebook etc to ascertain credit-worthiness of borrowers, Times of India reported.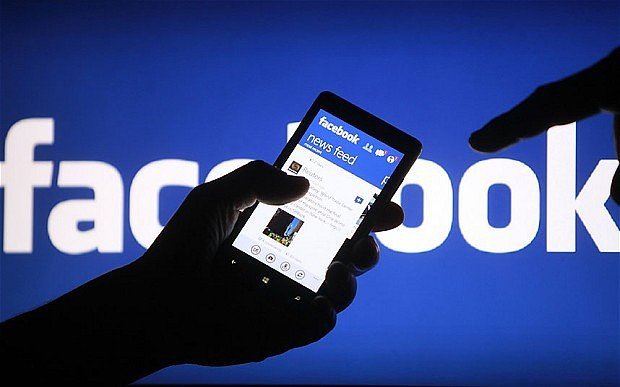 The step can be especially useful to first-time or newly employed borrowers. A credible and connected list of social media contacts, social likeability, activity on social media can get you easier and faster loan approval, the report says. 
The process of seeking credit worthiness outside of credit records using alternative data sources has already found takers in India. Institutions like CreditMantra, EasySalary etc have already started using alternate sources for checking credit worthiness.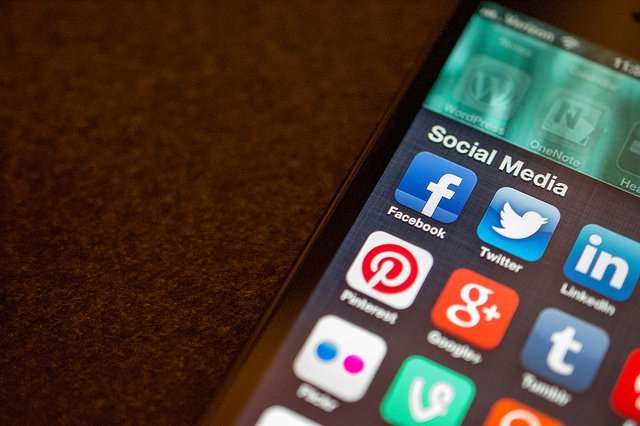 The idea of assessing 'social worth' instead of CIBIL scores to evaluate credit worthiness has been around for a while now, ever since Western financial institutions adopted it in the early 2000s. But with the advent of Digital India, the internet population of the country has vastly increased, and is projected to rise even more. 
(Feature Image Source: Pexels)