Apple created all the stir after its Worldwide Developer Conference 2023 with Apple Vision Pro. So, of course, there were memes everywhere. But there are also a number of features that Apple rolled out, which are everything everyone is talking about. After Apple debuted iOS 17, these upgrades were shared alongside the new version.
These features are new and interactive, and mostly worth the hype.
1. Contact Posters – The posters are an example, where people can customize their screen that will pop up when anyone gets their call. Of course, that is, if the other person has an iPhone as well.
2. Live Voicemails – Then there are live voicemails, where voicemails will be transcribed in real time. So, when someone leaves you a voicemail, you'll be able to see it being transcribed on your screen – and you can choose to answer the call or not.
3. Journal App – Apple has also rolled out a new app for journaling – so people can write things, add photos, and music, and do more.
4. Auto-correct – Apparently, the auto-correct will also improve, which sounds like a relief (again, for people with an iPhone). With this, people will also get predictive text recommendations as they type.
5. Check in – There are also upgrades to the Messages app, and now people will be able to notify friends when they've reached a destination. And if, for some reason, there's a delay, the system will share details like device's location, battery level, and cell service status with the selected contact.
6. "Siri" – Finally, people won't have to say "Hey, Siri" anymore, a simple "Siri" works. Alexa did it first, but okay.
There are a number of other features that have their pros and cons.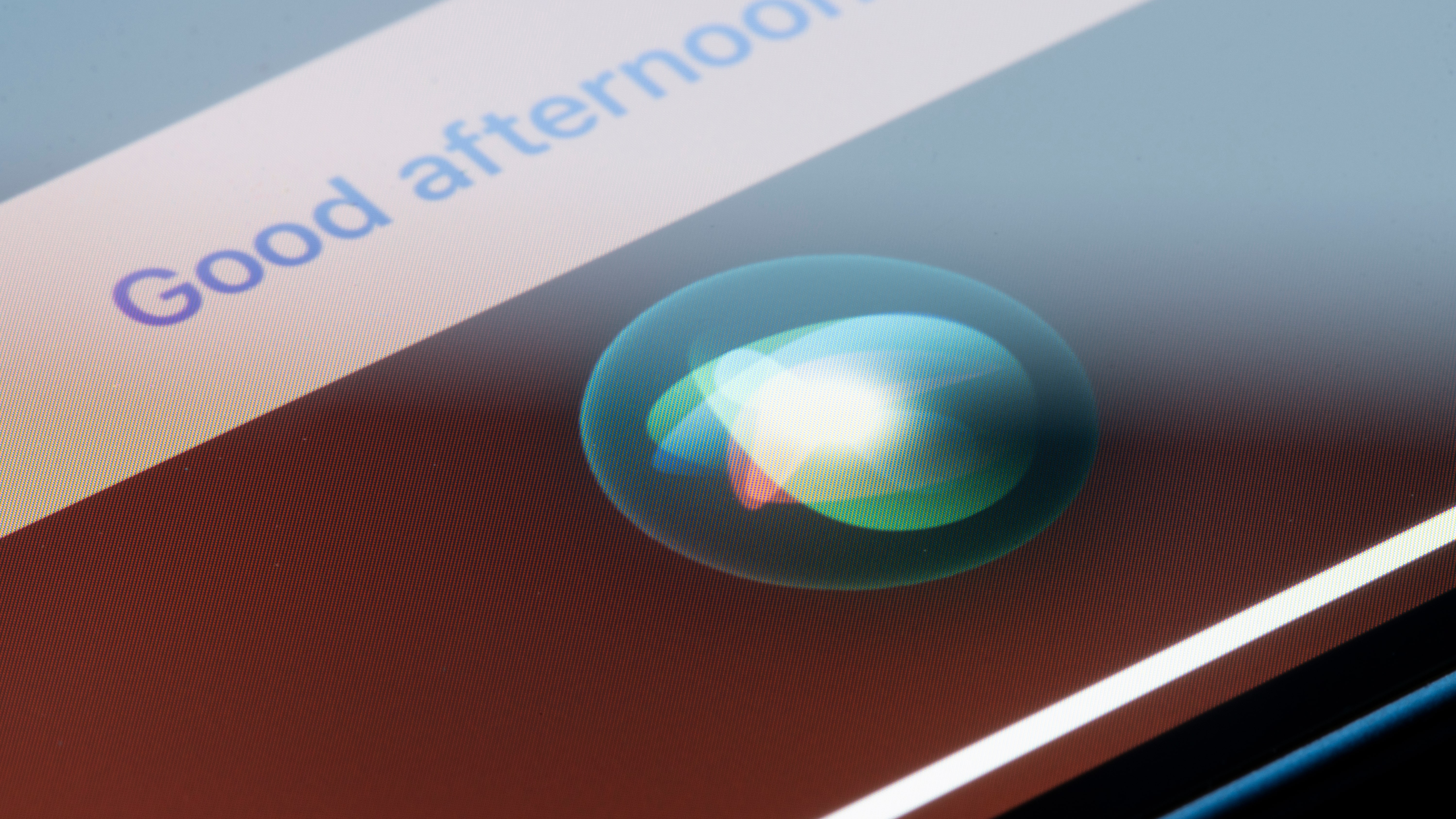 And the internet sure has a lot to say about it.
That's a lot of tech talk.