Ever since Apple Inc. unveiled the look of its first retail store in India, we've been counting the days excitedly to experience the Kaali-Peeli taxi-styled store within. Located at the Reliance Jio World Drive mall of the Bandra Kurla Complex in Mumbai, India's first Apple Store finally opens today.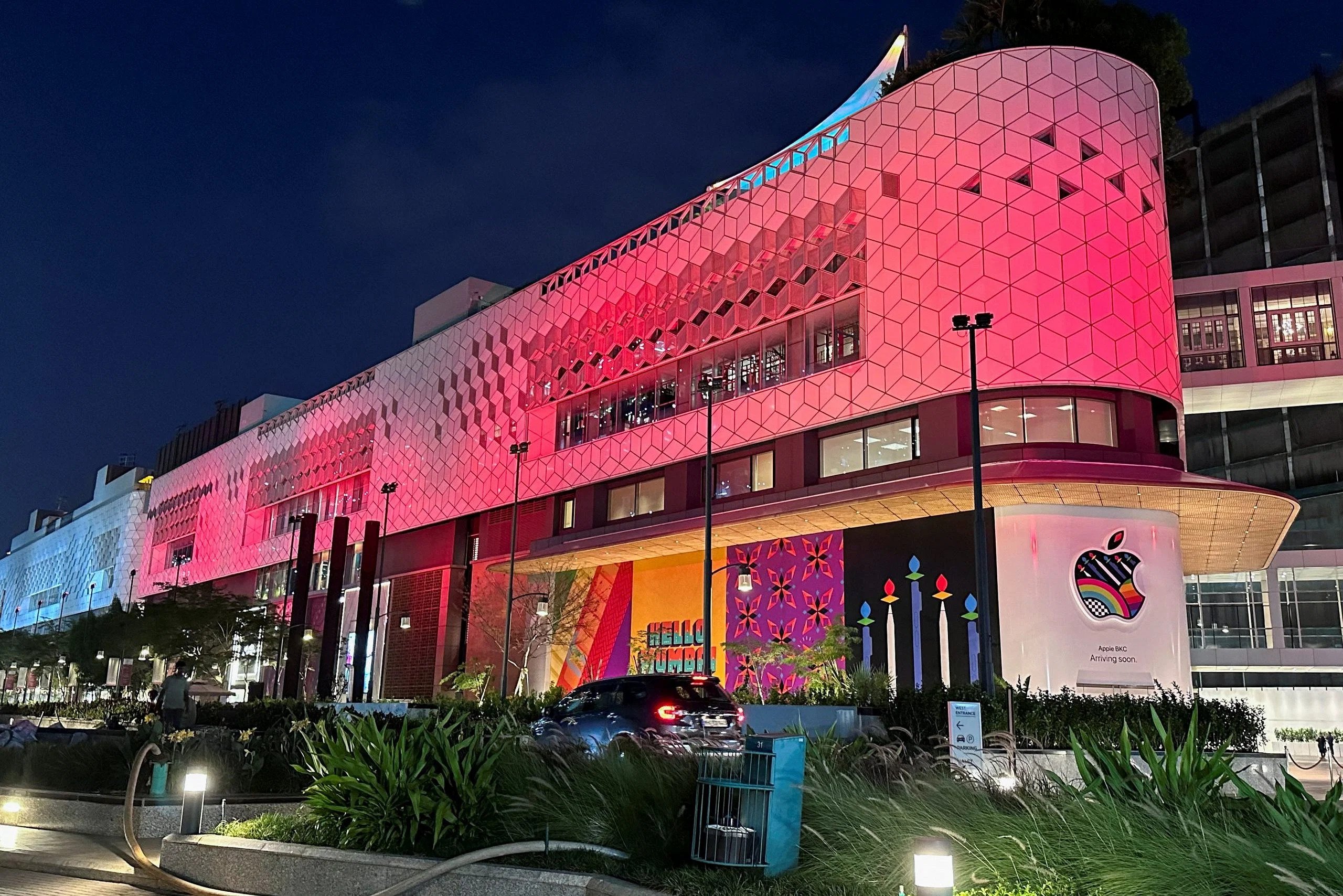 And here's everything you need to know about India's first Apple Store:
1. Apparently, Apple will be paying ₹42 lakh a month as rent for the BKC store
Apple is opening two stores – in Select City Walk, Delhi and Bandra Kurla Complex, Mumbai. Although the Mumbai store is much bigger than the one in the national capital, the rents for the two are similar. According to a Moneycontrol report, Apple will be paying ₹40 lakh a month for the Delhi store and ₹42 lakh a month for double the area in Mumbai.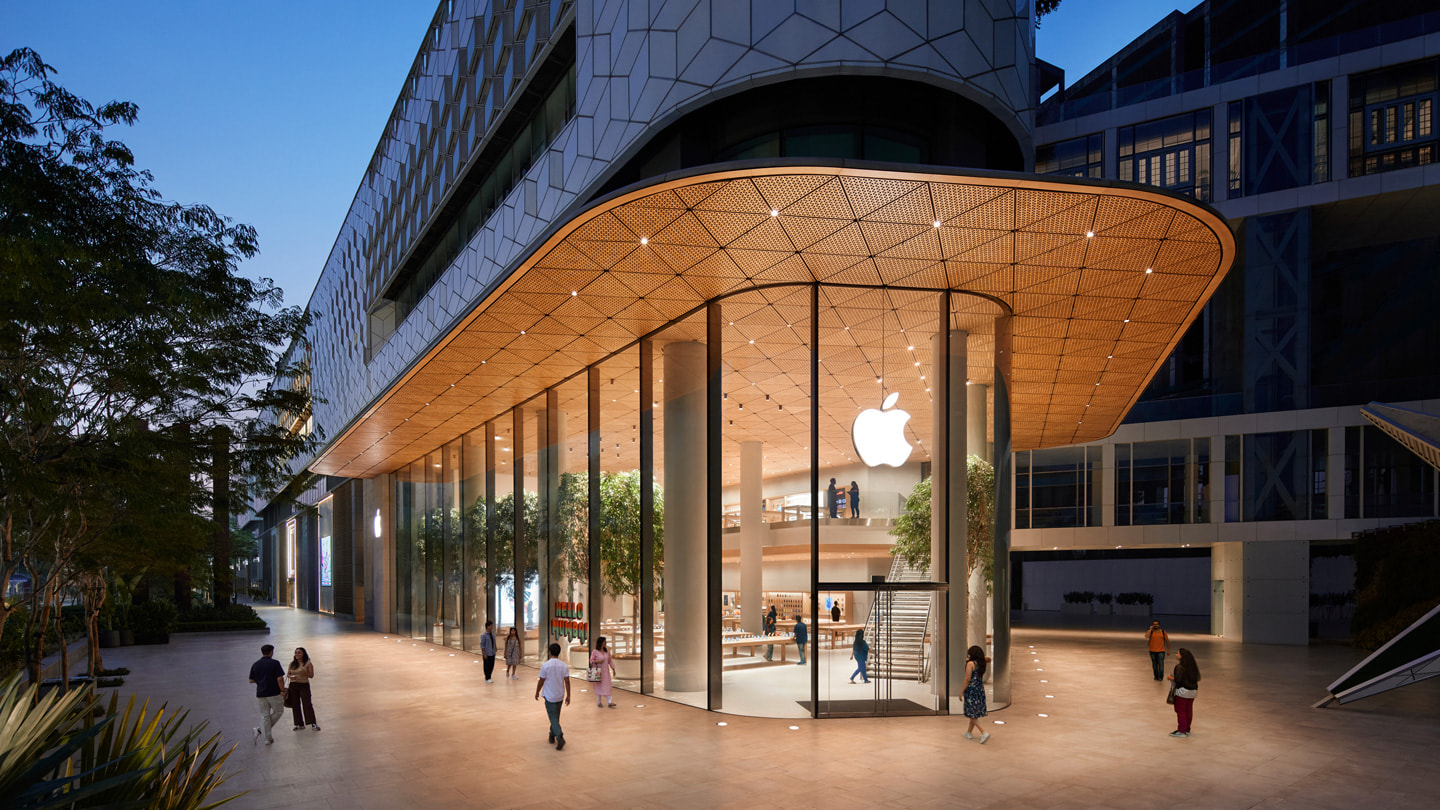 2. The BKC Store has a unique design with a ceiling made from 1000 tiles; stone walls sourced from Rajasthan
A total of 1,000 tiles make up the ceiling. Each of them is made from 408 pieces of timber, forming 31 modules. Also, upon entrance, customers see two stone walls sourced from Rajasthan and a 14-meter-long stainless steel staircase.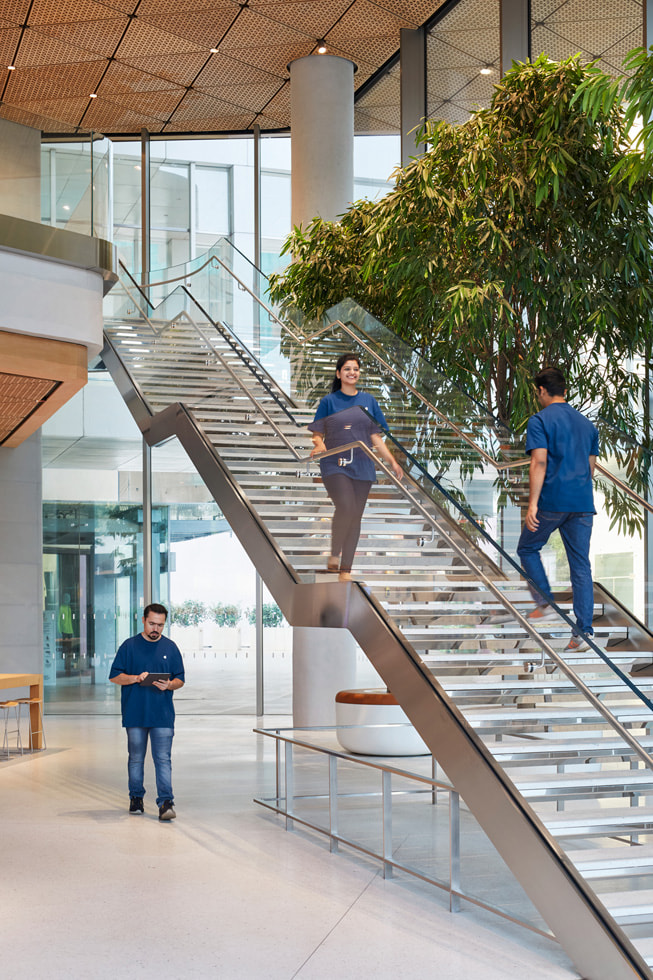 3. Right from the inauguration, throughout the summer, Apple BKC will offer a store special 'Today at Apple' series, 'Mumbai Rising'
Apparently, there will be free sessions bringing visitors, artists and creators together. Featuring Apple products and services, these sessions will have activities, hold workshops, and celebrate the local community and culture. The series includes photo, design, music, and art sessions.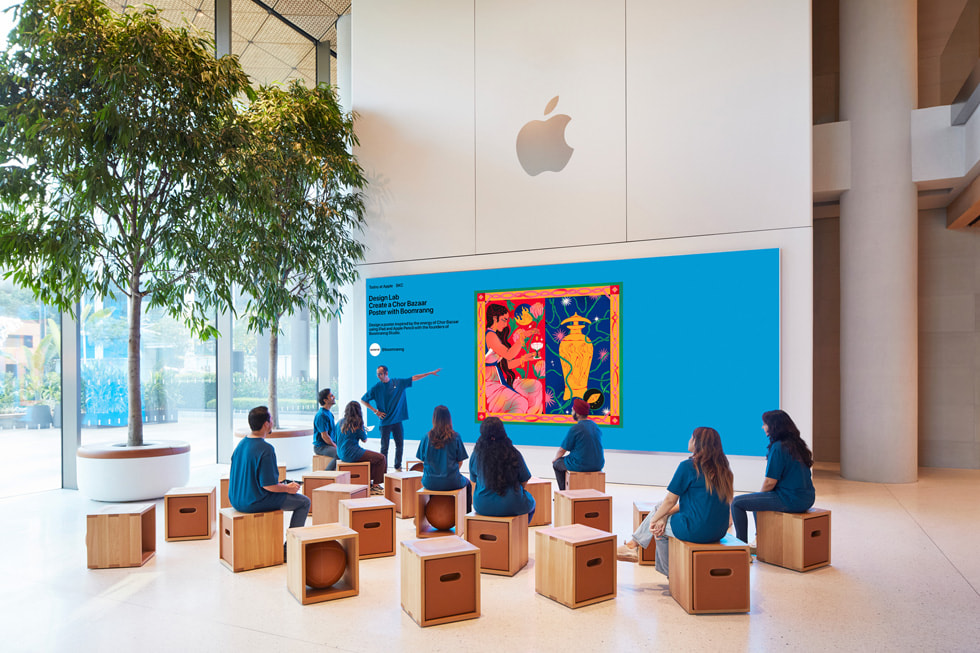 4. Apple BKC is one of the most sustainable Apple Store locations in the world, running on 100% renewable energy
Apple BKC is energy-efficient, with scores of solar panels and no dependence on fossil fuels. The store is carbon neutral.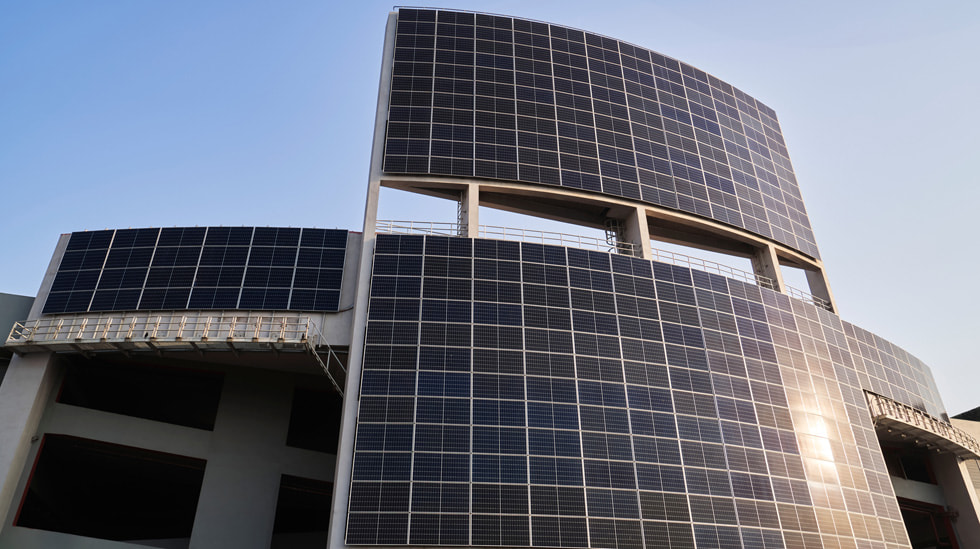 5. The staff comprises 100 team members who can collectively speak 20 plus different languages
They can equip customers around the world with knowledge about Apple products and tailor advice to suit their needs and preferences.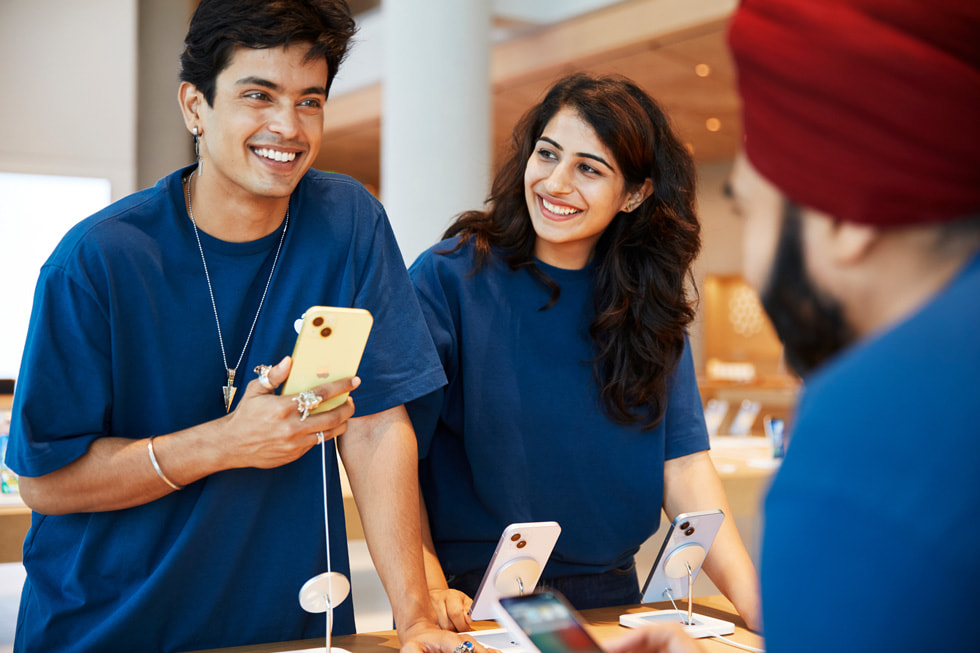 6. Visitors will be able to explore the display tables featuring the latest iPhone, AirPods, Mac, Apple Watch, and other Apple products and accessories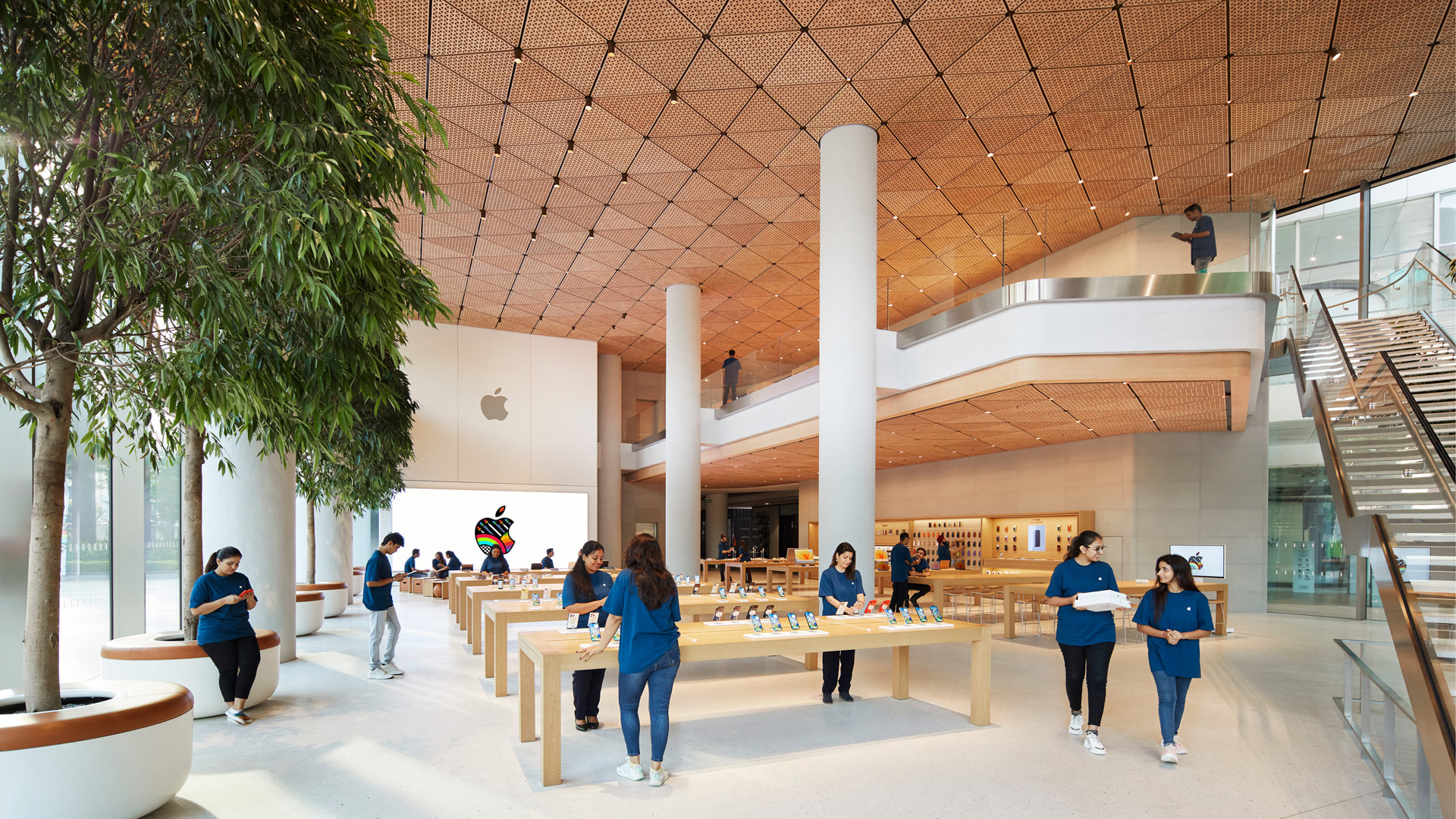 7. Apple BKC offers Apple Pickup, meaning customers can place an online order and pick up the same at their convenient time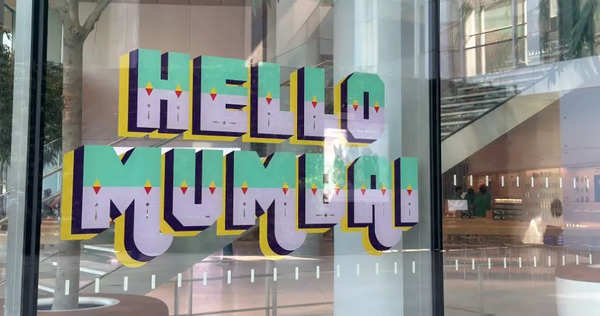 8. There are no billing counters or billing queues
Like every Apple Store around the world, Apple BKC has multiple Apple Geniuses who guide the customers every step of the way. After reaching a decision, they don't have to wait in a queue because the staff help them complete their purchase on the spot.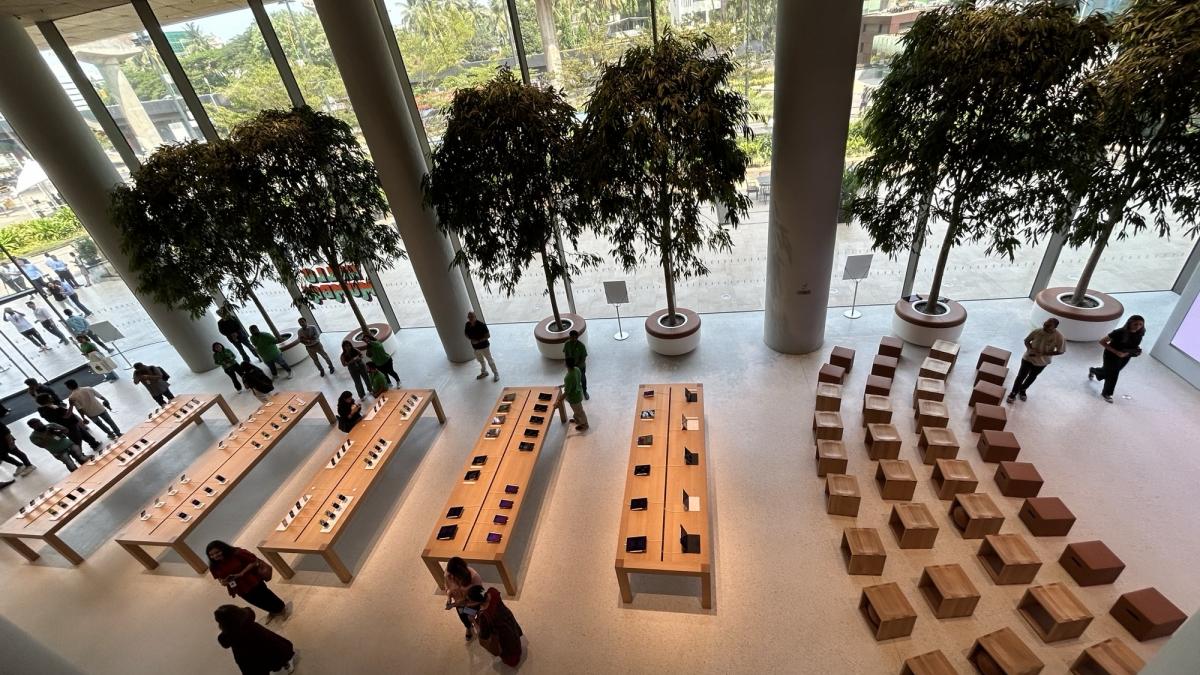 Isn't this SUPREMELY exciting?