Gurgaon-based e-commerce company AskMe has shut down its operations and is laying off all its staff due to a severe cash crunch and an unplanned exit of its principal investor, says this report from Times Of India. 
The company has not made any official announcement yet. However, reports said that the employees have been asked not to come to the office anymore. 
The sudden shutdown has now left more than 4000 employees and its other creditors in the lurch. To make matters worse, these employees haven't even been paid for the past two months.
The last we checked, the e-commerce website is still live but is not accepting any new orders.

So what exactly led to Askme shutting its shop?
Since the start of this year, the company had been facing severe trouble after its primary investor, Malaysia-based Astro Holdings (which holds 98.5% of the stake) was unable to make the required payments to its sellers and employees. 
AskMe had then knocked on the doors of Ministry of Corporate Affairs (MCA) and Registrar of Companies (RoC) asking them to ensure that the Malaysian investor does not exit the country without meeting its liabilities and commitments, reported DNA.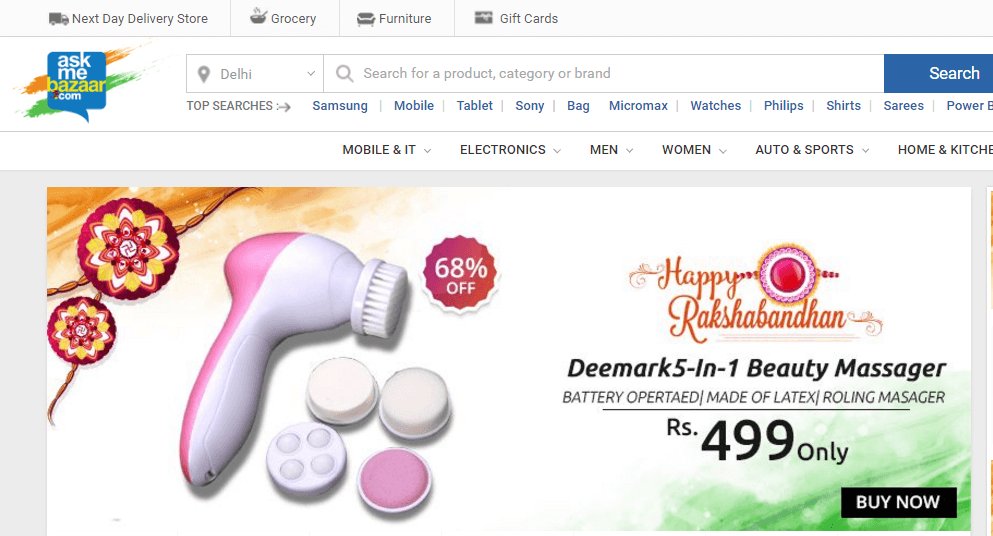 Dues worth $15 million in terms of vendor payments and employees salaries were pending, which led to 650 employees resigning from their posts. 
Astro then refused to participate in the next round of funding but also refused to exit the business. 
Due to this, AskMe was trapped as it could not raise money from any other investor to clear its dues and continue its business. As a result, shutting down its operations seems to be the only viable option presently.
Now, the question is that with the exit of its biggest investor, will AskMe be able to revive itself on its own and find new investors?