We know how Pokémon GO changed the entire landscape of gaming in the world. It made people get off their butts and go out and about, looking for Pokémon, collaborating on catching them and socialising heavily through it. It was crazy how it became a phenomenon, in no time. It was a great example of how augmented reality holds the power of changing the way the world works.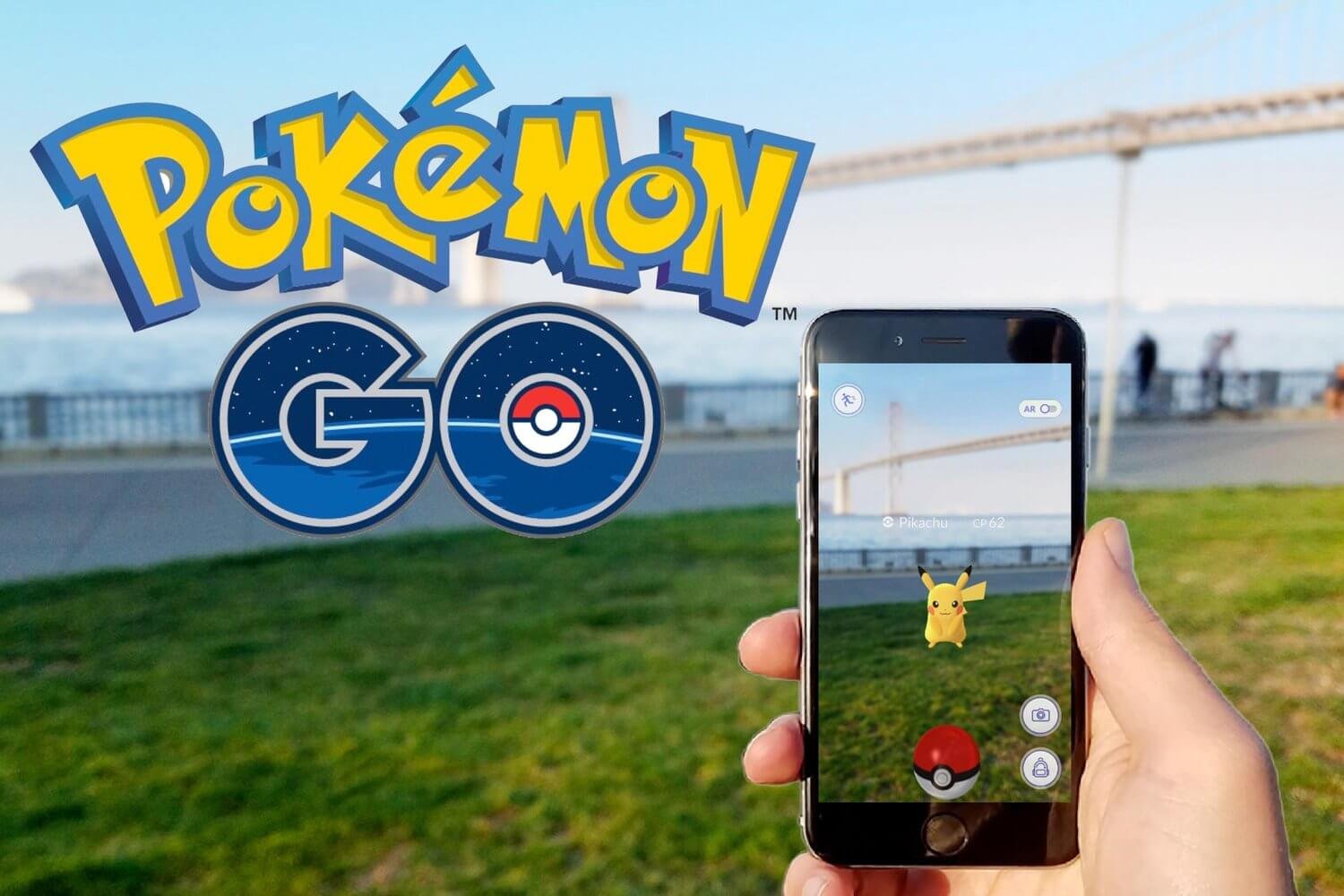 Imagine this: You could be sitting in a room with four other people, create your own augmented reality and feel like you're the only one in the room. This can both be good or a bad thing. Whatever it may be, there is no doubting the real power of augmented reality. 
Now, give this a thought: what happens when augmented reality becomes capable enough to manipulate your reality into a horror story?
This is exactly what a company called Novum Analytics is hoping to accomplish with their new app called "Night Terrors: The Beginning" which could easily be the most realistic and scariest game ever created.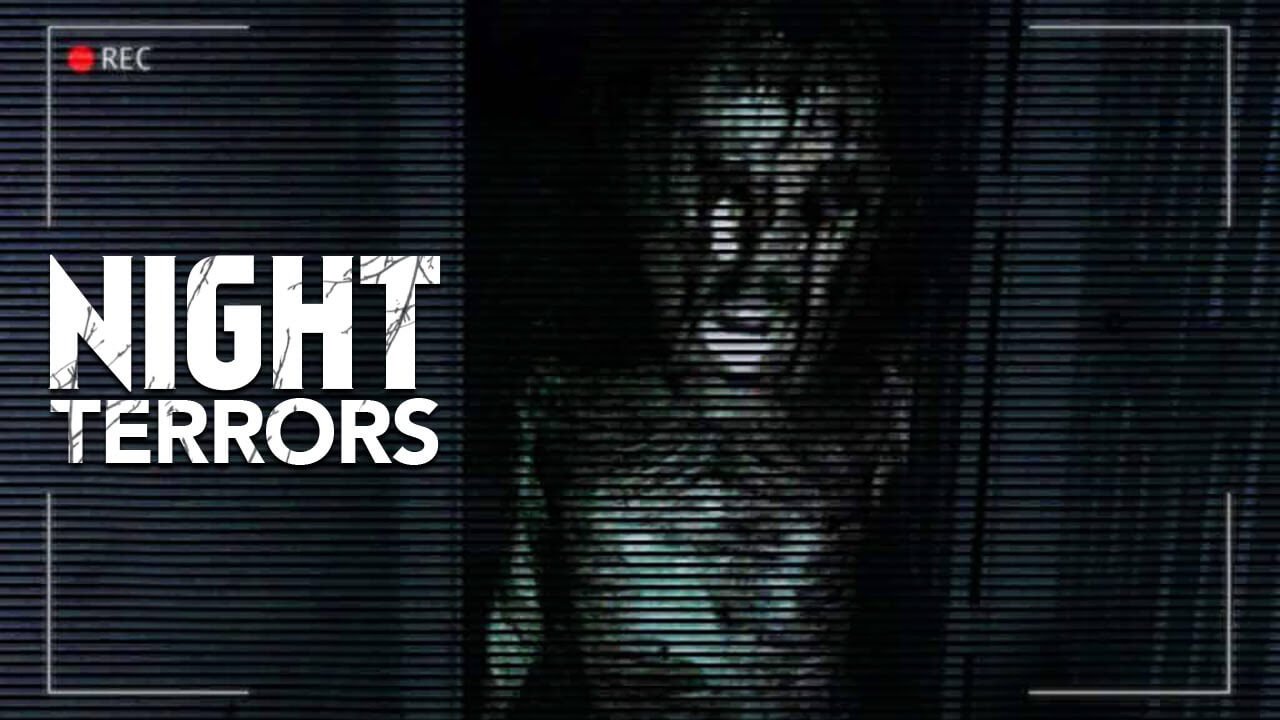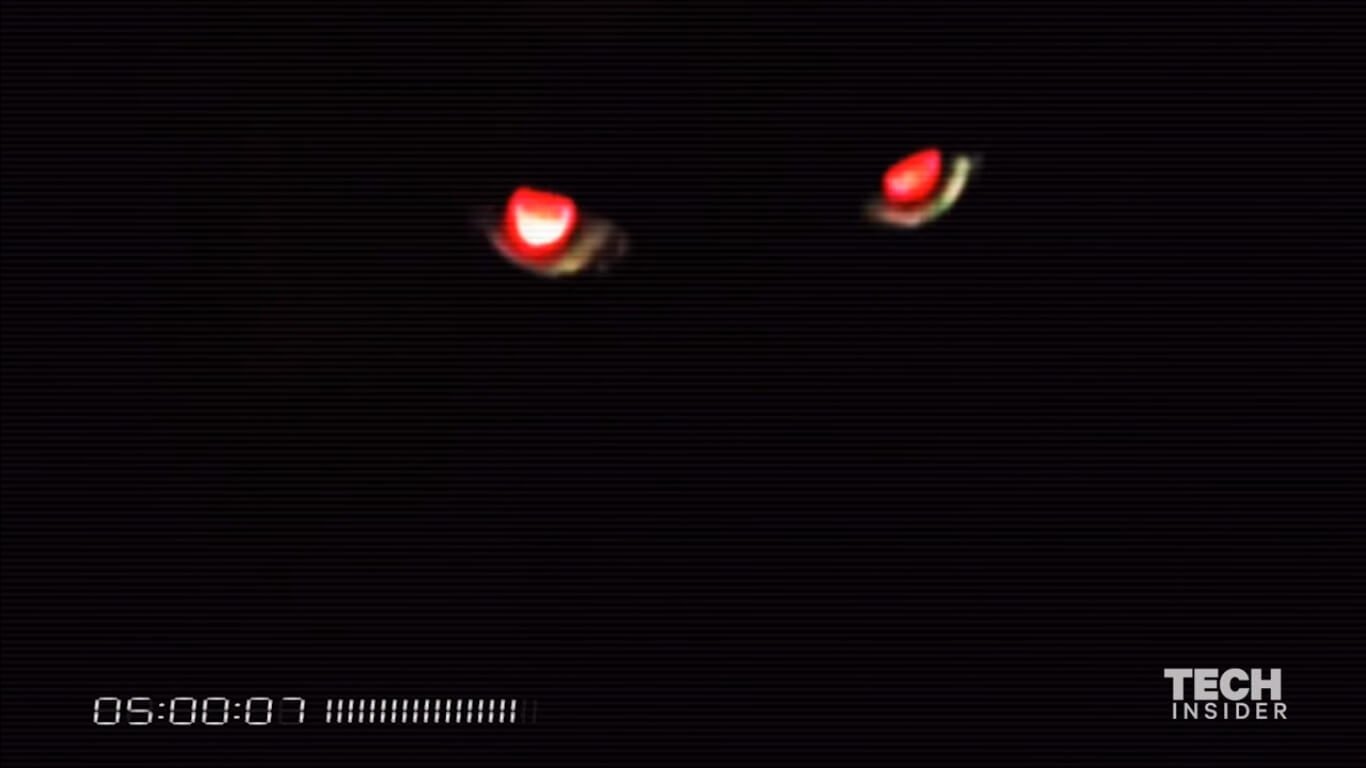 There are 4 simple steps to play this game:
Download the app (only available on IOS for now)
Get indoors at night
Turn the lights off
Put headphones on   
As you walk around your house in the dark with your phone — which maps out your space and creates a real-life horror movie using the physical features in your environment — you'll be able to witness ghosts and spirits popping from unsuspecting spots. Part of the experience includes figuring out what to do.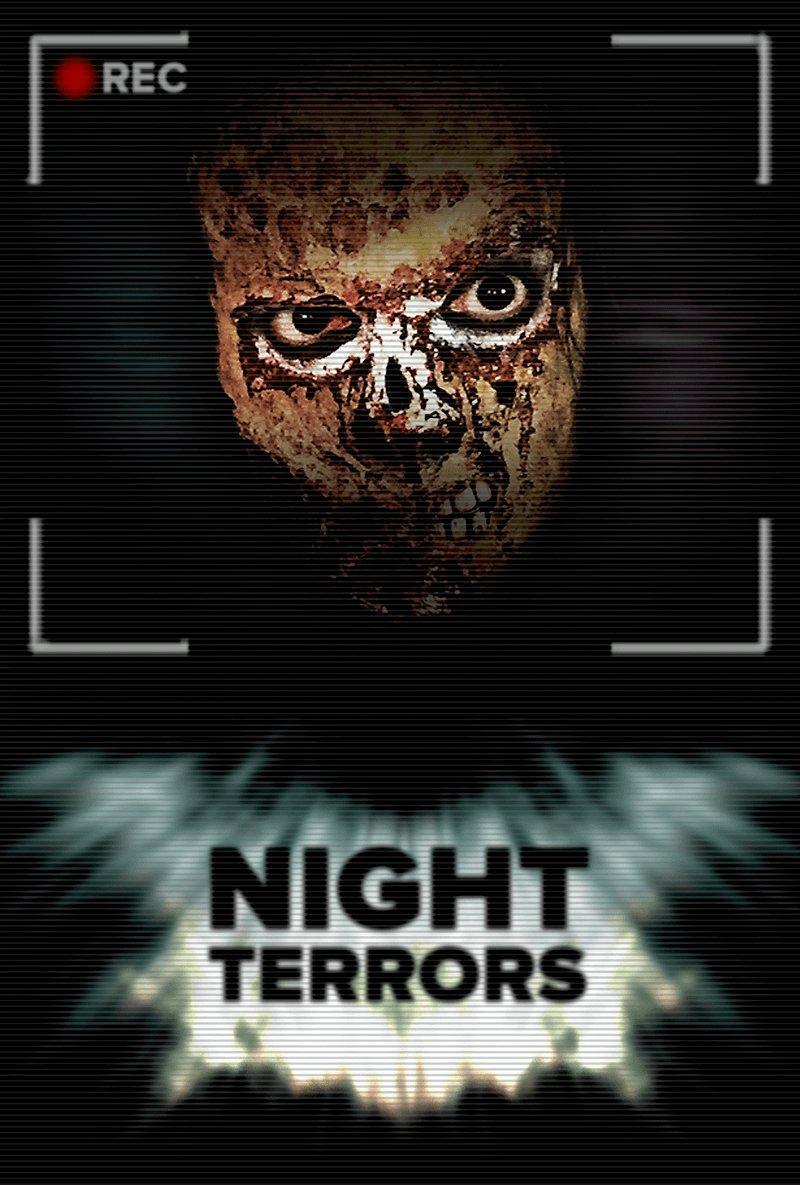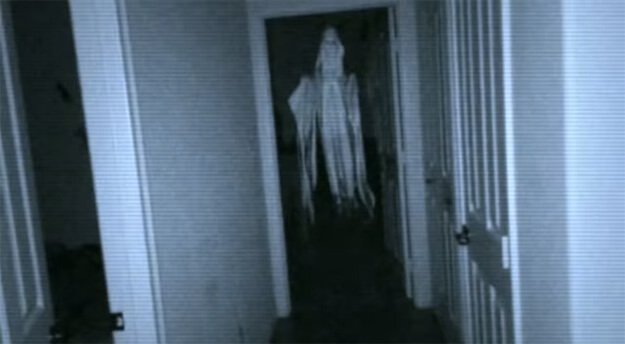 This is a new breed of immersive mobile entertainment on mobile that uses one of the most advanced computer vision systems ever built. It took three years to build and was crowdfunded. It attacks every one of your senses in an effort to deliver the most heart-thumping experience ever seen on mobile devices. 
The description of the game reads —
Night Terrors is a highly immersive, photo-realistic, binaural, augmented reality survival horror game for mobile devices.
Watch the video here. 
We are pretty stoked about this game.