The dark web is a place where one can find unexpected things. This time cybercriminals have put up details of over 1.3 million debit and credit cards that belong to Indian customers for open sale.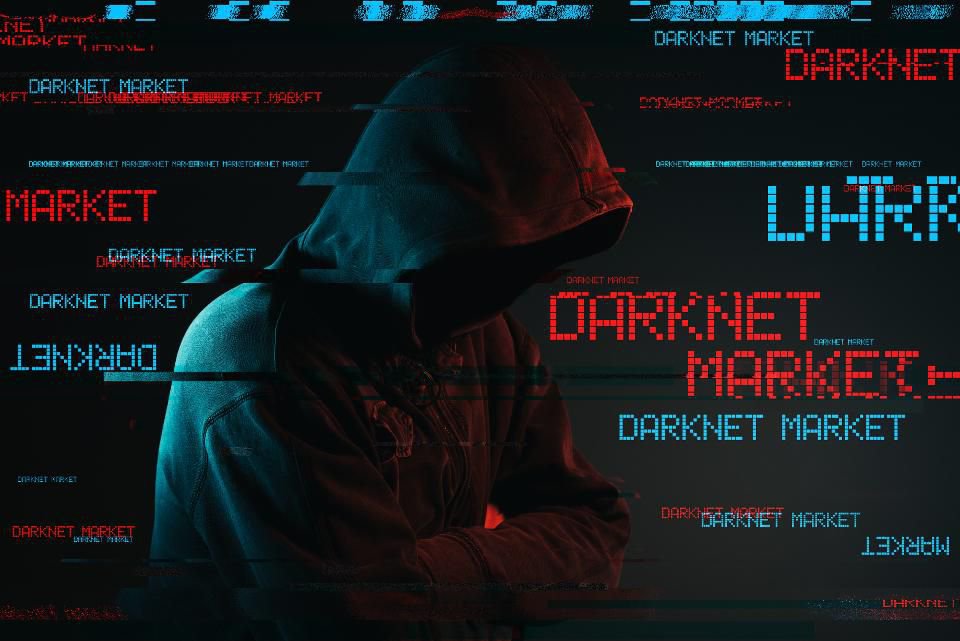 According to a report by ZDNet, these cards are sold at a price of $100 for each card and this sale can fetch up to $130 million for cybercriminals.

Another report by Group-IB suggests that these card details have been uploaded on Joker's Stash which is the Internet's largest and also the oldest card data shop.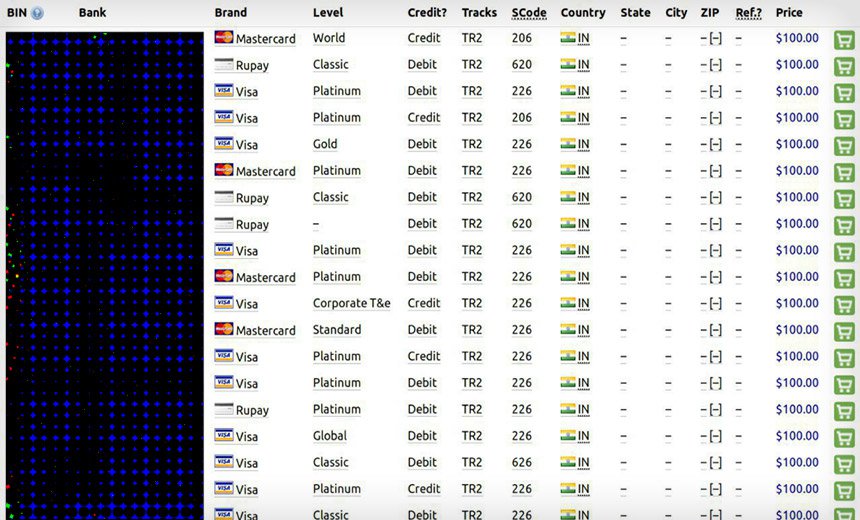 Though the source of the breach is yet unknown, the researchers have found Track2 data, usually found on a card's magnetic stripe, which suggests that the details have been stolen via skimming devices installed at ATMs or any PoS.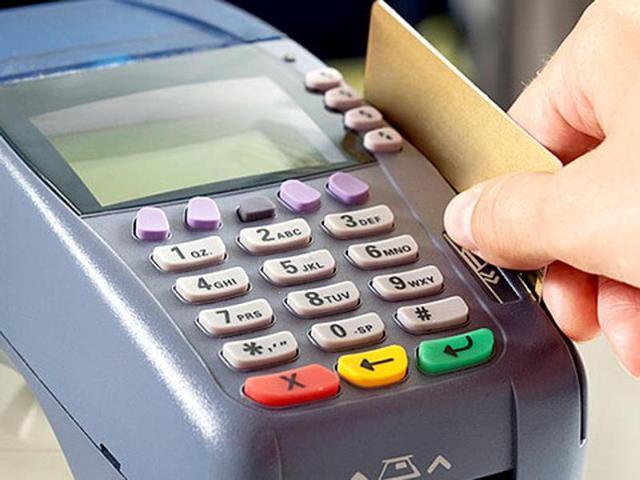 The report claims that the uploaded details are from multiple banks which means that this isn't a case of a data compromise of just one bank. 

In the month of February, a similar incident took place where card details of 2.15 million American users were leaked and put up on sale on Joker's Stash.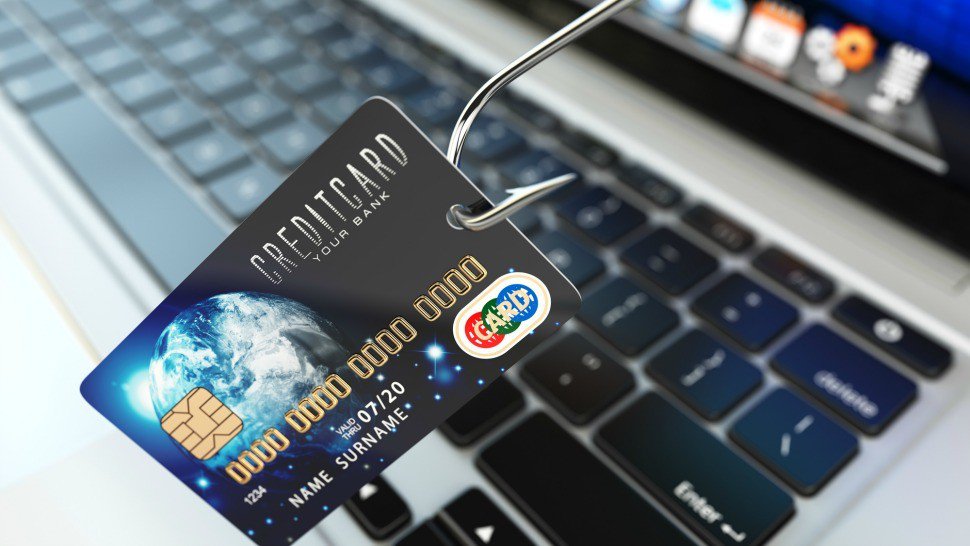 In recent years, Joker's Stash has become one of the premier underground credit card shops. It released data of stolen credit cards from data breaches at companies like Target, Walmart, Saks Fifth Avenue, Lord & Taylor, and British Airways.