Sales in the auto sector and related industries in India have fallen considerably over the past few months. This gave an impression that there has been a slowdown in the auto sector.
But the record-high sales of Mercedes-Benz cars during this festive season in India show that the mood of the market and people's purchasing power hasn't changed much.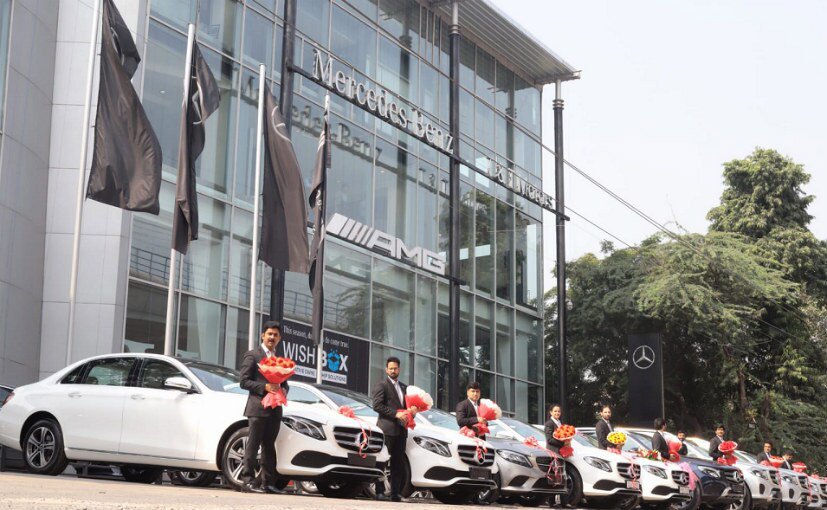 According to a report by Hindustan Times, luxury automobile manufacturer Mercedes-Benz India sold more than 600 cars, across markets, during Dhanteras across markets.
Of these, more than 250 cars were delivered on Dhanteras in Delhi NCR alone. The other states where the company sold more than 200 cars include Maharashtra and Gujarat.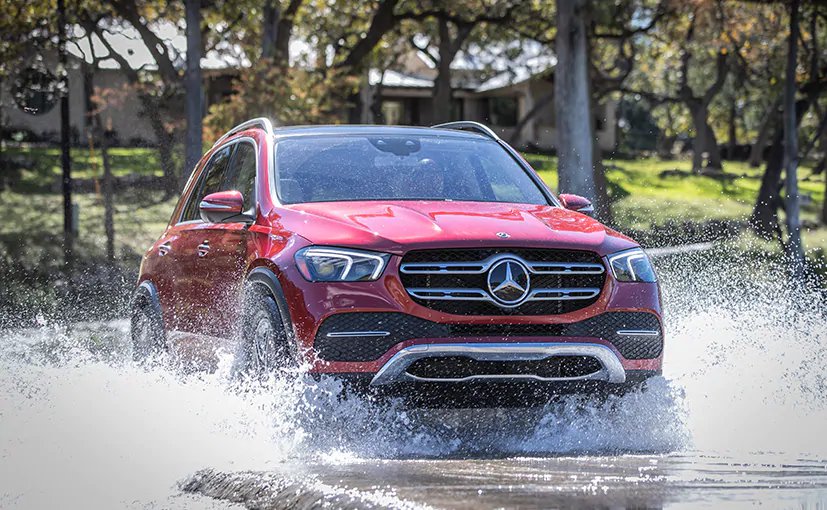 Talking to Hindustan Times, Mercedes-Benz India's Managing Director and CEO Martin Schwenk, said:
The festive season has been satisfactory for us and we are glad to see an overwhelming response to our products from across markets. This impressive number of deliveries during the current festive season reiterates the increasing customer confidence and the trust on brand Mercedes-Benz for a luxury car buyer in a challenging market.
This record number of sales comes just a few months before the launch of the new-generation GLE by the company.