The whole world seems to be on WhatsApp these days. With such an extensive user base, it is easily the most used messaging service around the world. While we are made aware of WhatsApp updates that automatically pop up in our software upgrades, there are some that are forwarded to us by people on our contact list. 
And let us assure you that WhatsApp will not get its users to pass on upgrades. Recently, a similar message has been doing the rounds:
As you can read, the offer seems very tempting and the celebrity bit just makes it sound all the more awesome. This was also being circulated as WhatsApp plus. BUT NOTHING OF THIS SORT EXISTS!
Well… Some people have fallen prey to it and had to go to the FAQ section of WhatsApp to get help and here's WhatsApp's response:
Good to see that they gave a solution to the problem as well. But the issue is not just being banned from using the application, it is about scammers using this malware to draw out personal information about the users which the company claimed can be sent to third parties without their knowledge or authorisation.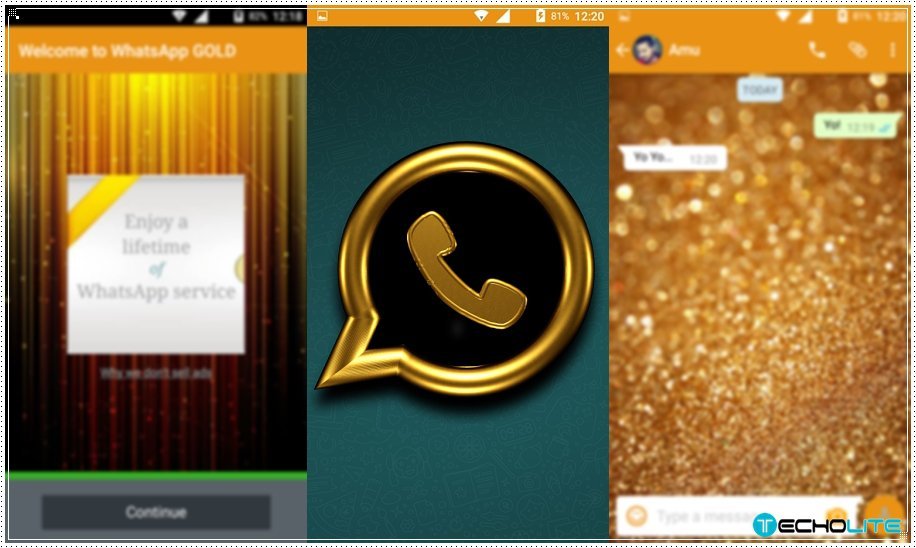 Some users were actually smart enough to not open the link, knowing that it can be malware.
Ystrday received a msg on somethng calld WhatsApp Gold wth a link..though I didn't open d link.bt These stints r increasing #WakeUpWhatsApp

— Ashvini Ghatikar (@iamashvini) May 13, 2016
Clicking on the link will lead to a simple 404 errorpage and as you can see below, the search for WhatsApp Gold on the App Store went in vain. As much as we would want it to be true, it isn't.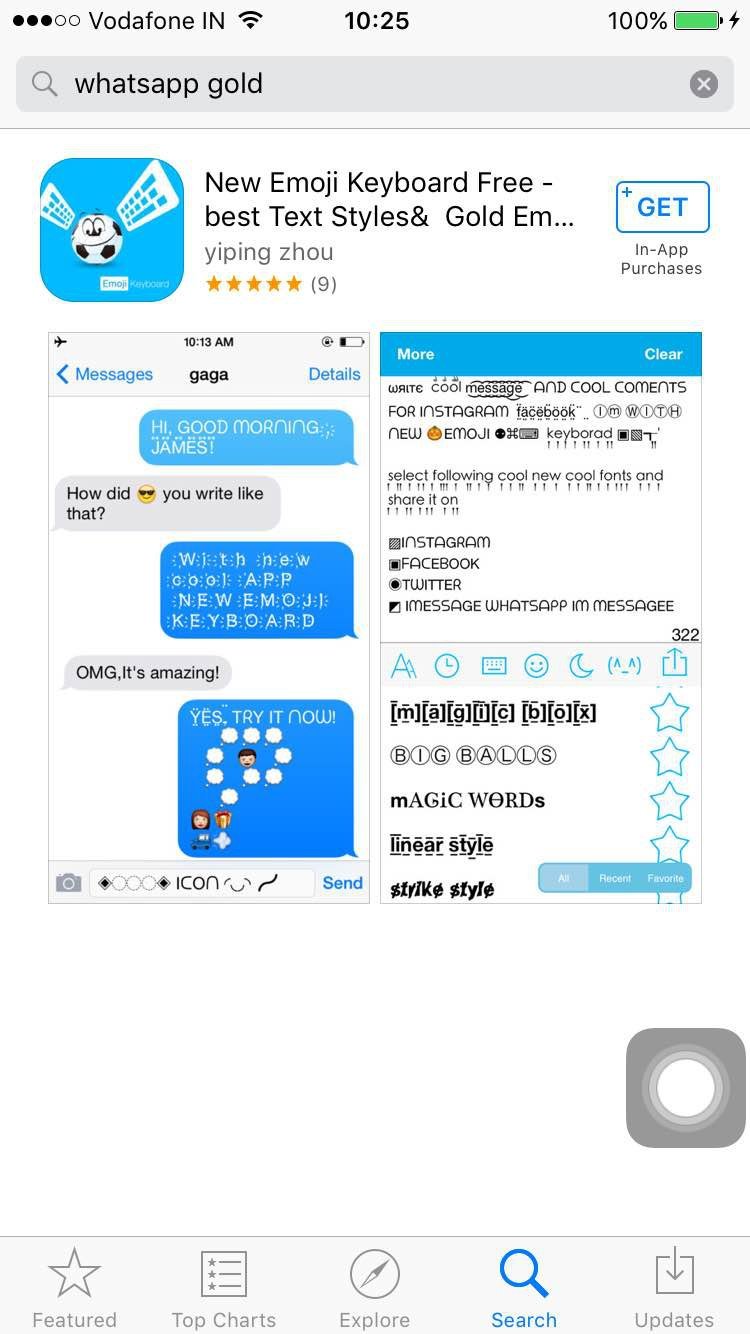 For now, we are still on WhatsApp 'green' and that seems to be the only legit version. So do not be tempted by such offers and be careful of malicious software that will drive out your personal info and data.
All that glitters is not gold.