Last month, Twitter was allegedly merged with Elon Musk's owned 'everything app' called 'X'. In other words, it was reported that the company 'no longer exists'. Meanwhile, in the latest development, Elon Musk has apparently found his new CEO for the company. No, it's not his dog, Floki, as the tech billionaire claimed in recent times.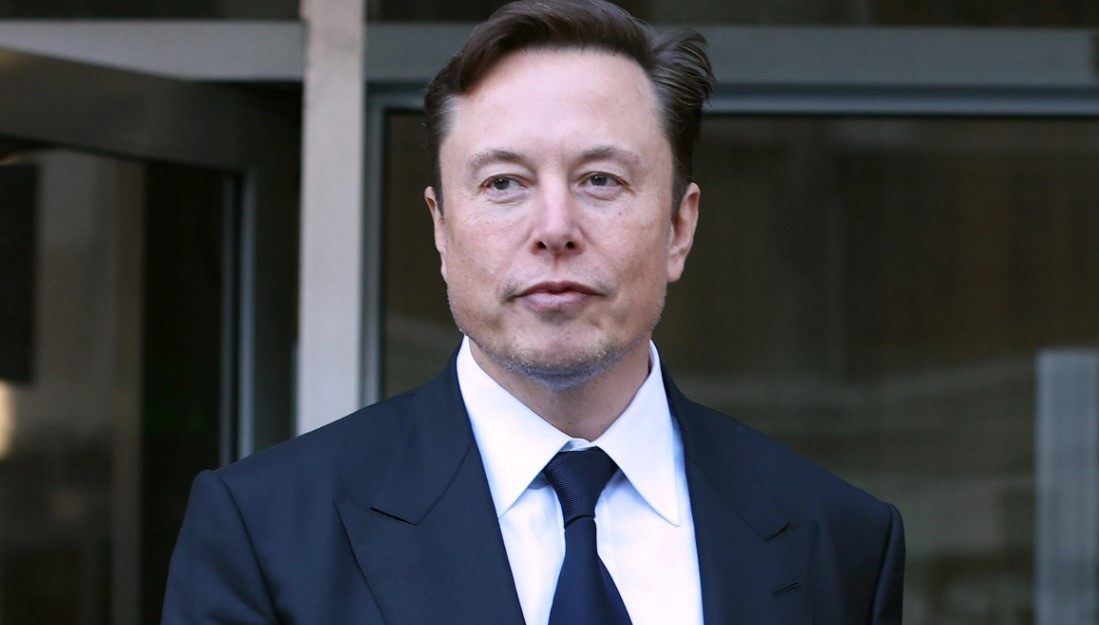 Elon Musk, who has been running Twitter since his acquisition last year, recently announced that he has hired a new CEO for the company. The new CEO will take over the reins by the end of June.
"Excited to announce that I've hired a new CEO for X/Twitter. She will be starting in 6 weeks!" Musk tweeted on May 12. The tech millionaire also made his new position official saying that he will now be the executive chairman and Chief Technology Officer (CTO). "My role will transition to being exec chair & CTO, overseeing product, software & sysops," he added.
Speculation is rife that Linda Yaccarino will be the new CEO for X/Twitter. According to a May 11 report by the Wall Street Journal, Yaccarino is in talks to become the new CEO. She works as the head of advertising at NBCUniversal, a mass media and entertainment conglomerate corporation in New York.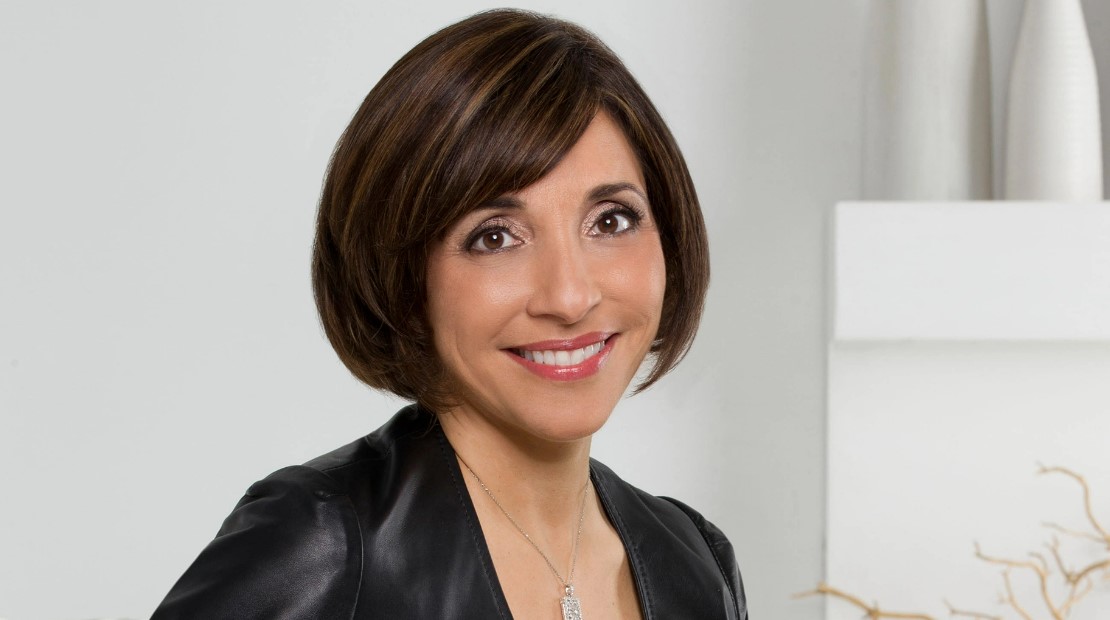 Internet also believes that NBCUniversal's advertising head will join as the CEO of Elon Musk's owned company.
Check out some more reactions about the latest development:
In December 2022, former Twitter CEO Elon Musk had announced that he will step down from the position after finding a replacement. "I will resign as CEO as soon as I find someone foolish enough to take the job! After that, I will just run the software & servers teams," Mr. Musk tweeted earlier.
What do you think about this change?