Back in July, Instagram rolled out a test feature where your followers wouldn't be able to see the like count of your posts. The aim was to keep the followers focused on the posts and not the number of likes that it gets. Now, it seems Facebook might go the same way, considering the positive response they received from Instagram users.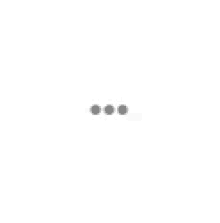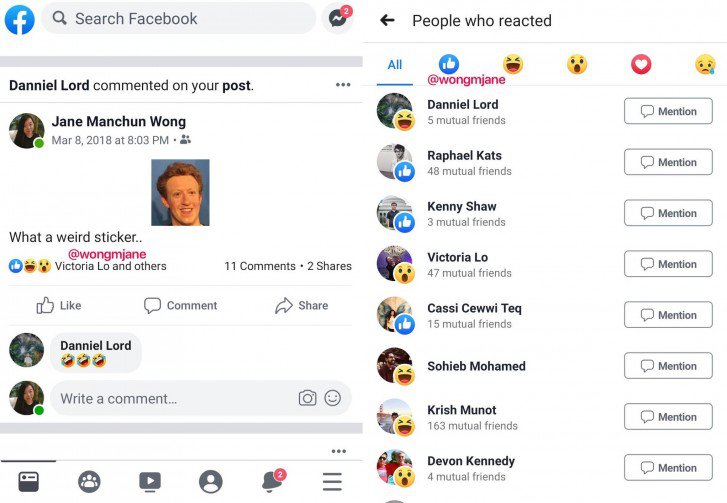 A report by TechCrunch confirms that Facebook was indeed experimenting with the feature on its main platform. After the implementation, only the author of the post will be able to see the likes count while others will only see the names of the mutual friends who also liked the post. 
We're currently running a test that hides the total number of likes and video views for some people in the following countries:

✅ Australia
✅ Brazil
✅ Canada
✅ Ireland
✅ Italy
✅ Japan
✅ New Zealand pic.twitter.com/2OdzpIUBka

— Instagram (@instagram) July 17, 2019
As of now, Facebook hasn't announced which countries they will be testing the feature in, nor have they revealed any date for its rollout.