Facebook is one of the most used tools of communication in the world. And every tool of communication needs to be secure. And although the Facebook website looks pretty safe, there still are a few bugs here and there which seasoned hackers look to exploit. For this reason, Facebook loves people who find out these bugs and help it fix them. And it shows its love by rewarding them with huge sums of money.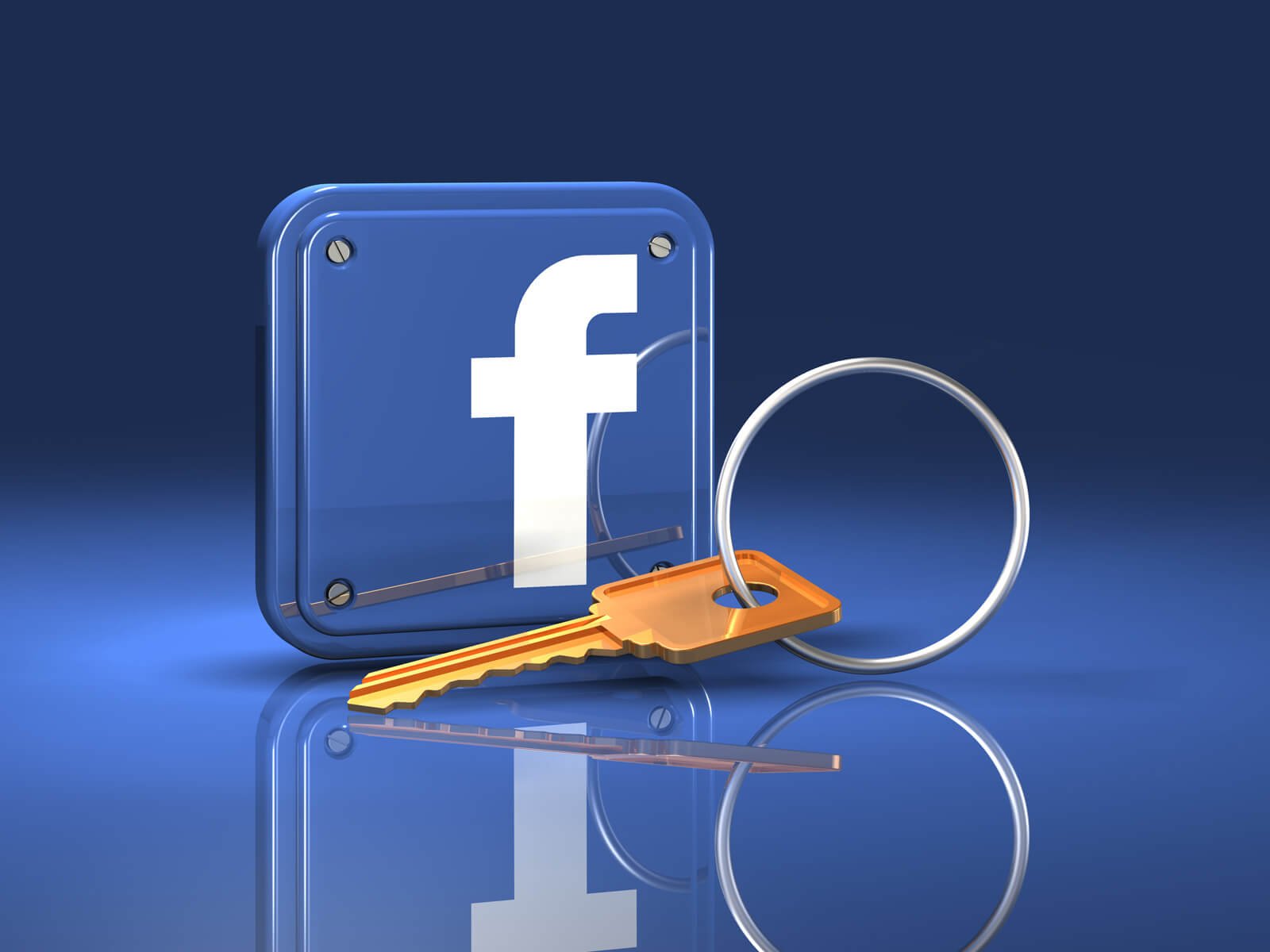 According to The Times Of India, a young student from Kerala, has become the latest one to win a cash prize from Facebook. Arun S Kumar, a computer engineering student from MES Institute of Technology, Kollam, exposed a critical vulnerability in Facebook Business Manager, through which, a hacker could take control of a Facebook page in less than 10 seconds. He received Rs. 10.7 Lakhs ($16,000) for this. 
"Since the hacker would be able to manipulate the page of any Facebook user, the damage it would bring is beyond imagination," he told TOI.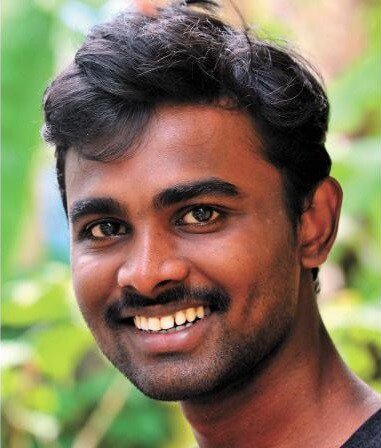 He reported the bug to the Facebook security team on August 29. He heard back from them the very next day, and by September 6, the team had fixed the bug. And three days later, he received another mail informing Arun that he'll be receiving a "bug bounty" for pointing out the bug.
In August this year, along with three other ethical hackers from different countries, he was invited to meet the Facebook security team at Las Vegas. He was also awarded a place in the Facebook's Hall Of Fame for white hackers, becoming the first Indian to get this honour. 
Facebook, like most other tech giants, have a bug bounty program, rewarding people who notify them of flaws on their platform.
And this is not the first time Facebook has awarded Arun for hunting bugs. In April this year, he had found another vulnerability, for which he received Rs. 7 lakh. He has spotted bugs in many other websites, including Google and has received more than Rs. 30 lakh in payouts in the past three years, the TOI report says.

Yes, 30 lakh. You heard that right! I've got to start taking some hacking tutorials.