The iconic 140-character limit is what defines Twitter. And it's not going anywhere contrary to all those speculations floating, but somehow it will be undergoing a major transformation and we will finally be getting more room for our Twitter texts.
In order to attract more users to the platform and after months of hinting, Twitter is changing its rules and relaxing its character limit this week. Well, the change does not completely remove the 140-character limit, just changes what counts against that limit.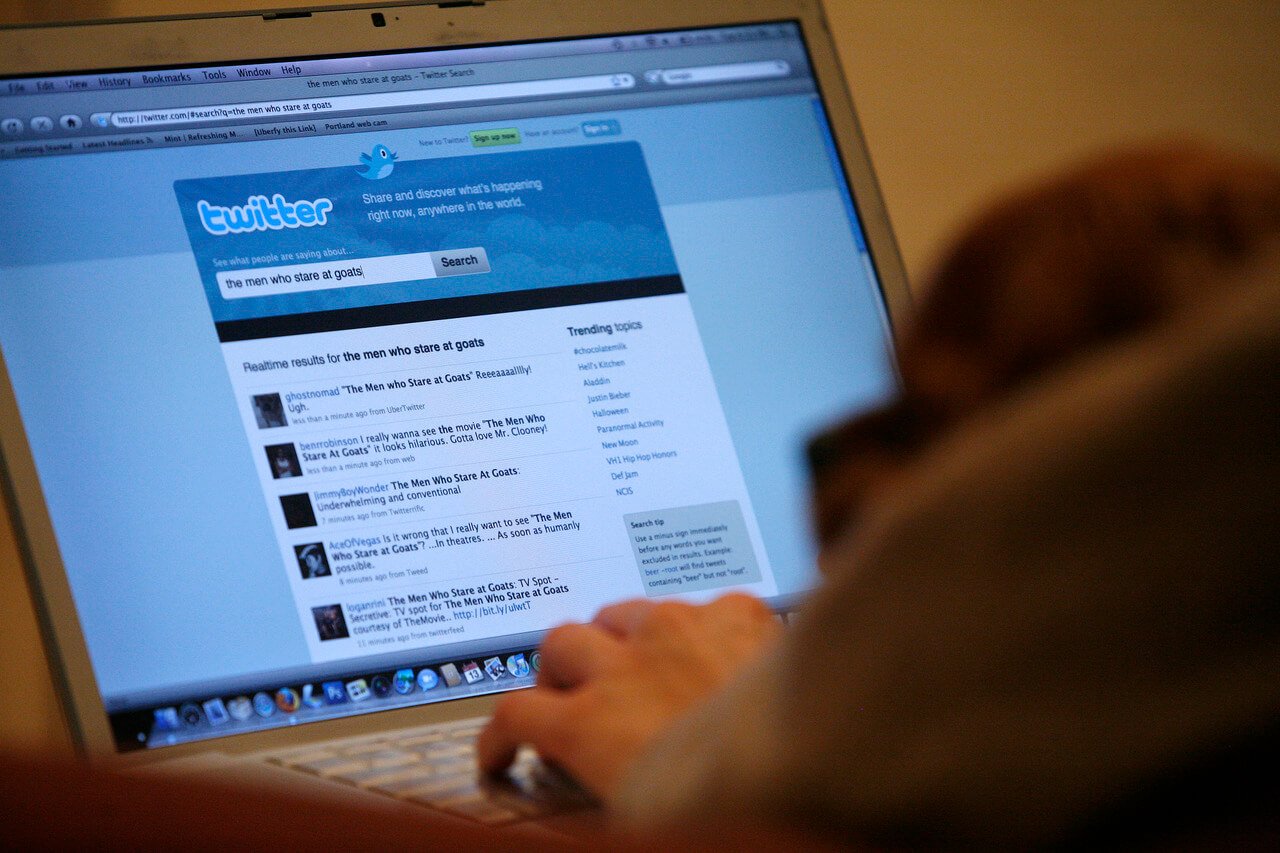 Verge confirmed that Twitter will stop counting media attachments, including images, GIFs, videos, polls, and usernames, against the 140-character limit starting September 19, allowing users to compose longer tweets. 
Another new adjustment to the character limit is that usernames will no longer count when they're at the beginning of replies, giving users that additional space to express themselves.
So users will now have 140 characters flat to get their point across when it comes to tweets containing those attachments. 
Back in May, CEO Jack Dorsey had told the Verge, "This is the most notable change we've made in recent times around conversation in particular, and around giving people the full expressiveness of the 140 characters." 
Earlier this year it was also reported that the company was considering raising the limit to 10,000-characters, but Twitter CEO Jack Dorsey denied those rumors and explained that the 140-character limit was in place for a reason and how the limit became a 'beautiful constraint'.
Well, we hope the change comes into place soon so that Twitter users can finally relax and not wrack their brains trying to figure out which word to delete as they compose a tweet.