There you are, reading this article on your smartphone 'cause the new-age technology has made everything so accessible, don't you agree? I mean whatever we need is on our phone – we can shoot, read, play, shop and do nearly everything we want with our smartphones. But, every other person has a specific task that they love to do with their phone.
So, to give a little spotlight to our love for our phones, I have curated a list of 4 different types of smartphone users who all can be found in every squad. And, I bet you can relate to at least one of 'em.

1. The binge-viewer – The owl who finishes the entire series in a night.
We all have that one friend, right? The person who is an early-adopter when it comes to movies and web series. And, if that person owns Samsung A70 with a 17.03cm (6.7″) screen size and Super AMOLED Infinity-U display, I think it justifies why he/she is always glued to the phone. I mean, look that this stunning piece of technology!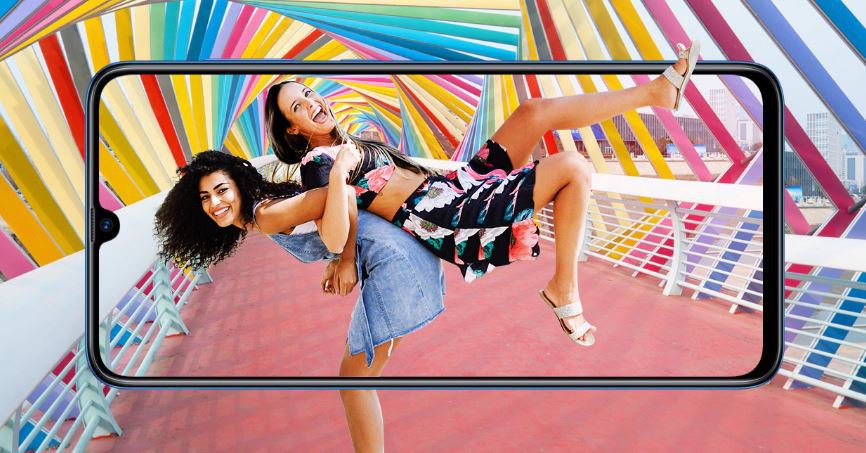 2. The shopaholic – The one with a SMART wallet but, is not so smart about spending!
Who doesn't love shopping? But, there are some shoppers who can shop the whole day for their lifetime! Yes, I am talking about those people who carry their wallets to each and every place. But, what if they forget their wallet at home? Well, for all those scenarios, you don't need to worry anymore 'cause Samsung is here to the rescue! With Samsung Pay, users can now shop without having any real cash in a more safer and simpler way. All you need is to tap your Samsung phone on the card machine and there you go!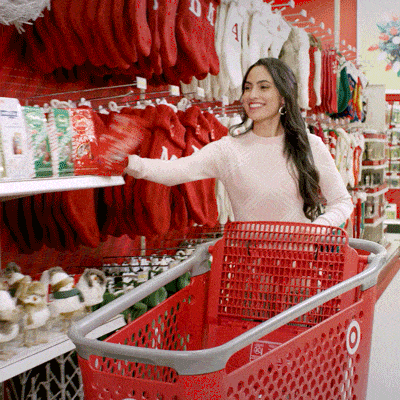 3. Shutterbug – The one keeps clickin' everything under the sun!
These days, the 'photographer' species can be found everywhere. And, ho bhi kyu na when today's smartphones are equipped with such amazing cameras! I mean, look at Samsung A70's 32MP+8MP+5MP triple camera, which lets you capture Ultra Wide and Super Slow-mo videos in the highest resolution. And, not to forget the fact that this phone is equipped with a 4500mAh battery with Super Fast Charging, which means, you can travel all day and keep clickin' whatever you like without worrying a bit about the battery percentage!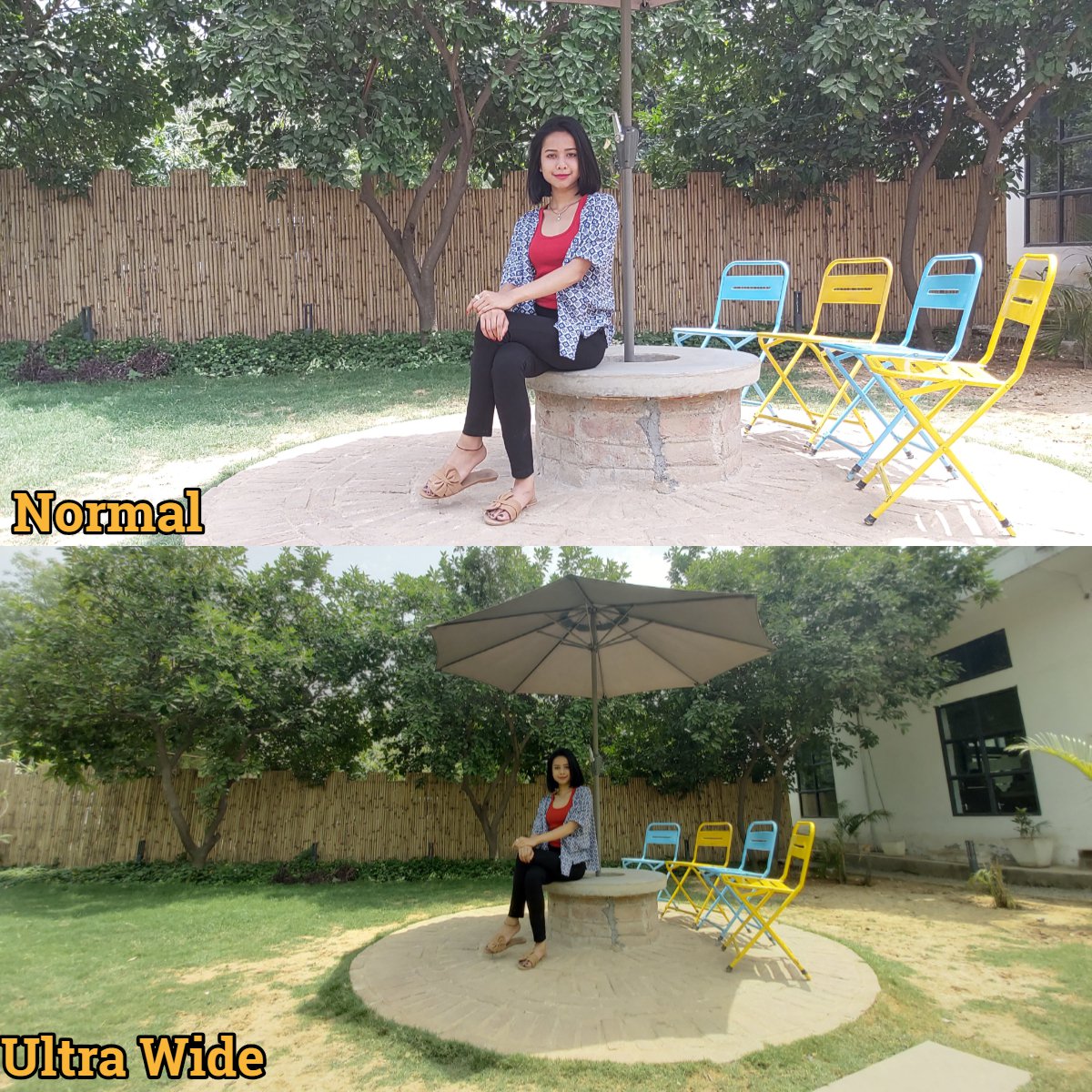 And, here's the Super slo-mo video…
4. Gaming Geeks – The one whose life revolves around arcade and action games! 
Okay, so this prajaati is quite commonly found in our generation and all they talk about is how they won against other players and got themselves the first spot on the rank charts. Okay, I also like to play games but my phone's gaming experience is so bad that I just have to give up. But, my friend, who's also a gamer, owns Samsung A70 and his phone is the BEST for playing games. After all, it is equipped with a Superfast Qualcomm Snapdragon 675 Octa-Core processor and 6GB RAM. Isn't it like every gamer's dream?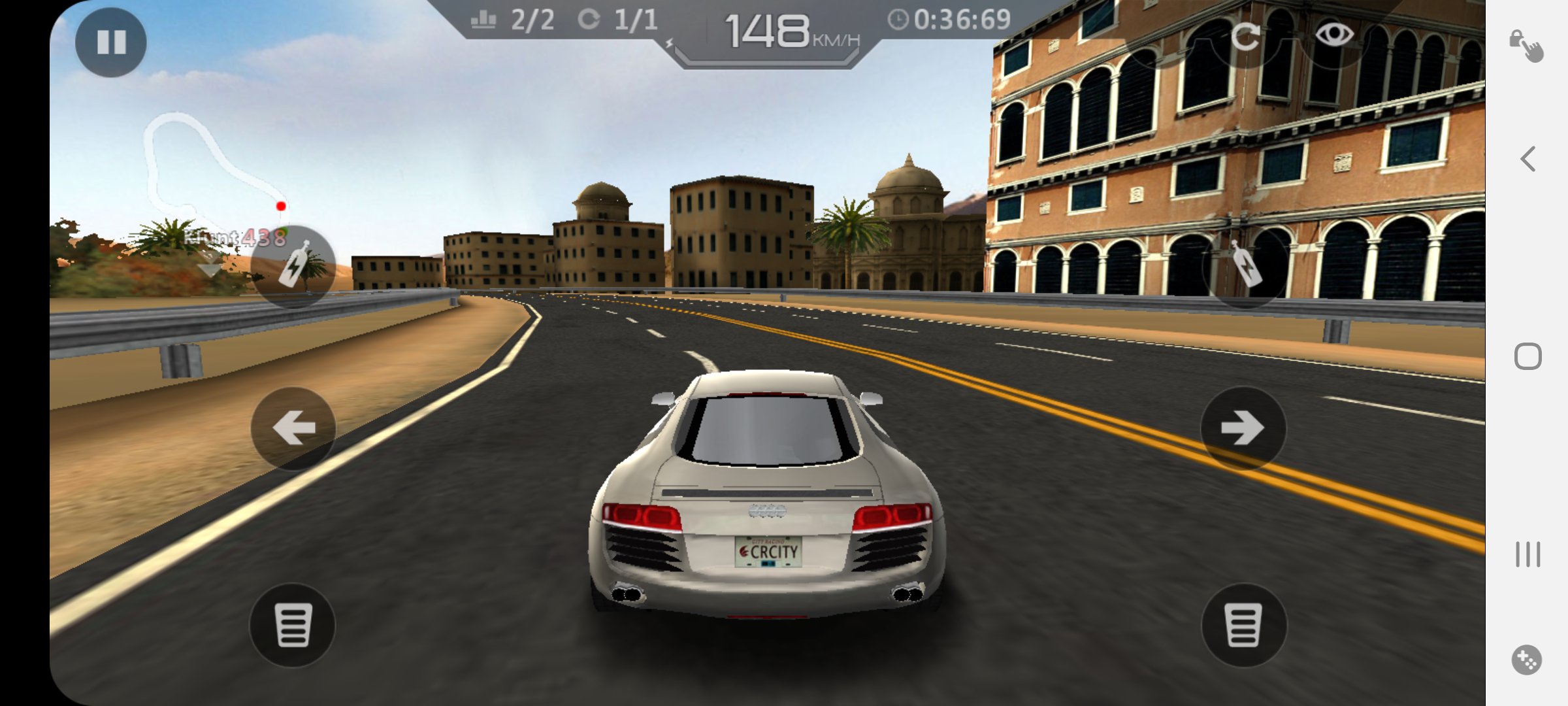 Well, looks like Samsung has finally listened to all our needs and manufactured the device of our dreams! Don't you agree?
I
toh
really would like to thank Samsung for giving us a device that caters the need of every kinda smartphone user. So, I hope you're still not wondering which phone to gift yourself next 'cause CLEARLY, this phone is everything we need. Aren't you excited? Yes, right? Now, click 
here
 to know more.