Google has begun sending out invites for its October 15 event which will take place in New York City. At the event, the company will launch its upcoming Pixel 4 series devices.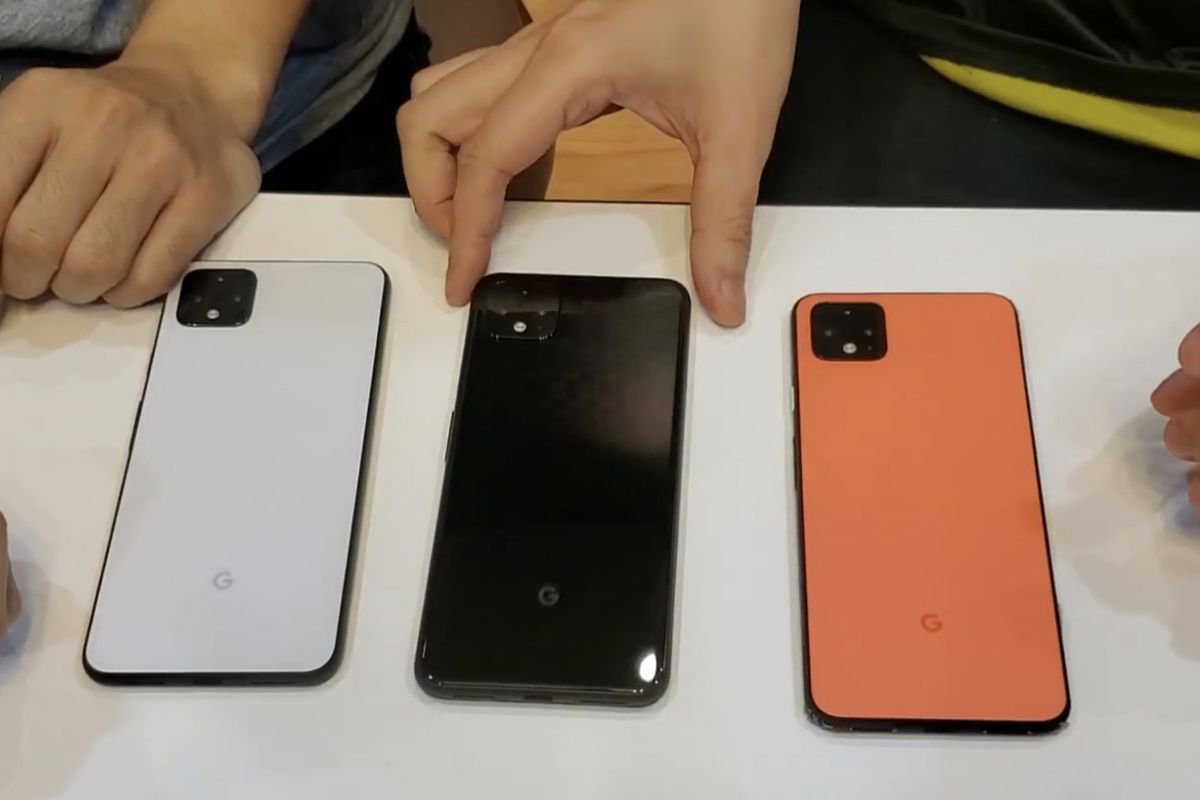 New leaks suggest that Google is making some major changes with its Pixel 4, including a top-bezel design, new camera module, air gesture support and facial recognition system: similar to Apple's iPhone 11.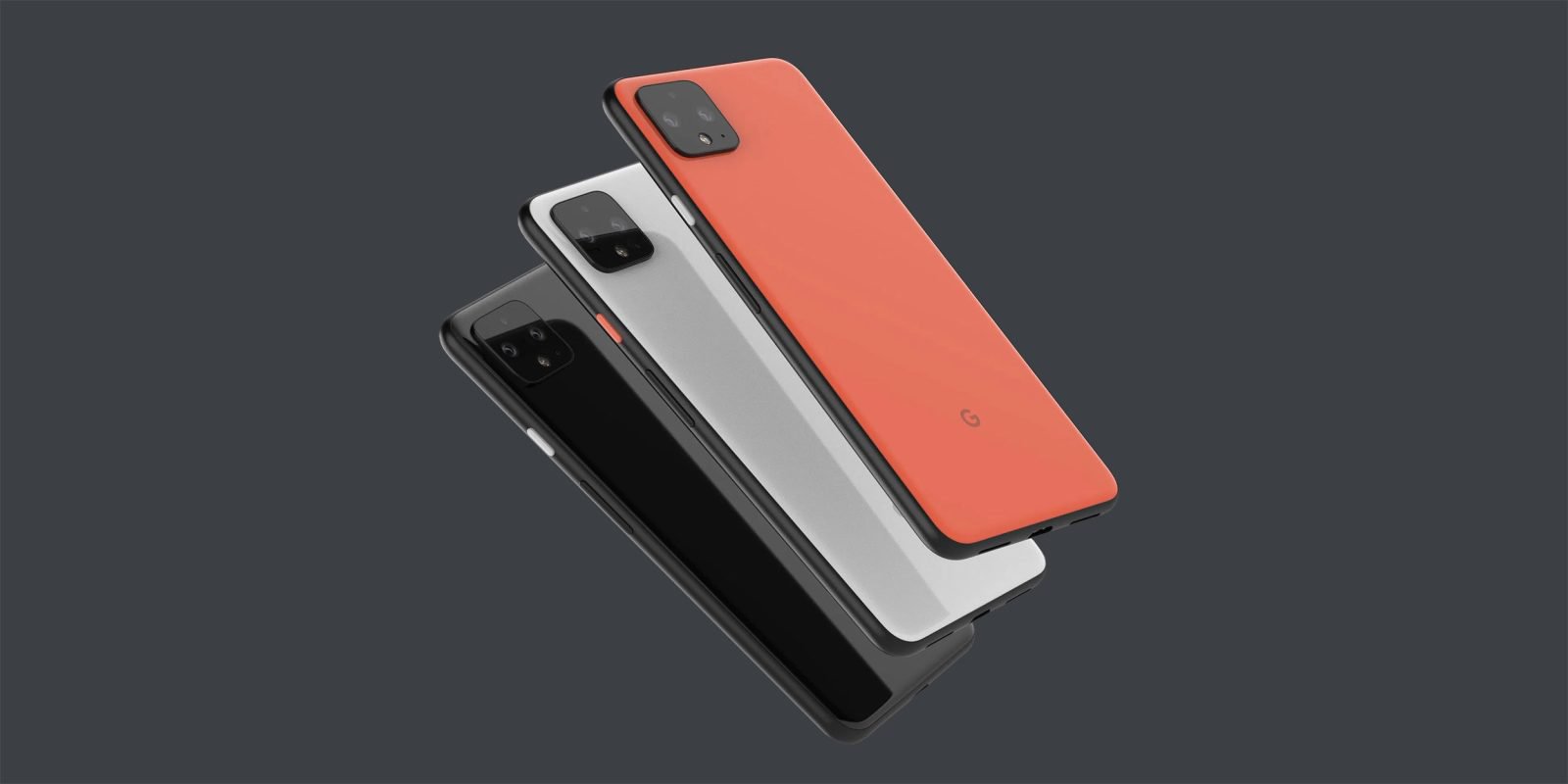 Here are the top features that you could expect from the new Pixels.
1. Project Soli
As reported by Hindustan Times, Google's radar Soli processor brings a "Motion Sense" feature. This will enable users to access the key functions of the phone like swiping screens, skipping songs, snoozing alarms, among others just by waving their hands above the phone's screen. 
2. Face Unlock
According to Hindustan Times, Google's facial recognition feature uses a built-in Titan M security chip which is much faster and much more efficient in awkward angles and darker environments, says Google. Also, it will work even when the phone is held upside down.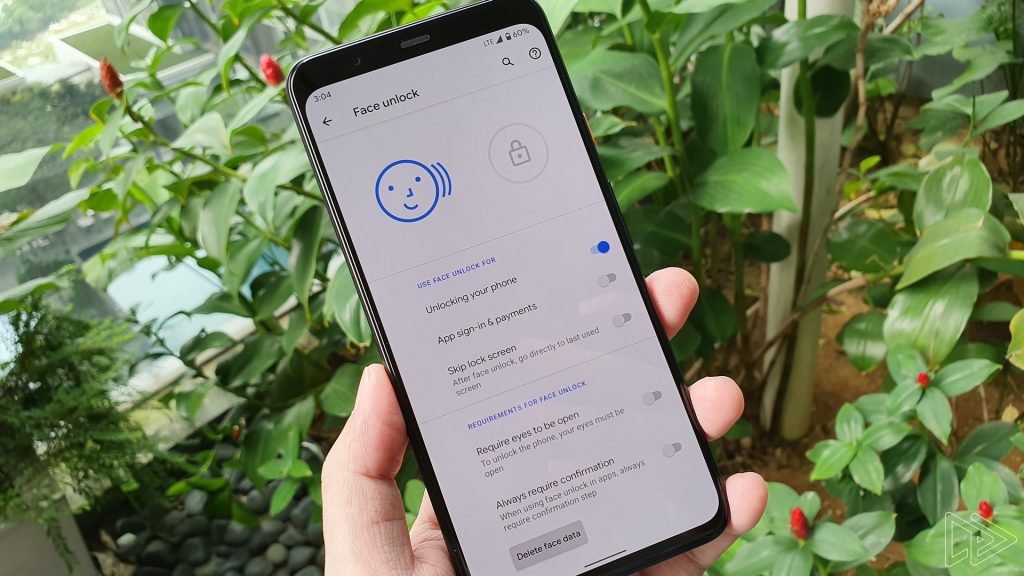 3. Better than before display
Currently, only a handful of smartphones support 90Hz display panels but according to NEWS18, Google is expected to join the league with its Pixel 4 series. Though the higher refresh rate leads to higher battery consumption, the Pixel 4 will come with an option to disable the feature.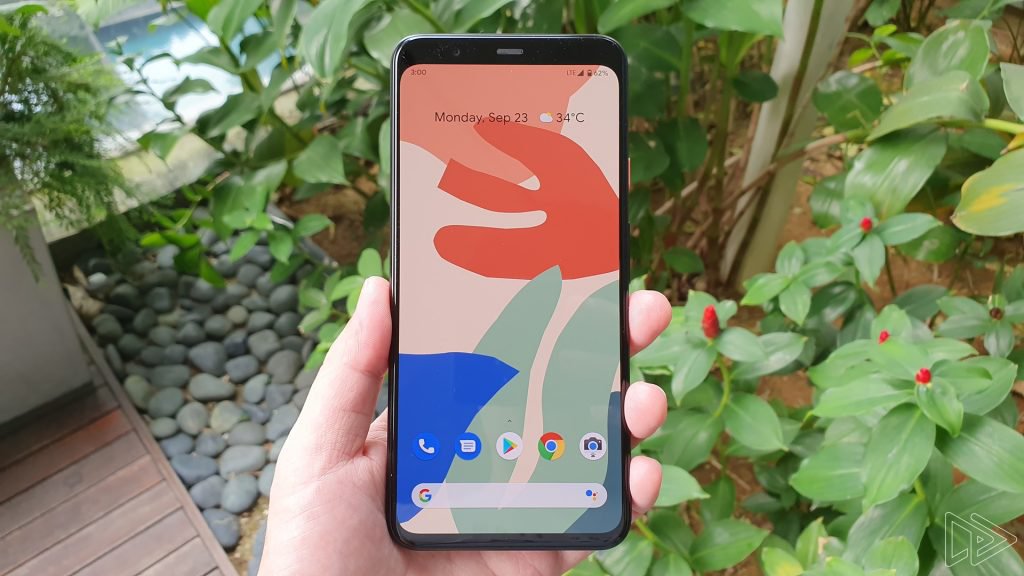 4. Design
According to NextRift, the new design of Pixel 4 is going to be one of the most noticeable changes this time. After a huge notch, we saw on Pixel 3 XL, this time Google Pixel 4 may sport a huge top bezel that is expected to have all the essential sensors. Not just the front, the rear panel may also get a design change. The phone may house a square-shaped camera module and a complete glass panel.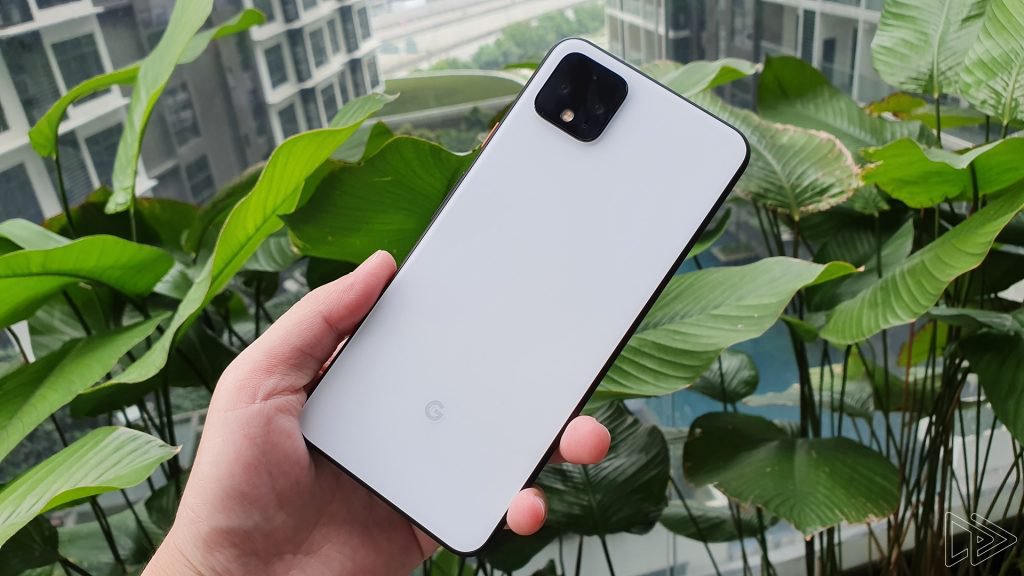 5. New camera module
Google Pixels are known to feature one of the best cameras in the industry. Interestingly enough, Google achieved such camera excellence with just one rear sensor. However, according to NextRift, this time there is a pretty good chance that we see a dual rear sensor setup. As per the leaks, the rear camera will consist of a 12MP primary lens and a 16MP telephoto lens.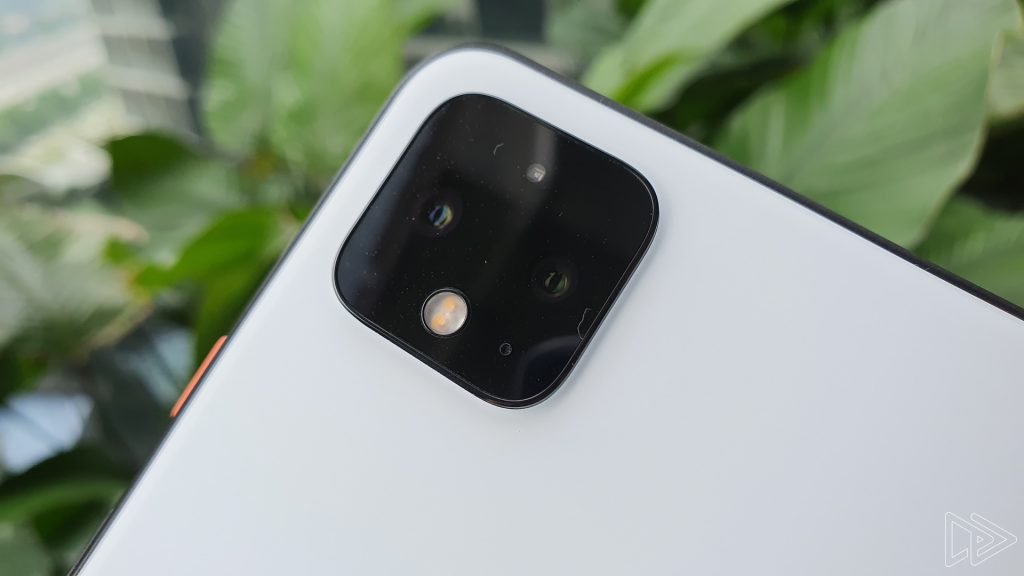 We are not sure if Google Pixel 4 series will be a game-changer for Google but it will definitely be one of the best smartphones of 2019.
Please note that Nextrift holds all the credits for the images.