Alphabet Inc's Google said on Wednesday it would make its digital assistant available on Apple Inc's iPhone, making a play for the higher end of the smartphone market and challenging Apple's Siri feature on its own devices.
The announcement heralds a step by Google, whose Android system runs on the majority of the world's smartphones, to get a foothold on Apple's phones, which have smaller market share but are used by people who tend to spend more on technology.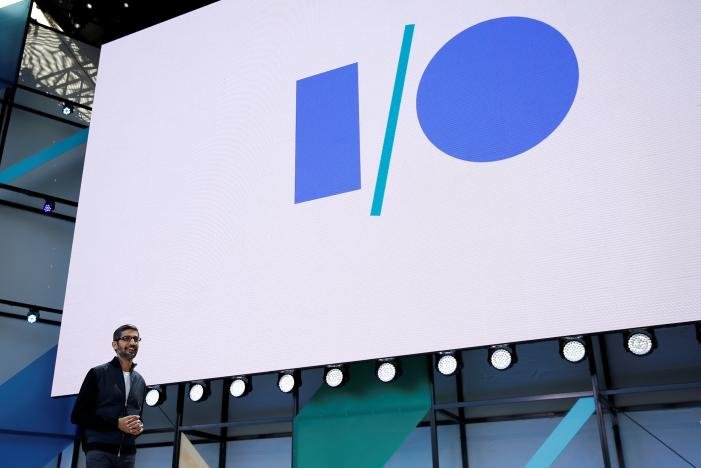 It comes as Google, Apple and Amazon.com Inc are competing to establish the dominant voice-powered digital assistant, which many in the industry believe will supplant keyboards and touch screens as a primary way that users interact with technology.
Speaking at an annual developer conference in Mountain View, California, Google Chief Executive Sundar Pichai touted the company's progress with the Google Assistant, which allows users to complete various tasks through voice commands.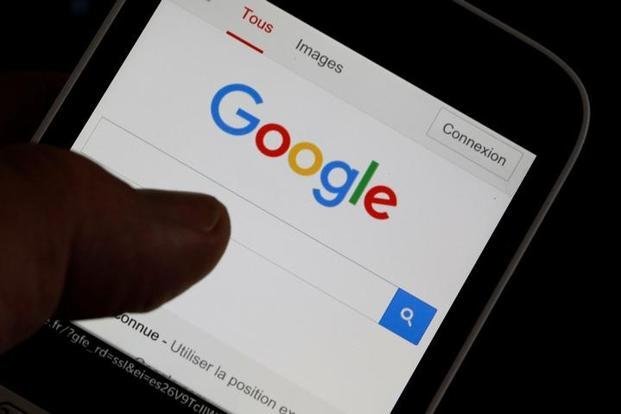 "Humans are interacting with computing in more natural and immersive ways," he said. "We've been using voice as an input across many of our products. We've had significant breakthroughs."
The Assistant debuted last year on Google's own hardware, and the company has gradually extended the tool to devices from other manufacturers running on its Android operating system.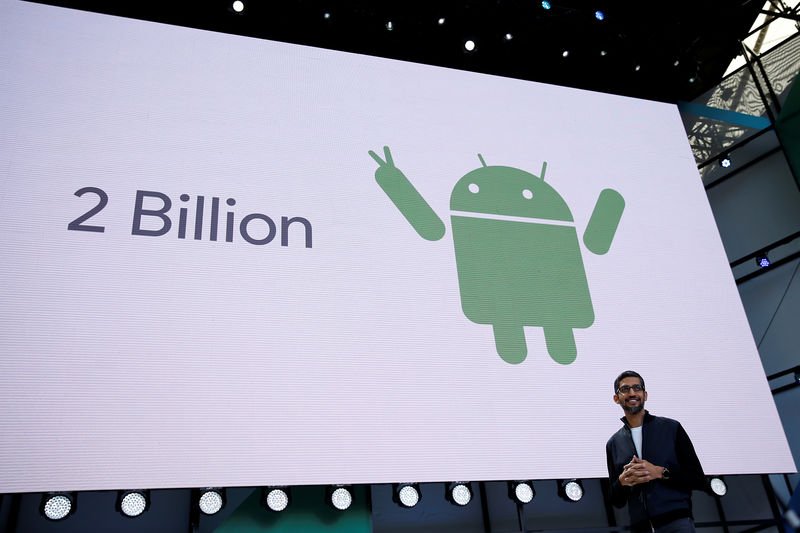 Google, which gets most of its revenue from its dominant search engine, also released a host of new features for Google Home, a speaker released last year. Users will soon be able to make phone calls using the device, and the HBO Now streaming service, owned by Time Warner Inc , will be integrated as well.
In addition, the company announced that it will offer physical photo albums through its photo app.
(Feature image source: Reuters)