On Saturday, telecommunications giant AT&T Inc announced its plans to buy Time Warner Inc for $85.4 billion, the boldest move yet by a telecommunications company to acquire content to stream over its network to attract a growing number of online viewers.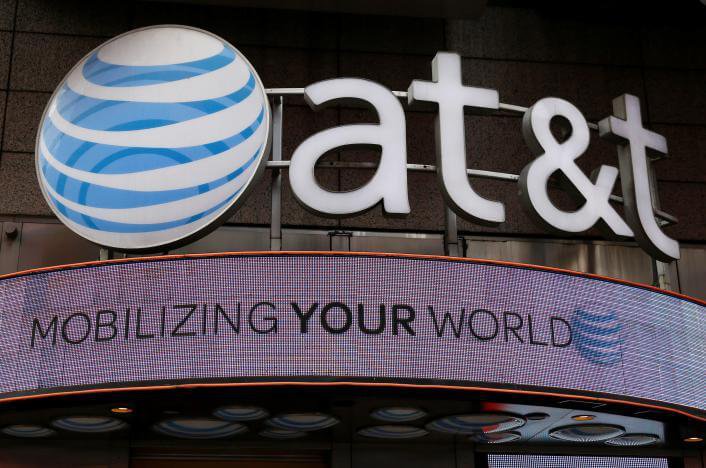 'The biggest deal of the year'
If approved by regulators, the deal, being touted as the biggest deal of the year, will give AT&T control of cable TV channels HBO and CNN, film studio Warner Bros and other coveted media assets. 
The tie-up will be facing intense scrutiny by U.S. antitrust enforcers worried that AT&T might try to limit distribution of Time Warner material.
Dallas-based AT&T said the U.S. Department of Justice would review the deal and that the companies were determining which Federal Communications Commission licenses, if any, would be transferred to AT&T in the deal.
A Makeover For AT&T?
AT&T, whose main wireless phone and broadband service business is showing signs of slowing, has already made moves to turn itself into a media powerhouse. It bought satellite TV provider DirecTV last year for $48.5 billion.
It had about 142 million North American wireless subscribers as of June 30, and about 38 million video subscribers through DirecTV and its U-verse service.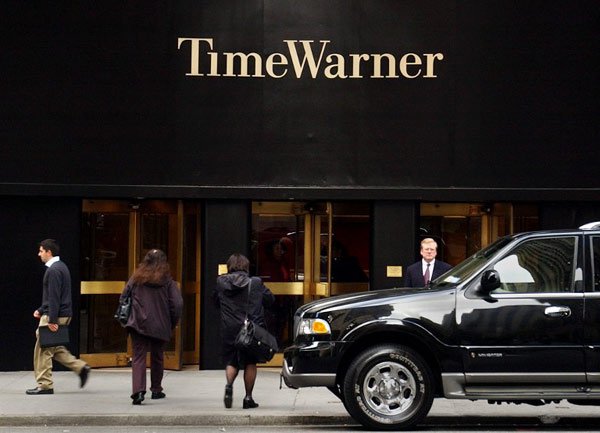 New York-based Time Warner is a major force in movies, TV and video games. Its assets include the HBO, CNN, TBS and TNT networks as well as the Warner Bros film studio, producer of the "Batman" and "Harry Potter" film franchises. 
The company also owns a 10 percent stake in video streaming site Hulu. The HBO network alone has more than 130 million subscribers.
Time Warner must pay AT&T $1.725 billion if it finds a different buyer. If regulators block the deal, AT&T must pay Time Warner $500 million, according to people familiar with the deal.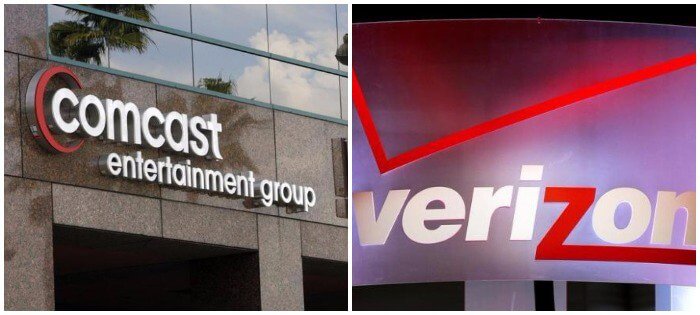 Earlier, Comcast Corp's purchased NBCUniversal for $30 billion. AT&T's wireless rival Verizon Communications Inc is in the process of buying internet company Yahoo Inc for about $4.8 billion.
Why is the deal important? 
Owning more content gives cable and telecom companies bargaining leverage with other content companies as customers demand smaller, hand-picked cable offerings or switch to watching online. New mobile technology including next-generation 5G networks could make a content tie-up especially attractive for wireless providers.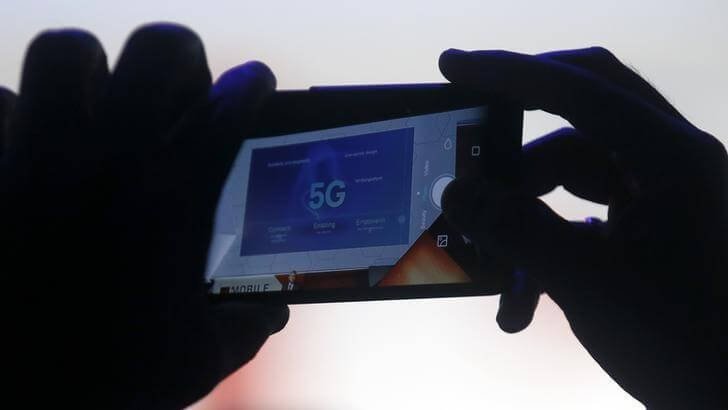 "We think 5G mobile is coming, we think 5G mobile is an epic game-changer," Rich Tullo, director of research at Albert Fried & Co, said in a research note, adding that mobile providers would be in position to disrupt traditional pay-TV services.
A previous Time Warner blockbuster deal, its 2000 merger with AOL, is considered one of the most ill-advised corporate marriages on record.
Reactions
Reactions to the merger were swift, and mostly skeptical, outside of Wall Street, New York Times reports.
U.S. lawmakers were already worried about cable company Comcast Corp's  $30 billion acquisition of NBCUniversal, and several argued for close regulatory scrutiny of the AT&T deal.
"Such a massive consolidation in this industry requires rigorous evaluation and serious scrutiny, — I will be looking closely at what this merger means for consumers and their pocketbooks." said U.S. Senator Richard Blumenthal, Senate Judiciary Committee member and former attorney general of Connecticut.
Other politicians too have not received news of the merger well. both Democratic and Republican Presidential candidates have decried the move. 
Donald Trump feels that the merger is 'against democracy' and claimed, during a Presidential rally, that he would block the deal if he became President. According to him,"It's too much concentration of power in the hands of too few." 
The administration should kill the Time Warner/AT&T merger. This deal would mean higher prices and fewer choices for the American people. https://t.co/S8c4ldDqhi

— Bernie Sanders (@SenSanders) October 23, 2016
Some advocates of consumer rights also questioned how AT&T will analyze and use the viewership data that it gathers from its subscribers, particularly if the Time Warner acquisition drives more consumers to AT&T's services. 
"For us, it's all about consumers having choices, good choices." Jonathan Schwantes, a senior policy lawyer at Consumers Union (Consumer Reports) said. 
(Inputs From Reuters) 
Feature Image Source: Reuters