Apple opened its first flagship store in BKC, Mumbai recently, and since then it's been all the rage. One look at it, and you'd know why it is so hyped up right now. And if you dive deeper, you'd get to know why it deserves more buzz.
Rajiv Makhni took us on a tour of the Apple India Store in BKC, Mumbai and honestly, we too wanna visit the store now.
The store is 26 feet high with the outside made of glass, and the best part? It is a single piece of glass all across.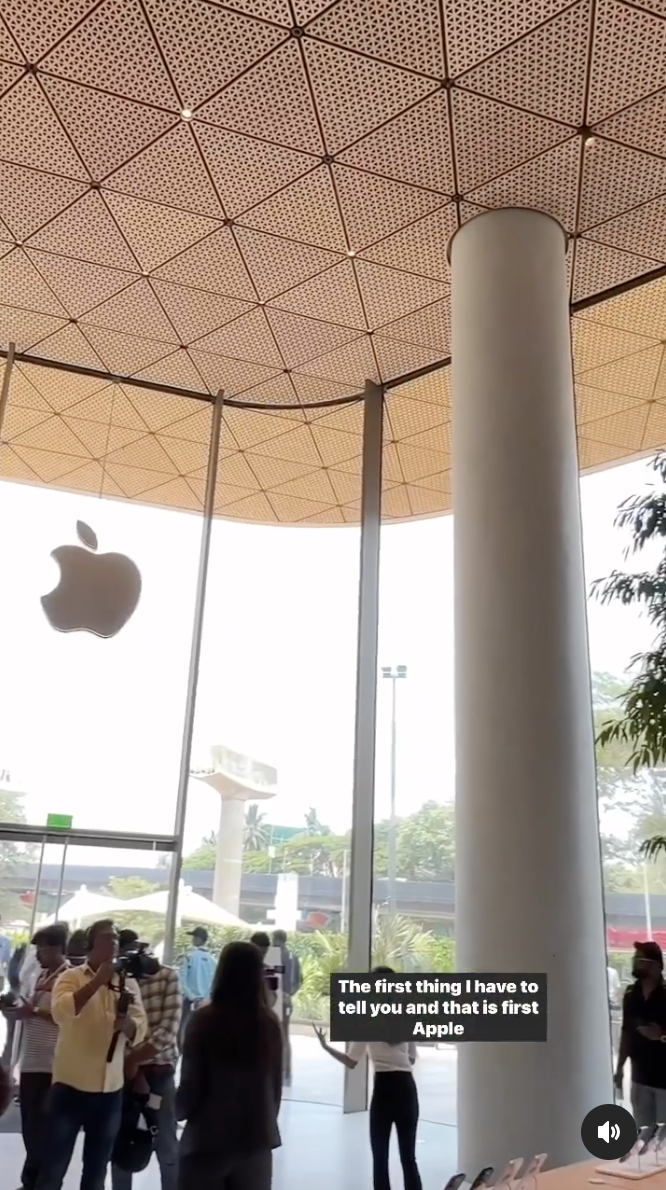 The employees at the store are well-qualified individuals, some of them are even BTech and MBA degree holders and can collectively speak around 18 languages.
You'll get the same look and feel at the Apple India store as you would at any other international store but with a tinge of desipan.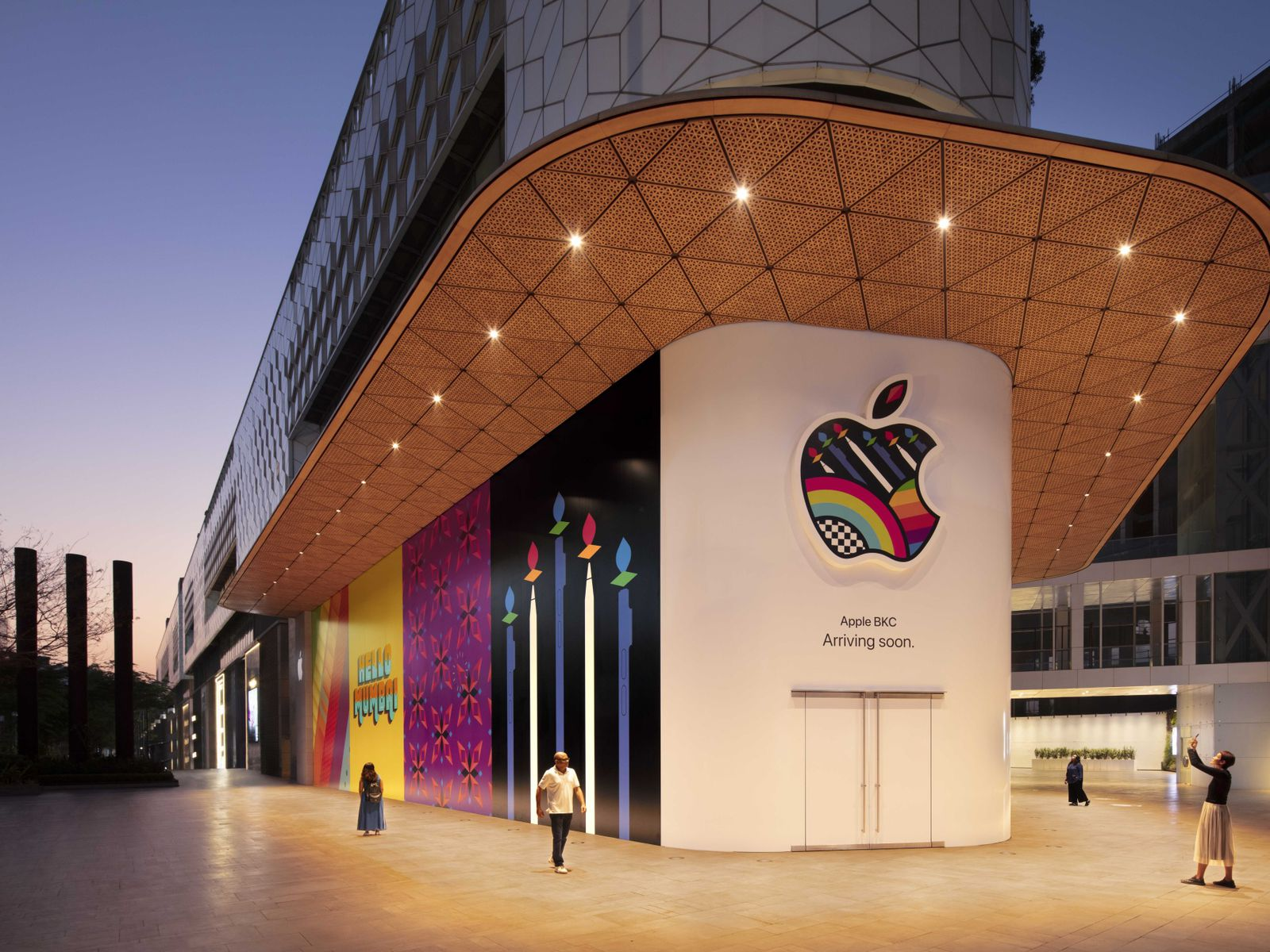 The roof is made of 4,50,000 individual Timber elements. The walls are made of stone and the materials for the roof and walls have been sourced directly from Delhi and Jaipur. And unlike its counterpart abroad, this Apple store plays all kinds of Indian music.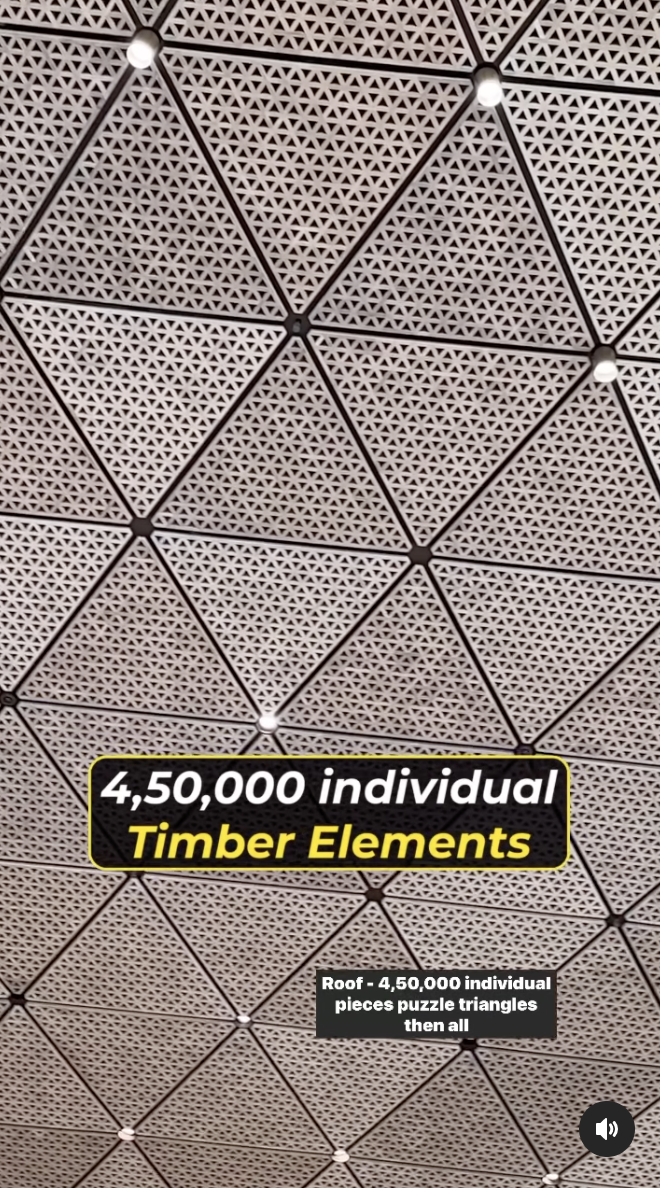 The store also has a 14-meter-long stainless steel staircase which is brought directly from Europe! And just like the glass, it is also a single-piece structure.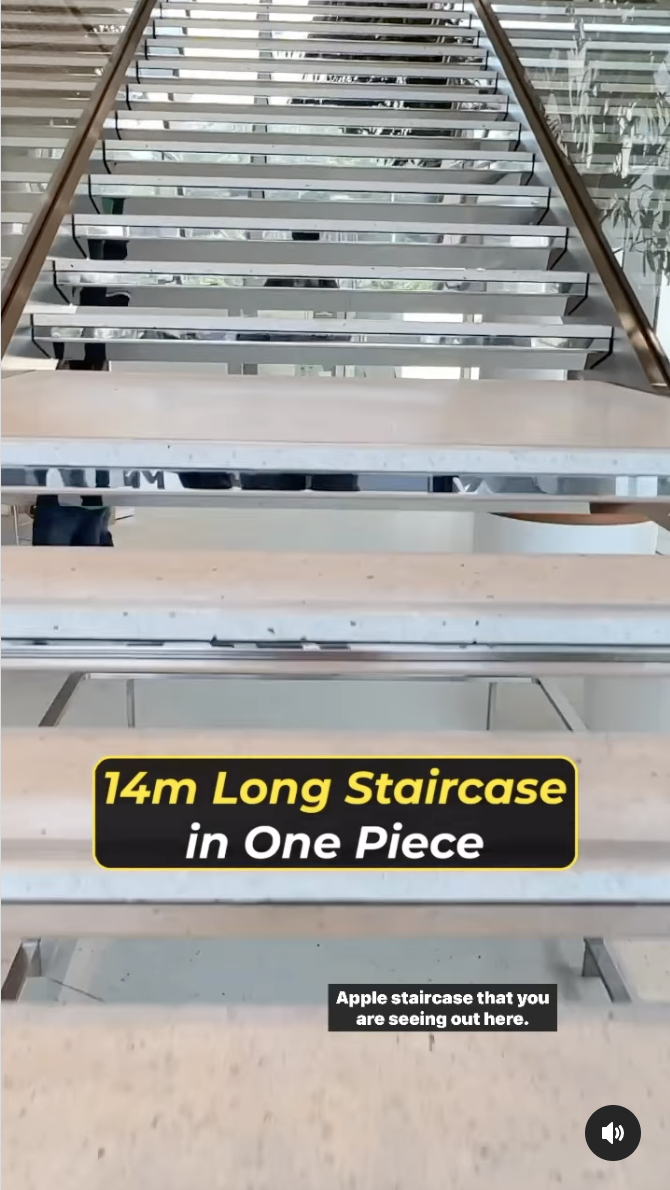 The Apple store doesn't have any buttons, all you have to do is make gestures. How cool!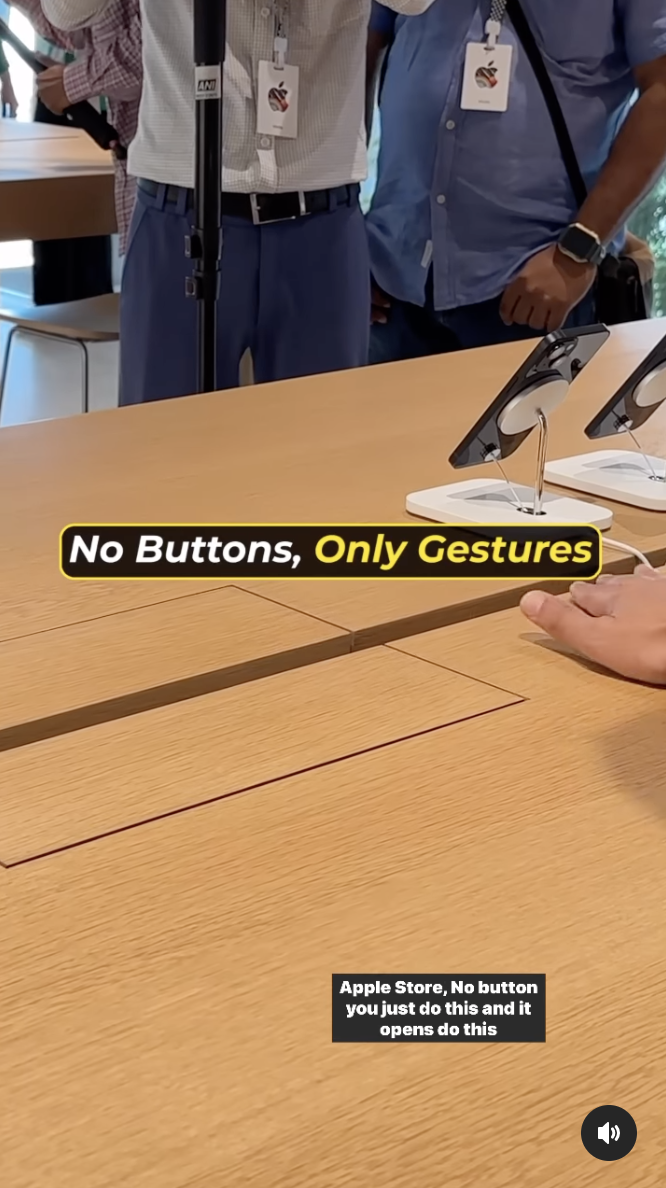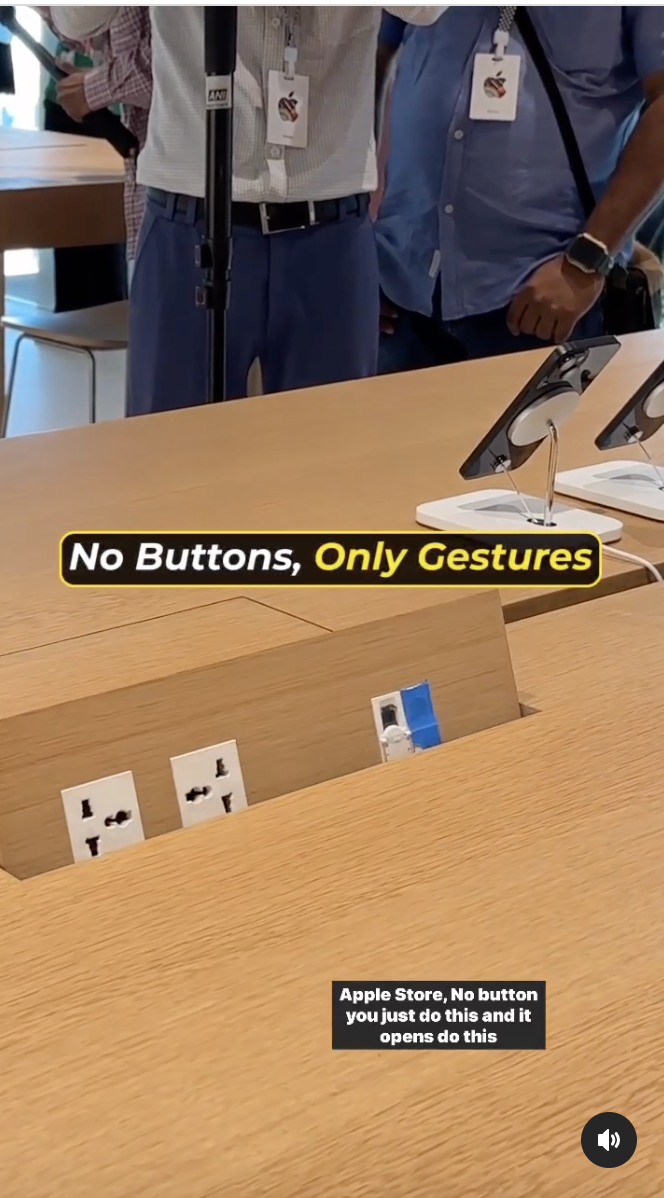 All the Apple stores worldwide have free sessions featuring Apple products, and it'd be the same here too.
And as a step towards global carbon neutrality, the store is also aiming to be completely Carbon Neutral.
One thing is for sure, this video made us wanna visit the Apple store ASAP.
All the images in the article are screengrabs from Rajiv Makhni's video on Instagram, unless otherwise mentioned.