Every new day brings a new concern about the dangers of the unrestricted development of Artificial Technology (AI). A few days back, we were speaking of the existence of a demonic version of ChatGPT, called ChaosGPT, employed to bring an end to humanity. (At least theoretically!) Now, we have a sinister alter ego for Google Lens called PimEyes.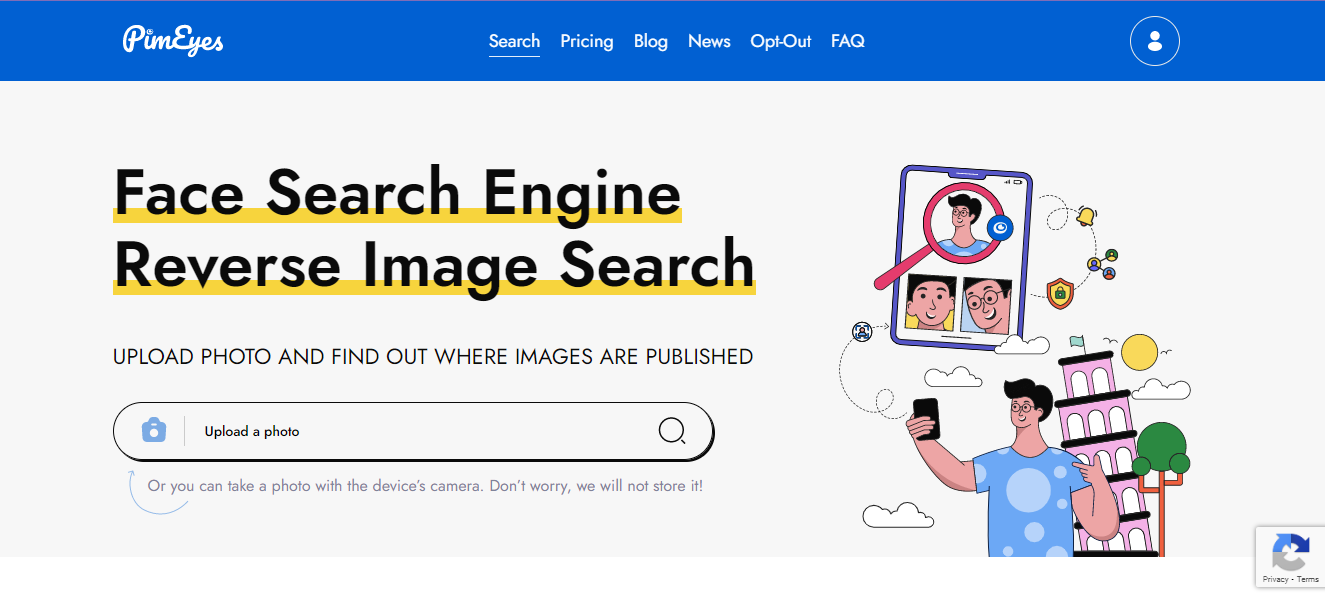 Apparently, PimEyes is an image search website which can be used to conduct a deep search on the Internet and gather all versions of you online. Basically, it can collect other snaps of you available.
All you need to do is upload a clear photo yourself. Then, basis that picture, the website uses AI and reverse image search to identify others photos of you existing online. And the result is shockingly accurate. You might even find your twins across the world!
Take a look at this viral tweet shared by Rowan Cheung, author of a popular newsletter on developments in AI, The Rundown:
Cheung called the website disturbing, given it's creepy how it accurately accumulates your images on the Internet at a super-fast speed. However, another Twitter user argued, albeit with the cons, the website can be really helpful in alerting about the non-consensual use of our images.
The website offers a free search option. However, with paid services, a user can get extra features like unlocking 'access to the sources of your results.'
Also, if you do not want to appear in their search, you can go for the opt-out option available on the website, for which you'll have to fill out a form and upload a photo and a scan of your passport for verification purposes.
People have divided takes on the website. Take a look:
What do you think of this?
The link to PimEyes website is here.