The controversy between FBI and Apple made headlines over unlocking the San Bernardino shooter's iPhone, and triggered a debate over privacy and security in a digital age, as encryption was at the centre of the row.
Now messaging service WhatsApp has come up with end to end encryption, which ensures privacy for users.
In a bid to make data and communication as secure as possible, WhatsApp said in a blog post: 
That they will ensure that the message sent is read only by a person or group to which the message is sent, and no one, including hackers, oppressive regimes and WhatsApp authorities, can look inside.
The co-founder of WhatsApp Jan Koum shared the news on Facebook, saying that even group chats and voice calls have been encrypted after two years of work, and people using the latest version of WhatsApp will get end-to-end encryption by default.
Encryption is a crucial tool for people to ensure safety of their data in the digital space, by encoding messages and information in such a way that only authorised parties can view them, and although it does not prevent interception, it stops interceptors from accessing the content.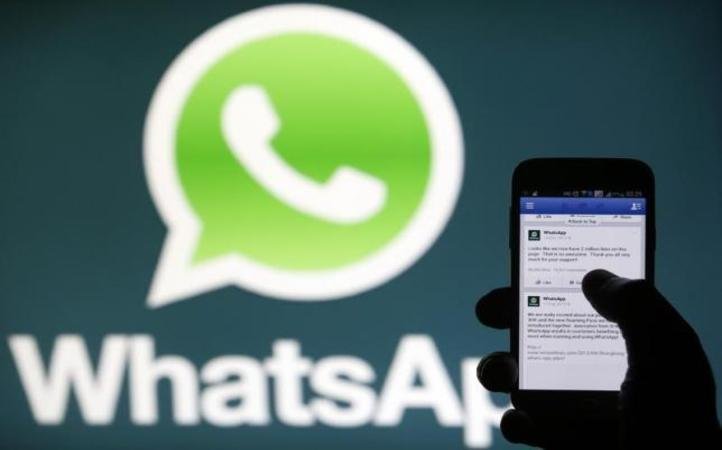 WhatsApp also maintained that while law enforcement is important for safety of people, weakening encryption can expose people to abuse from cyber criminals, hackers and rogue states. 
Feature image source: Reuters