I don't know about you but I surely can't imagine how life would be without gadgets. Gadgets have made our lives so much easier and I am sure you'll agree with me on this. Even gadgets have become 'smart' nowadays. There are smart phones, smart TV's, smart watches and so on. Of course, with the evolution of technology more and more gadgets are being invented almost everyday. And if I am not wrong, most of us are tempted to get our hands on these gadgets. But as a youngster we would always like to look out for gadgets that'll be useful for us. So lets not waste anymore time and lets get straight to the point. Here are 6 inexpensive gadgets that every millennial should own. 
1. How about brewing yourself a hot cup of coffee in a coffee maker?
If you are a coffee addict just like me then this product should definitely be on your 'to buy' list. Forget about buying coffee from Starbucks or CCD when you can brew yourself a hot cup of coffee in just a few minutes whenever you like at home. Of course, you'll get to choose what kind of coffee you want. You can have latte, espresso or even a cappuccino. Whatever you like… However you like it. Just don't get high on caffeine, okay? Some of the brands that you can look out for are Bonhomia, Philips, DeLonghi and Bonavatia.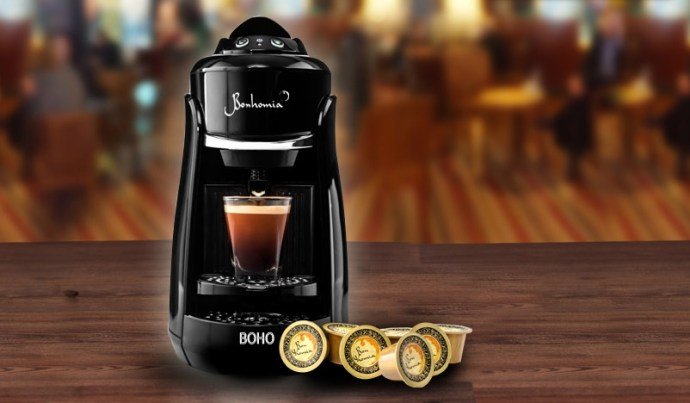 2. Hosting a house party? Get the party started by playing music on a Bluetooth speaker. 
This goes without saying, no house party is complete without amazing music. And that can only be possible if you have a good pair of Bluetooth speakers, don't you think? Bluetooth speakers have become quite an essential gadget that every millennial must own. They are stylish. They are compact. They are easy to use and they can get really LOUD. And the best part is, in just about 2000 Rupees you'll be able to buy yourself a decent Bluetooth speaker. Bose, Philips, JBL and Sony are just some of the brands that you can look out for if you want good quality Bluetooth speakers. Sounds like a plan?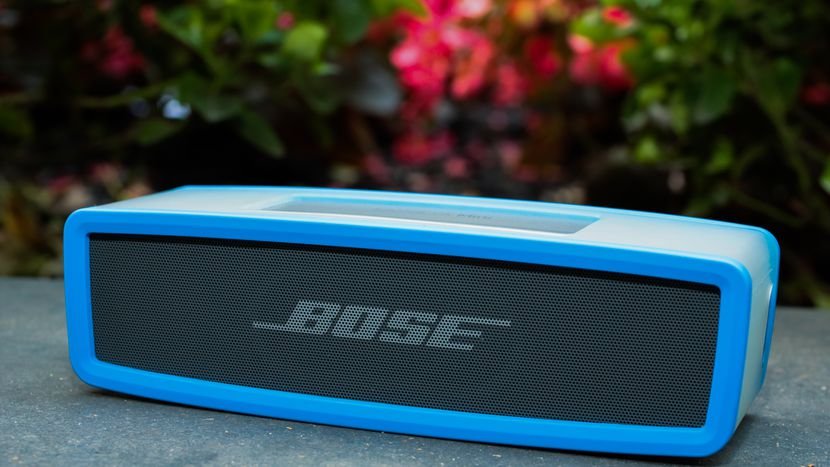 3. Forget about buying lighters. Instead, invest in a rechargeable lighter.
Imagine this. You are lost in your thoughts and you decide to step out in the middle of the night to have a smoke just to refresh your mind. You walk towards the balcony, take out the lighter to light up your cigarette only to realize that the gas in your lighter is over. Oh, what a sticky situation to be in? Well, if you invest in a rechargeable lighter you won't have to bother about going out of gas ever. Just charge your lighter when the battery is about to die and you are good to go. Zippo, undoubtedly is the most popular brand when it comes to lighters.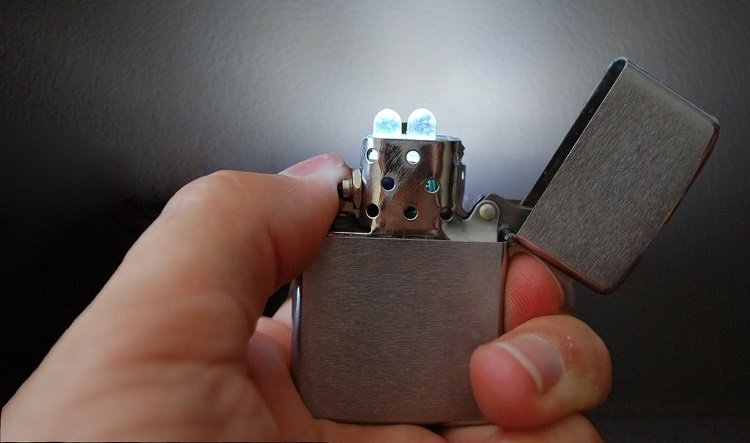 4. Don't know what to eat for breakfast? How about making yourself some toast in a toaster?
If you have been living away from home you must be familiar with the unconventional way of toasting bread on a tawa? And if you know what I am talking about you'll also agree on the fact that toasting a bread on a tawa can take ages to make if you want to have crisp toasts. So don't you think that buying yourself a Toaster will save you time, effort and energy? The best part about having a toaster is that it will give you crisp toasts in just a few minutes and you won't even have to bother about constantly checking on it. When your toast is ready it'll automatically pop out for you. You can choose from brands like Philips, Bajaj, Cello, Prestige, USHA and Borosil.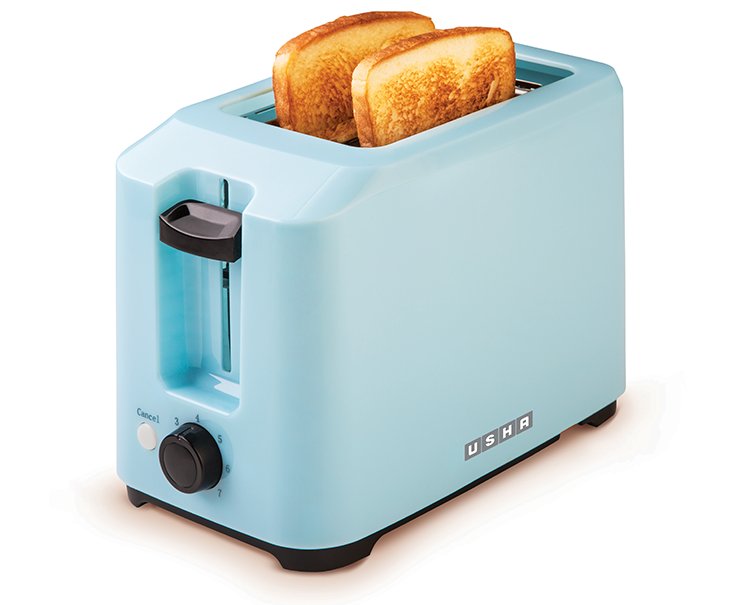 5. If you travel a lot, buying a fold-able Bluetooth keyboard might sound like a good idea. 
Everyone doesn't like typing constantly on a touch pad or a touch screen. Some people prefer working the traditional way. Yeah, some people still prefer typing on a keyboard just to make things easier and simpler. Bluetooth keyboards are quite a handy gadget and the best part about this product is that it is wireless. All you have to do is connect this keyboard to your tablet or phone and turn your device into your portable work station. Logitech, MoKo Universal and Jelly Comb are some of the most famous brands that you can definitely check out.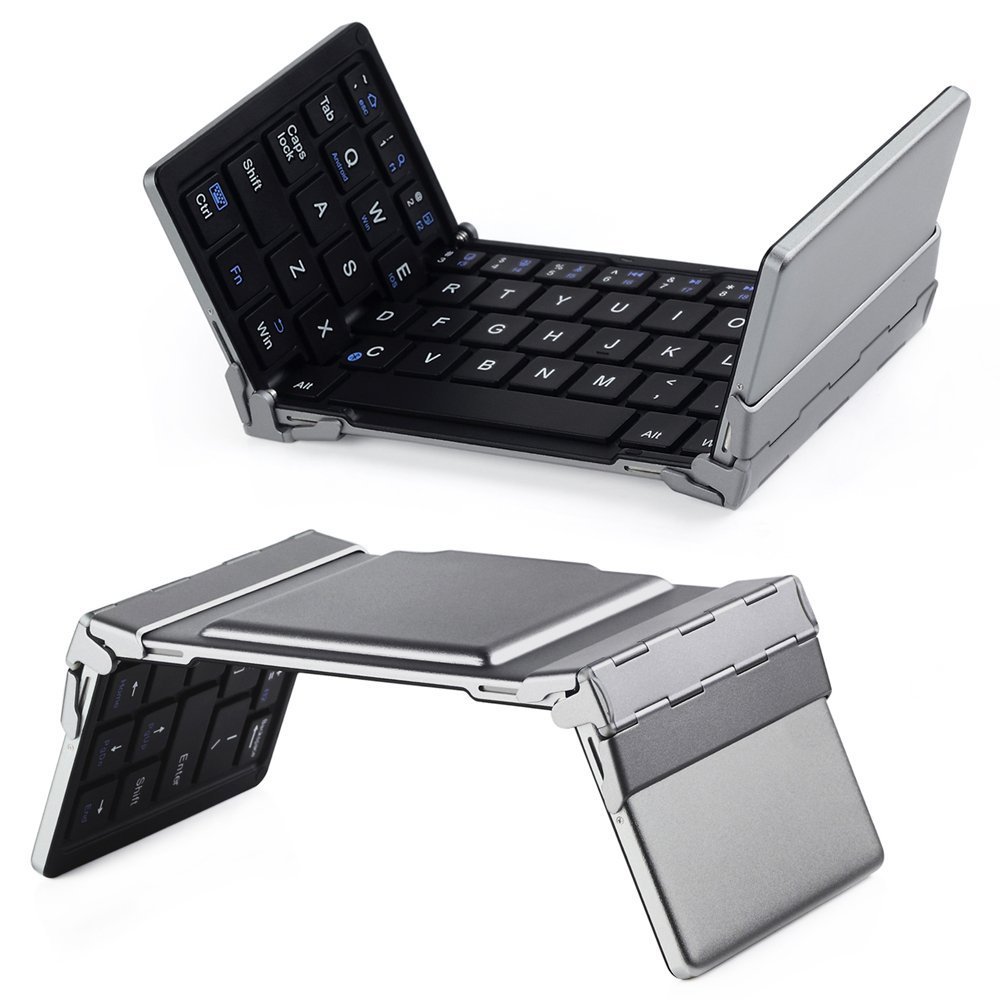 6. Can't cook because you are out of gas? Then buy a induction cook top now. 
I remember one weekend I had decided to make myself some chicken and rice for dinner. Yes, I know how to cook and its high time that you should know some basic cooking too, okay? Anyways, getting back to the point. I was excitedly preparing my dinner but just then my gas got over in the middle of all the cooking. The chicken was half cooked and I hadn't even started boiling the rice till then. All I was left with was a half cooked meal which I couldn't eat. All my efforts went down the drain. That is when I realized that having an electric Induction cook top is a must. In case you didn't know, an induction cook top works on electricity. And if you don't want to end up in a sticky situation like I did then you should buy this gadget right now. Oh also, cooking on a induction takes less time as compared to cooking on the gas. Philips, Prestige and Pigeon are some of the best brands that you can definitely look out for.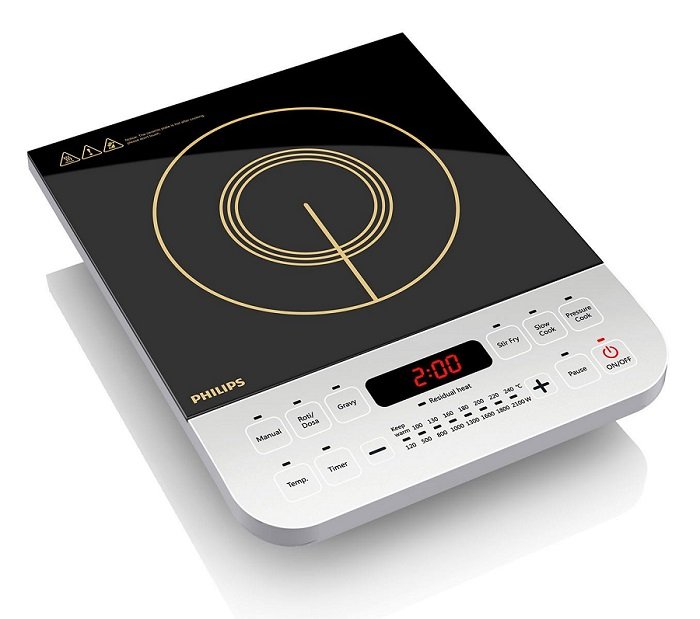 Which gadget did you like the most?