Dissecting screenshots has been something that we have all indulged in! 
However, it seems those days are over as even Instagram has now launched a feature that alerts users if a screenshot has been taken of their story posts.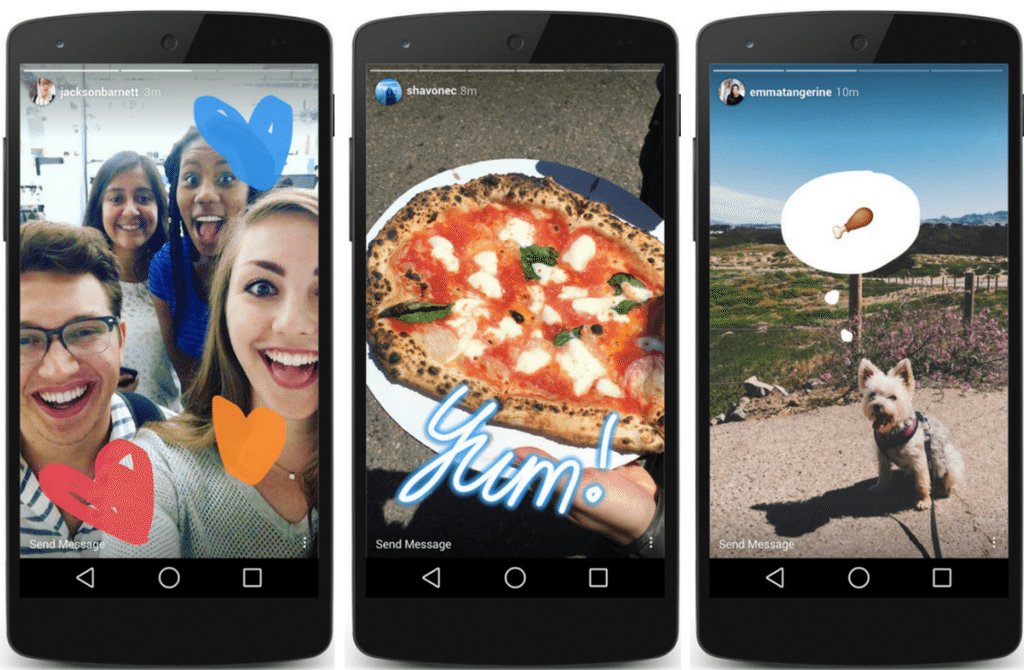 Yes, you read that right.
Similar to Snapchat, a star shaped symbol will appear against the user name of the person who takes a screenshot or screen recording of the Instagram story. This symbol will be available in the 'Story Views' section. 
Even though the feature prevents someone from making life long copies of your embarrassing stories, it also prevents you from gathering information on your latest crush.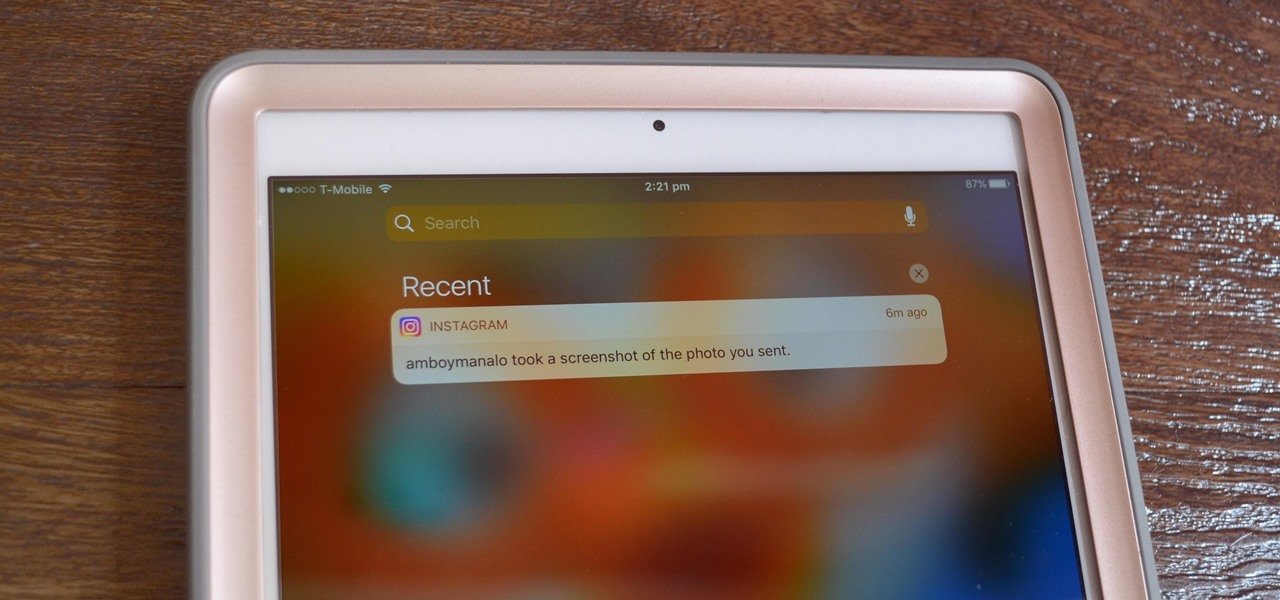 According to report by Hindustan Times, the feature is still in the development phase and is yet to roll out completely. 
Twitterati also expressed their feelings on this feature, which is just one of the many features introduced by Instagram lately: 
Guess only WhatsApp conversations can be subjected to screenshot scrutiny now. At least till it lasts!