Masaba Gupta has us all obsessing over her quirky designs and out of the box prints, and why not? Here is a designer that understands youth like no other. And the best part is that her personality is just as infectious as her well-loved collection. And I, for one, can't have enough of it. There's something about ethnic prints weaved into modern silhouettes that I can't resist. So when she teamed up with OPPO F3 to create a handcrafted gift box with all things stylish, it instantly became the hottest phone accessory you can carry with yourself.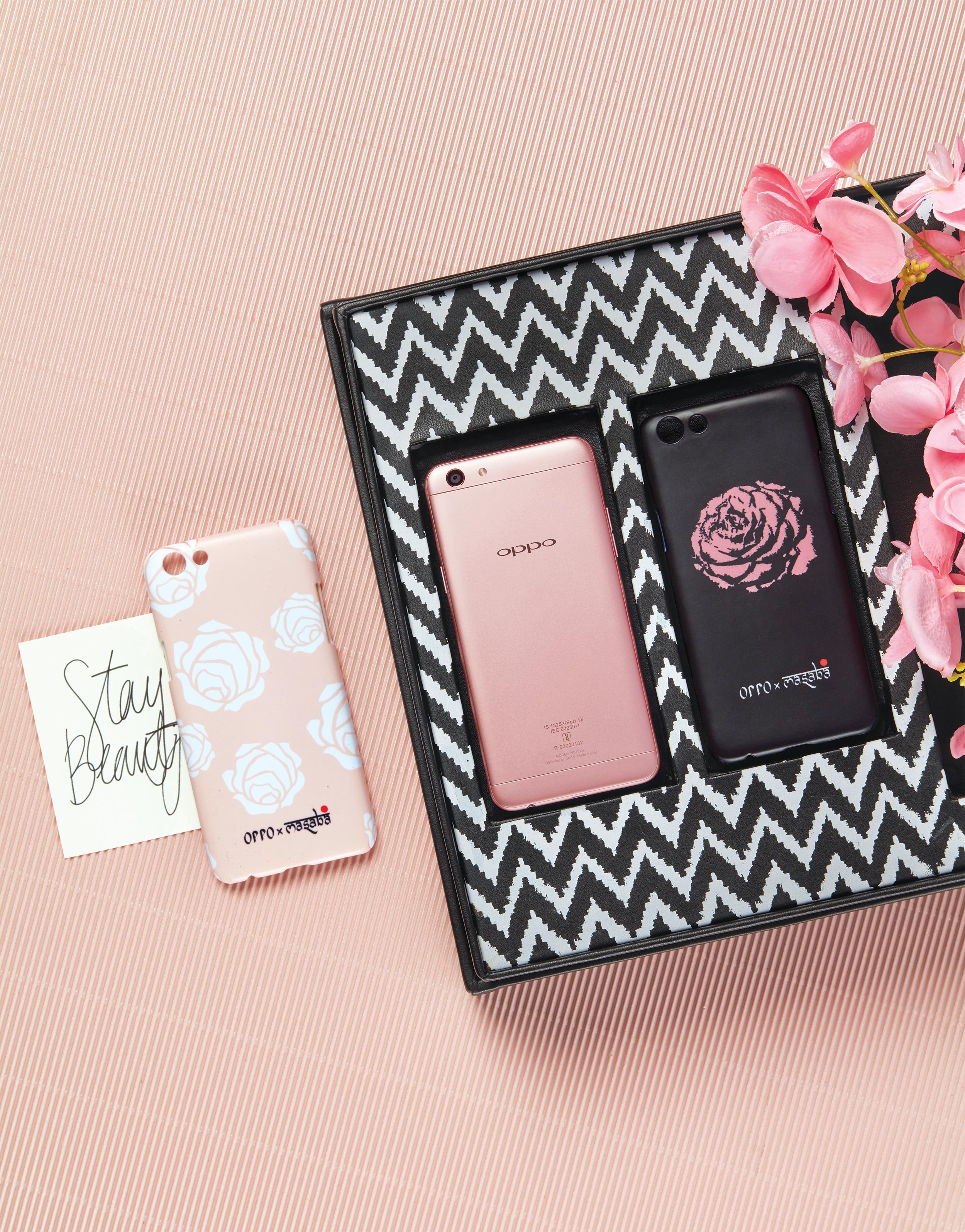 What's in this gorgeous package you ask? Apart from the iconic black and white Masaba print in the packaging itself, there is a slot for the phone, a designer phone case, Deepika's photo frame and oodles of style that comes along with it.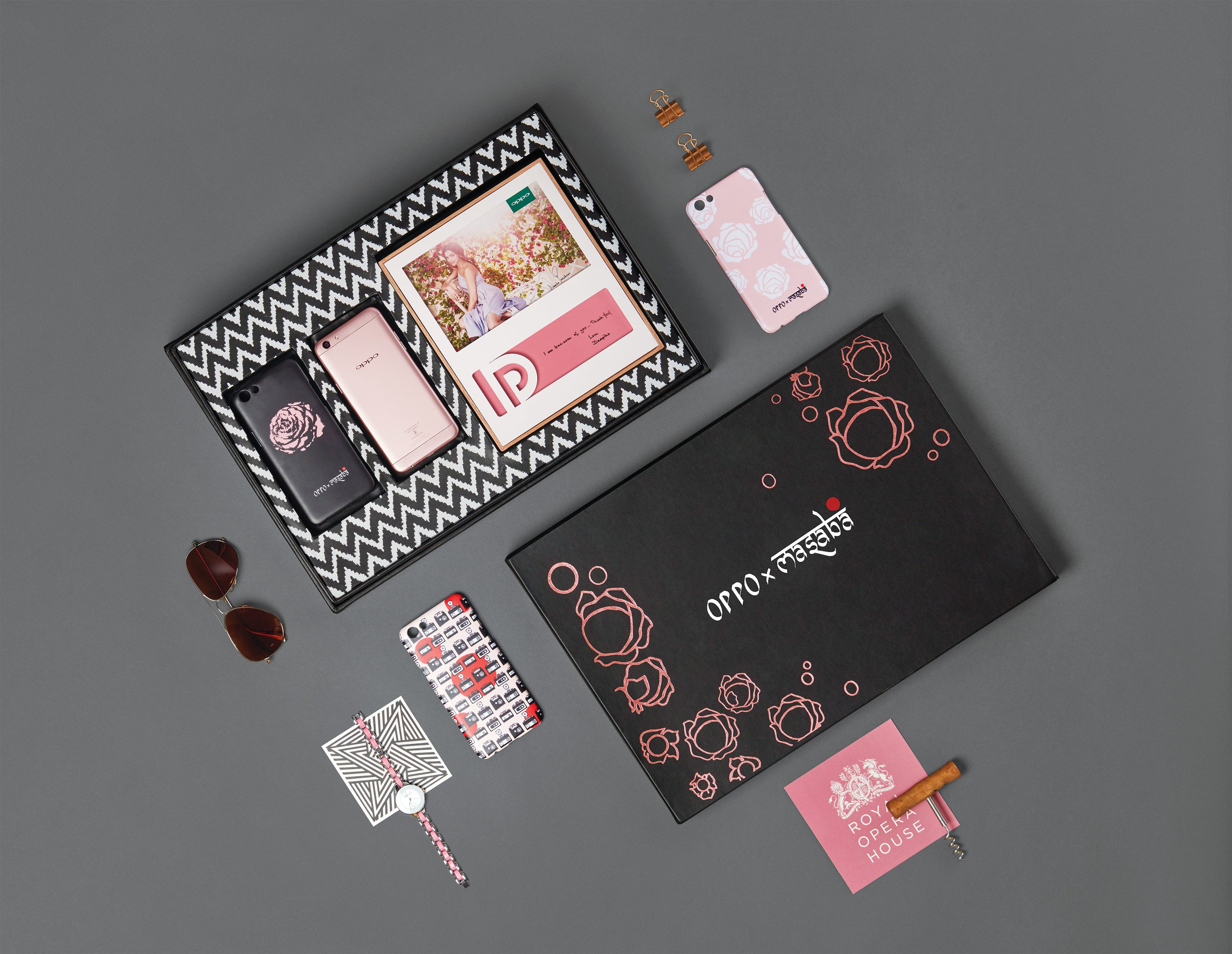 Masaba Gupta and her team designed three awesome covers for this phone and a lot of thinking went behind the making of the same.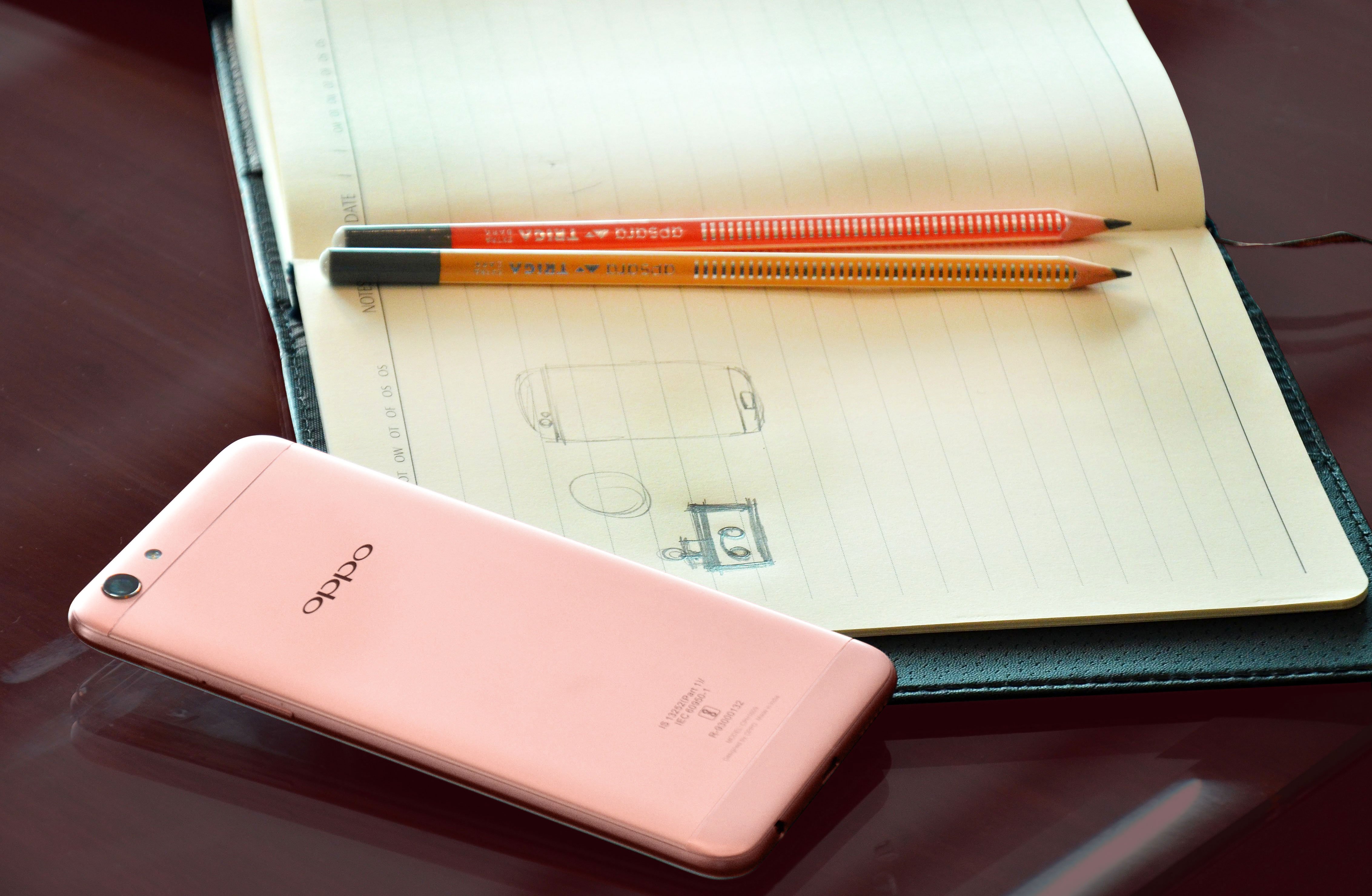 The first one has roses blossoming into bigger ones signifying everyone should aspire to become better in life and grow to the fullest. The second one is a black phone cover with a full grown rose motif which is a beautiful rose gold in color.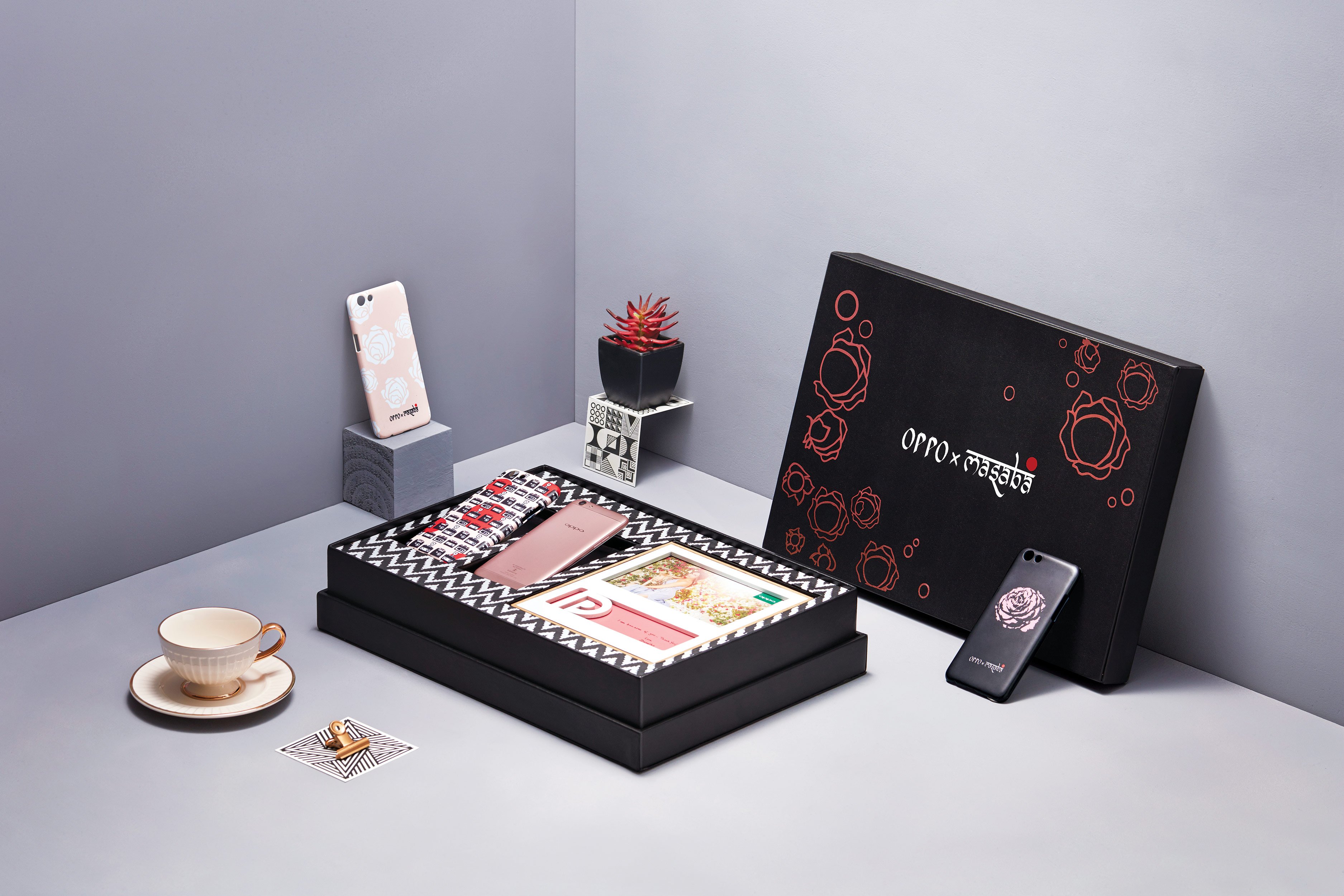 The third and the last one has a quirky dual camera print denoting the 16MP camera and wide angle, one for selfies and the other for group selfies in the OPPO F3.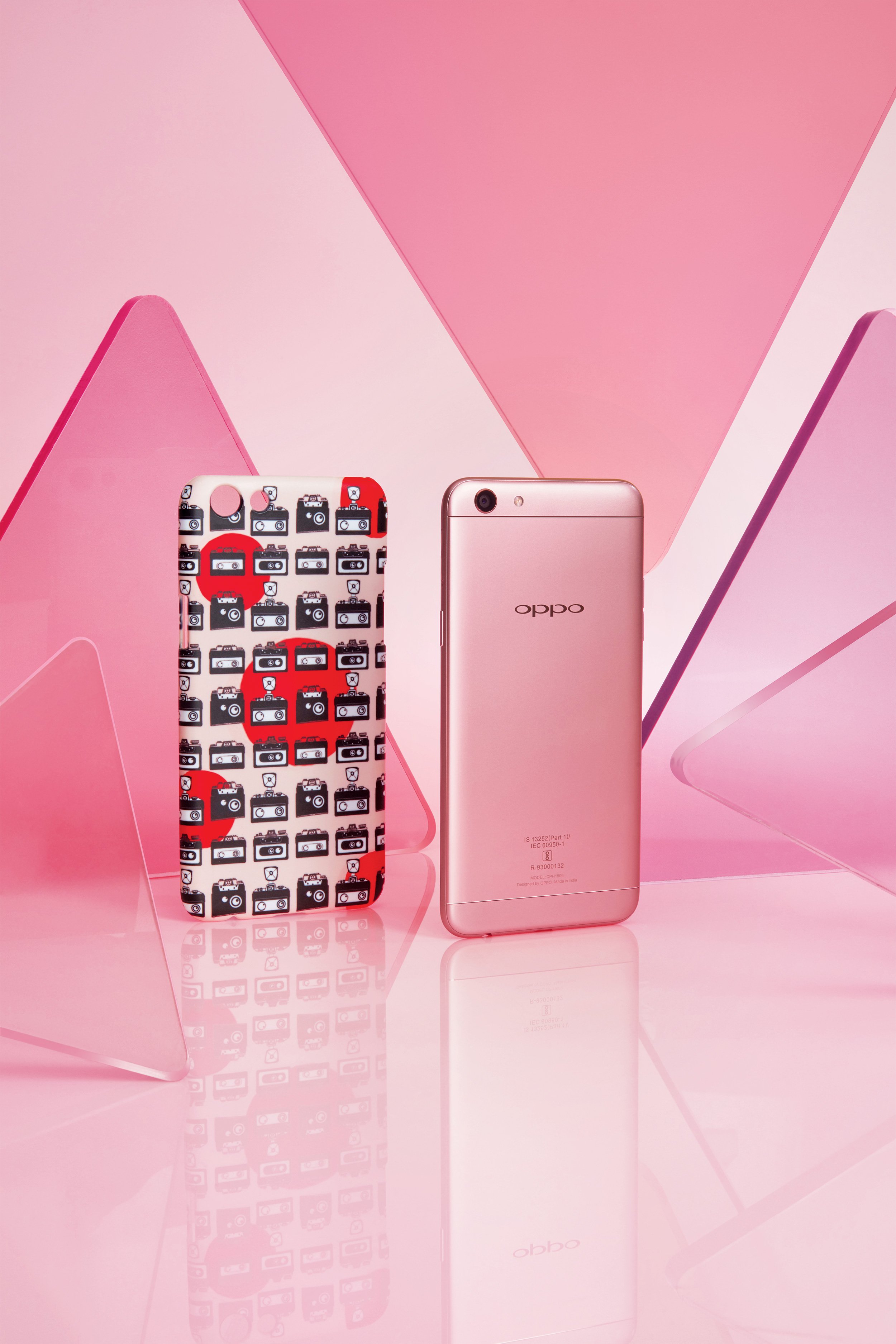 If you want to know what's the inspiration behind this OPPO F3 Rose gold edition gift box, catch Masaba Gupta here talking about her team, her way of work and how she came up with these 3 gorgeous designs.