Just when you thought Artificial Intelligence (or, AI) cannot get better at stealing your job, you come across this news. According to the latest development, there's an AI that can detect if a person is sick or not. Just from their voice.
And down goes the drain, my efforts of calling in sick to work when I'm chilling in Goa rather than working.
Researchers from the Sardar Vallabhbhai National Institute of Technology in Surat successfully analysed the voice patterns of 630 persons of which 111 of these people were having a cold. The AI was, then, trained to identify the speech pattern. Their findings revealed that the vocal rhythm in human speech varies when a person is suffering from a cold. The AI model could detect if a person has a cold or if they are perfectly fine by hearing their voice.
As reported by WION News, the report added the research participants were asked to count from 1 to 40 and then describe the activities they did over the weekend. They were also asked to read Aesop's Fable titled The North Wind and The Sun. These steps were taken to ensure that human voice and speech were captured by the AI model perfectly. The test achieved an accuracy of 70 per cent, and that's saying something.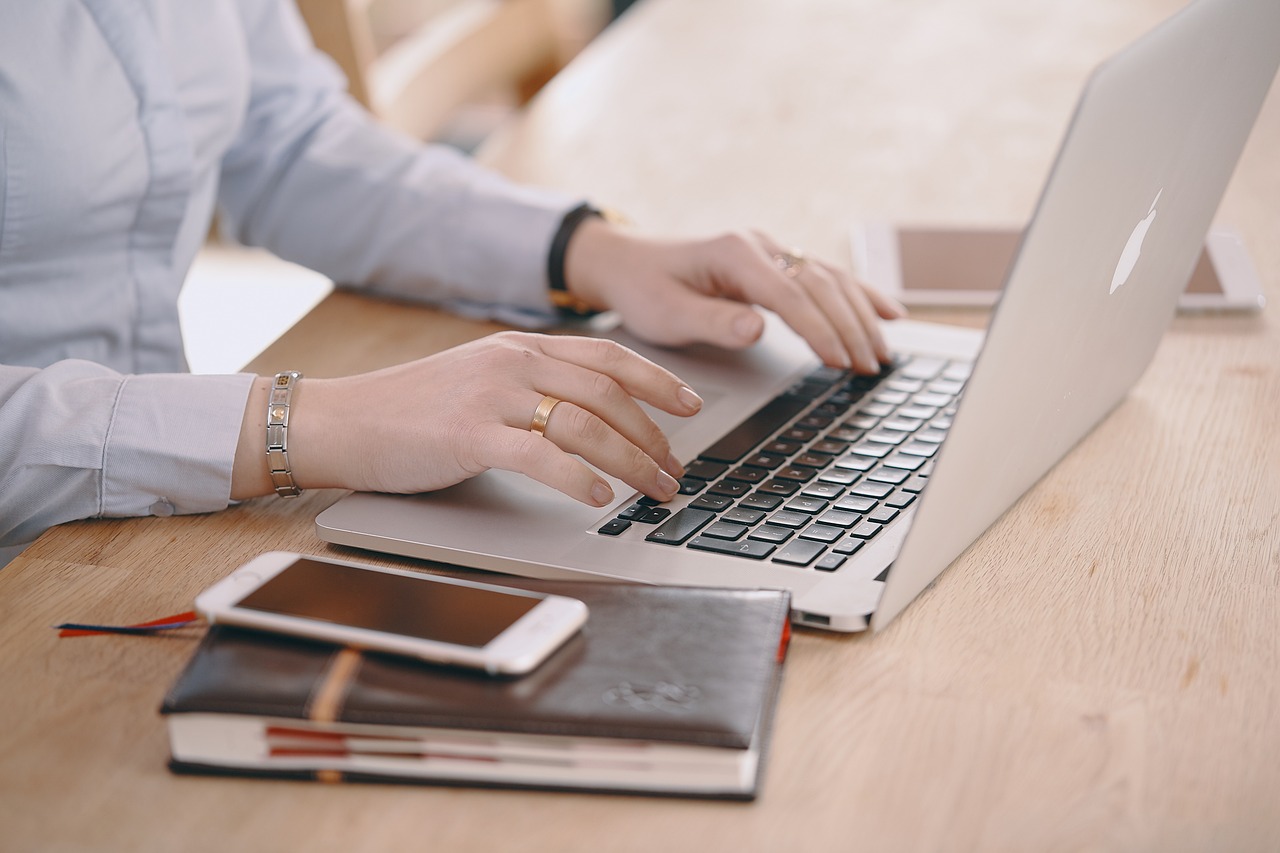 This AI research can aid employers to catch employees who fake a sick day at work to avail an extra off.
On the other hand, most employees call in sick at work when they are mentally overworked and our leave policies don't have special mental leave allowances. Also, this can prove to be detrimental for menstruators who want a period leave, again because most leave policies don't cover menstrual leaves on their contract.
Also Read: If AI Could Speak, These Posters Would Perfectly Sum Up The Accurate Urges It Would Have