The festive season is around the corner and you can literally smell it in the air! From our parents going bananas over the cleaning and renovation of the house to shopping for new clothes and gadgets, the thrill has begun. The festivals call for the upgrade that your life has been needing. Diwali sounds like the most apt time to buy a new phone, be it for capturing all the moments to staying connected with your loved ones. Given it's an annual affair, you might be confused on which one to buy. OnePlus has just the range to match all your needs.
So hurry up, answer these questions and see which phone from the new
OnePlus series
matches your needs the best!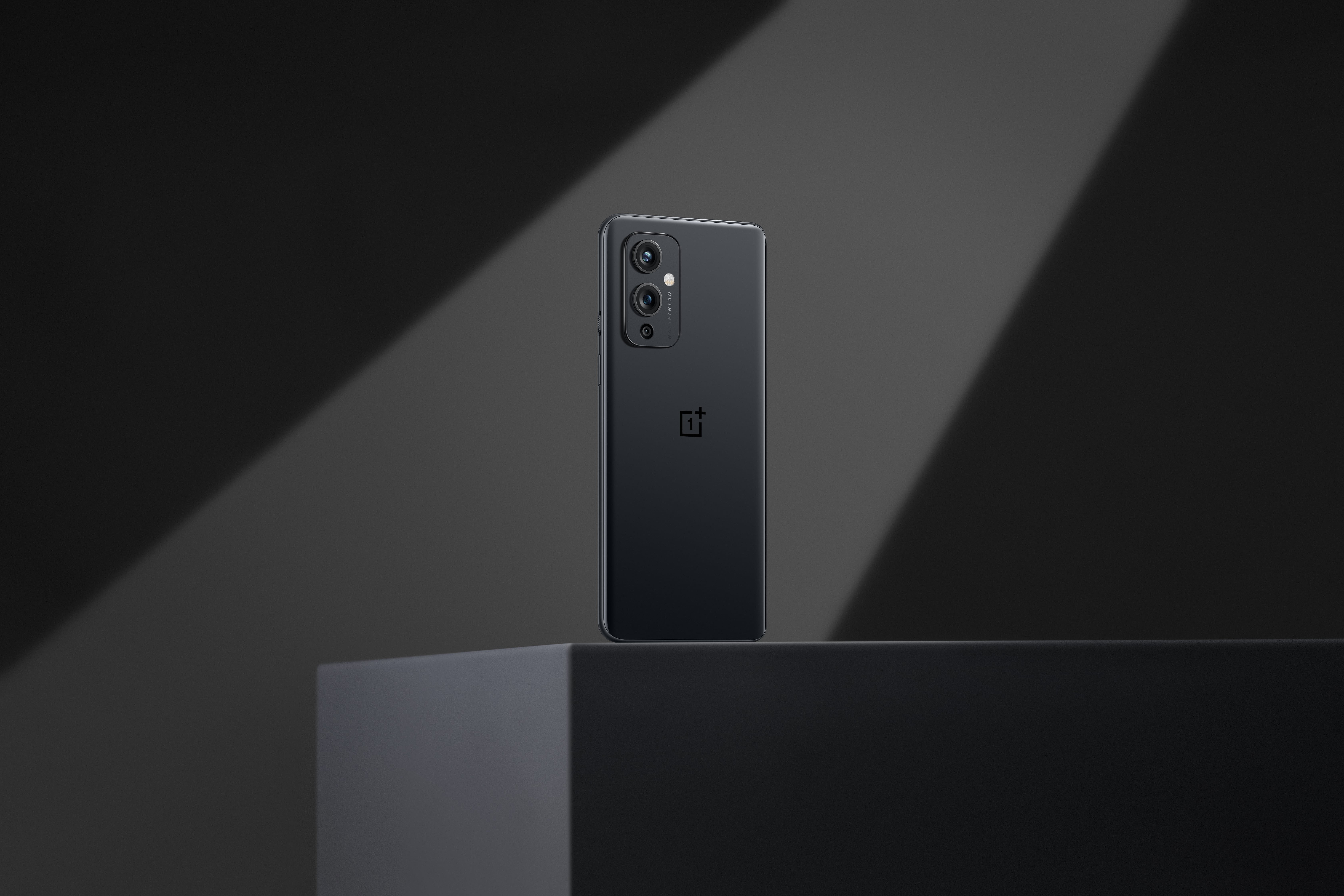 If you go out for lunch, what's something that you tend to do more?
What do you generally use your phone most for?
What's the first thing that will catch your eyes when you use a phone?
What's one thing about phones that is a complete deal breaker for you?
If we take your phone away for a day, what will you miss the most?
Now that you pretty much have an idea about what these phones do the best, check out their specs and other features from OnePlus. Why don't you go ahead and treat yourself or your family this festive season.