The Maharashtra Police detained a 35-year-old computer science dropout from Rajasthan for his alleged involvement in a leak of customer data from India's newest telecoms entrant – Reliance Jio.
"One person has been detained. Further evidence collection and interrogation is in process," Maharashtra Cyber Police's Superintendent Balsingh Rajput told PTI.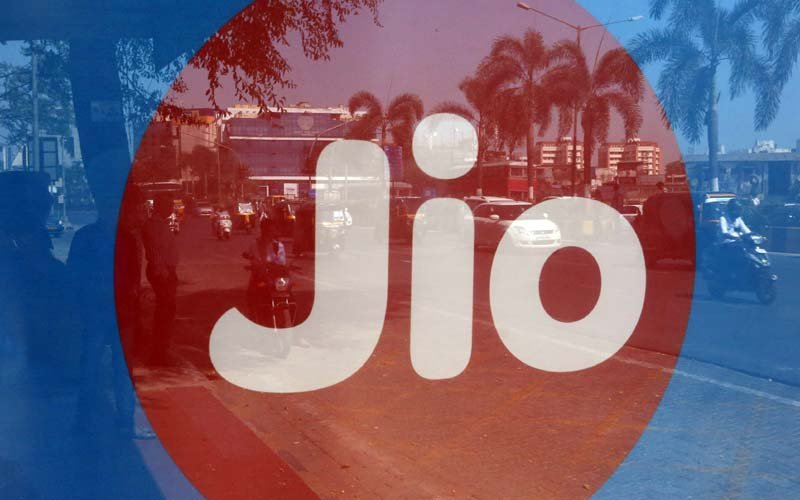 The accused has been identified by his nickname 'Imran Cimpa' and was picked up from Churu district in Rajasthan, he said, adding the suspect is a Bachelor of Computer Science dropout.
An analysis by the Maharashtra Cyber Police headed by Inspector General of Police Brijesh Singh led investigators to zero-in on the location from where the data breach had happened, he said.
Help was sought from the local police in Churu and the suspect was detained within 24 hours of the start of investigations, he said.
The suspect's computer, mobile and storage devices have been seized and will be sent for a thorough examination, he said.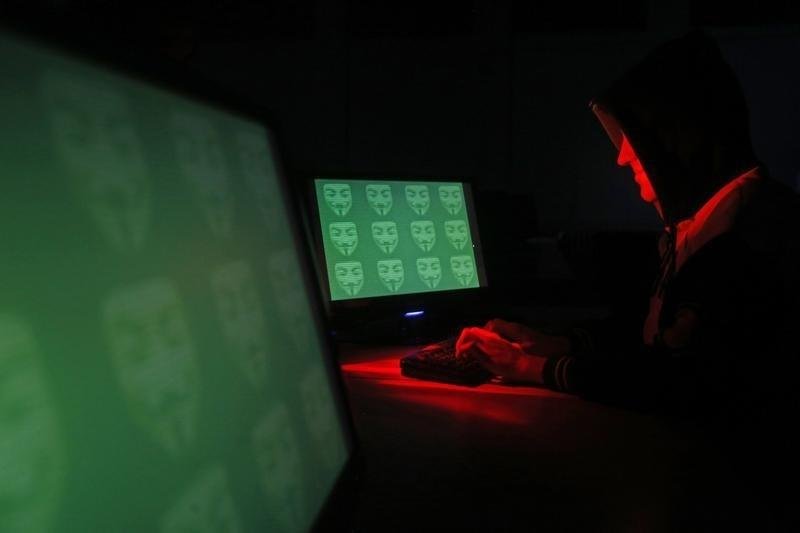 He is likely to be shown as arrested soon and will be brought to Mumbai on a transit remand later, he said.
At present, a team of Maharashtra Cyber Police, Navi Mumbai police and Reliance Jio officials are conducting search and seizure operations in Rajasthan, he said.
There were reports which claimed customer data, including mobile numbers and other details of Reliance Jio users, were allegedly leaked on an independent website.
But the newcomer Jio had said the claims of the website were "unverified" and "unsubstantiated".
Jio had also said its subscriber data "is safe and maintained with highest level of security".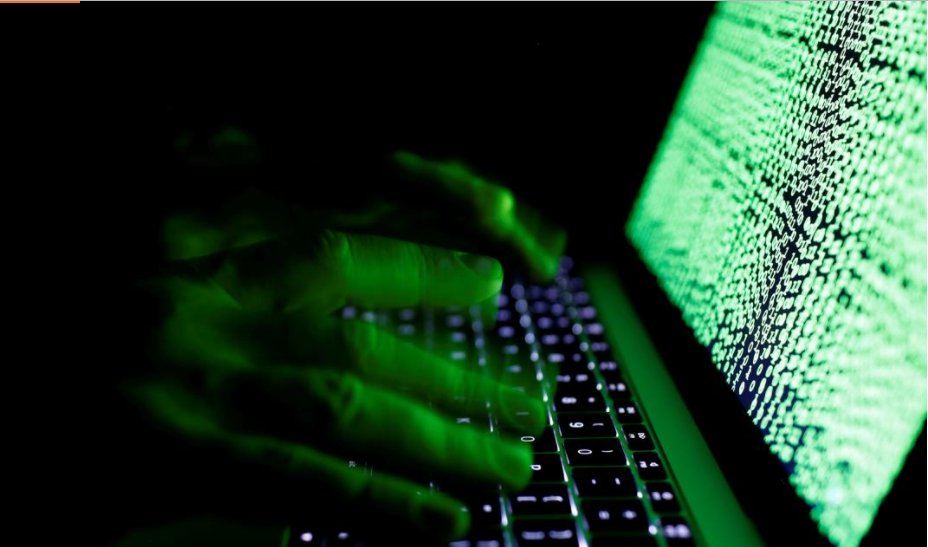 The company is one of fastest in the world to touch the 100 million subscriber mark within months of its launch in September 2016.
However, with the withdrawal of aggressive introductory offers, it has led to some attrition but the company continues to be the market leader in new subscriber additions.
The high subscriber additions were possible on the back of the introduction of Unique Identification Authority of India's Aadhar number.
When asked about the data leak, Rajput confirmed that some leak had occurred but declined to give details about the quantum of the breach.
(Feature image source: AFP )