True gamers look for nothing but the best which is why the PS4 is quite a huge hit among gamers. There is so much that a PS4 has in store that can really change the way you see, play or experience a game. In 2013, Sony had first released the Play Station console and things have certainly changed for the better since then. Over 60 million people already own a PS4 console and maybe you own one too but that's only because it is a great system, right? It is fast, easy to use, there a quite a few exclusive games that are released for this console and there are a host of other cool features that the PS4 has. If you don't own one already, here are 5 reasons why you should definitely buy a PS4. 
1. Everything is getting bigger and better…
Sony has released a number of exclusive games on the PS4. Microsoft, the makers of the X-box on the other hand, still don't have many exclusive games under their banner. If you think that is all, let me tell you, that some of the major titles have been released by Sony and they can be played on the PS4 and PS4 Pro only. Sony sure knows what gamers want and they make sure they keep their customers satisfied. The Last Of Us, Unchartered 4, God of War and Detroit Become Human are just some of the PS4 exclusives that you can get your hands on if you have a PS4 or the PS4 Pro. There are just too many options to choose from which in fact, is one of the major factors that make the PS4 popular among gamers.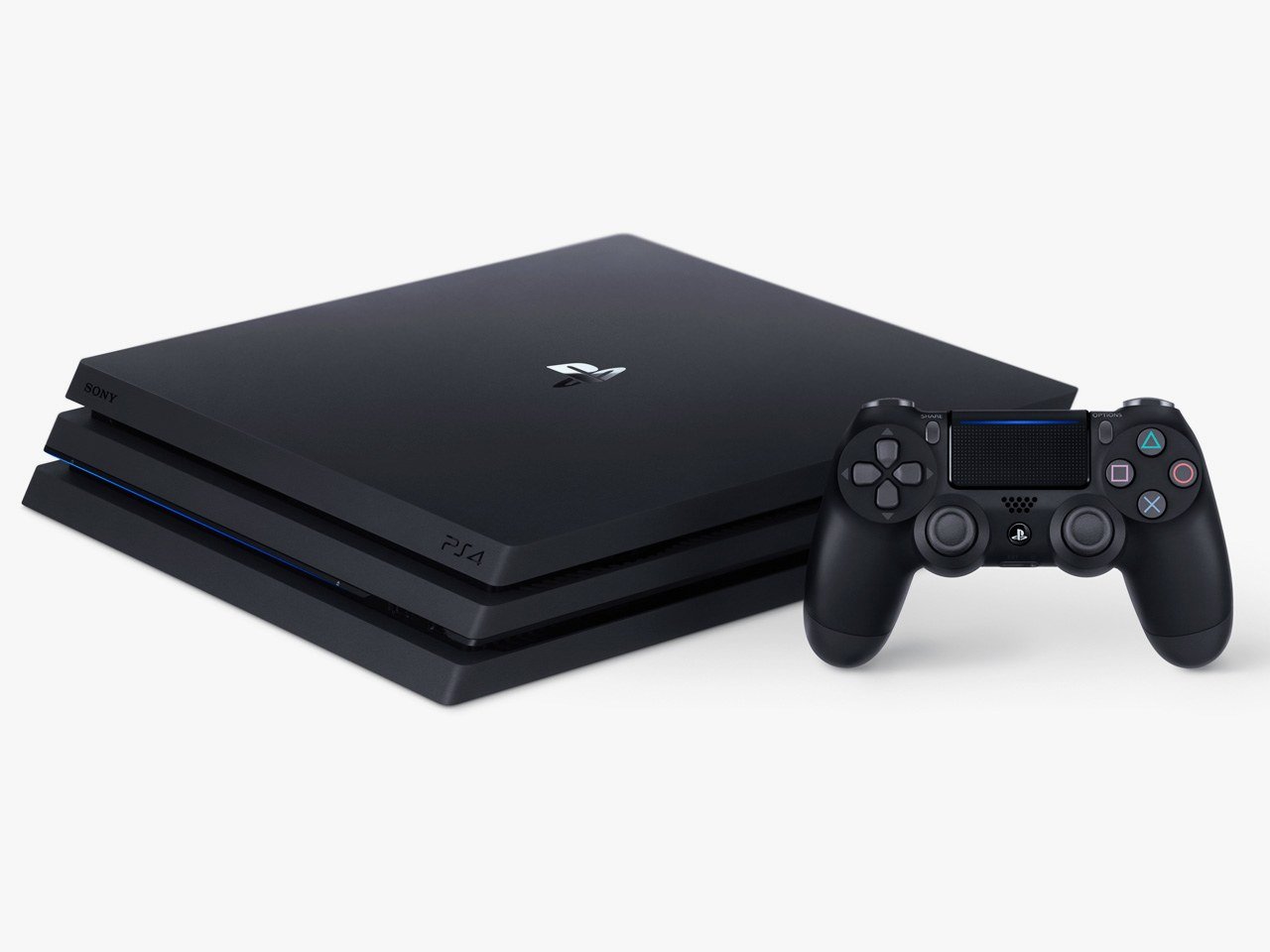 2.  There are no complaints regarding the performance and the hardware of the PS4. 
As a gamer, one of the last things that I would want while playing are hiccups and lag in the processor. Yeah, that can be quite irritating. It just takes away the experience of gaming. Doesn't it? Well, you can say bye bye to this problem if you buy a PS4. The PS4 is a console that can really take the gaming to another level. The PS4 is quite slim and the design looks quite badass too. One thing that the PS4 guarantees is a gaming experience of 1080p which is damn impressive. Everything on the PS4 seems realistic and crystal clear. Even the tiniest of details will catch your eyes. You'll definitely have a hard time distinguishing between what is real and what is not if you play on the PS4. The PS4 is truly a next gen console which is here to stay. Agreed?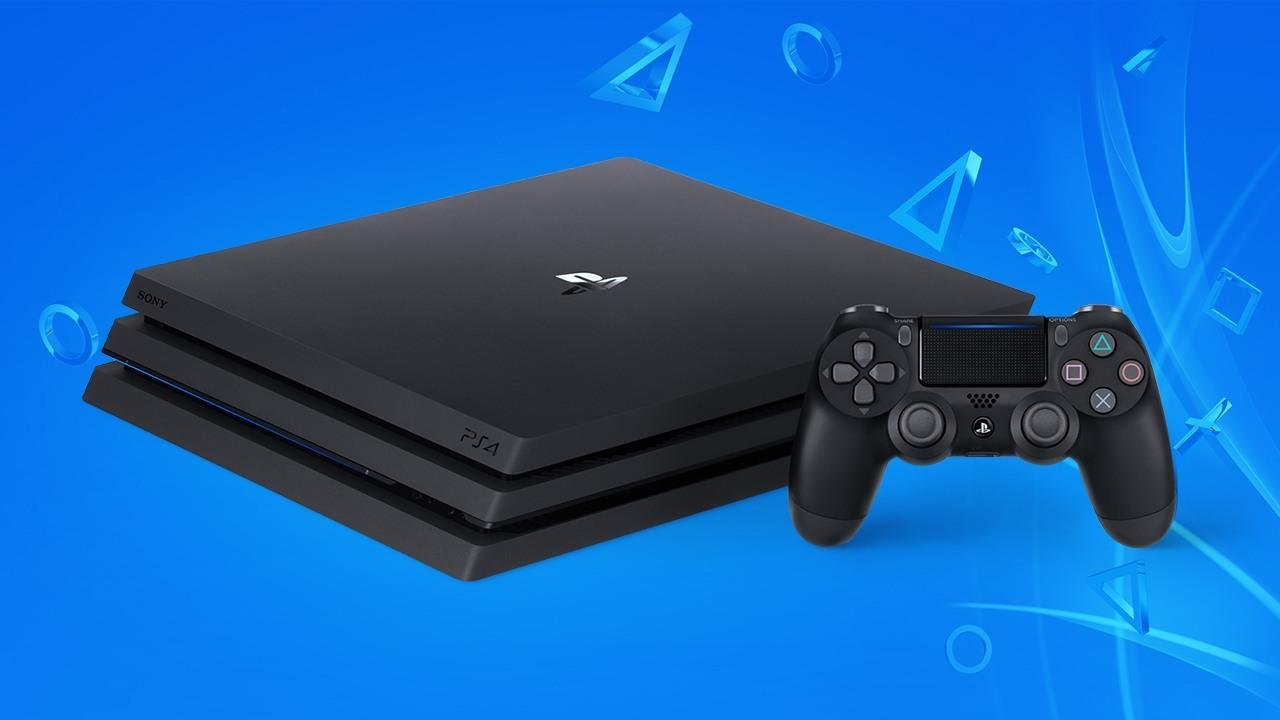 3. The PS4 offers personalised content.
The PS4 is like a girlfriend that will observe you, see what your preferences are, in order to learn everything about your likes and dislikes. It'll even send you suggestions accordingly, to load games from your favourite genre or from your favourite creator. What's even better is the fact that players get full freedom to see their friends game play and share their gaming information with their friends. Ain't that a cool feature?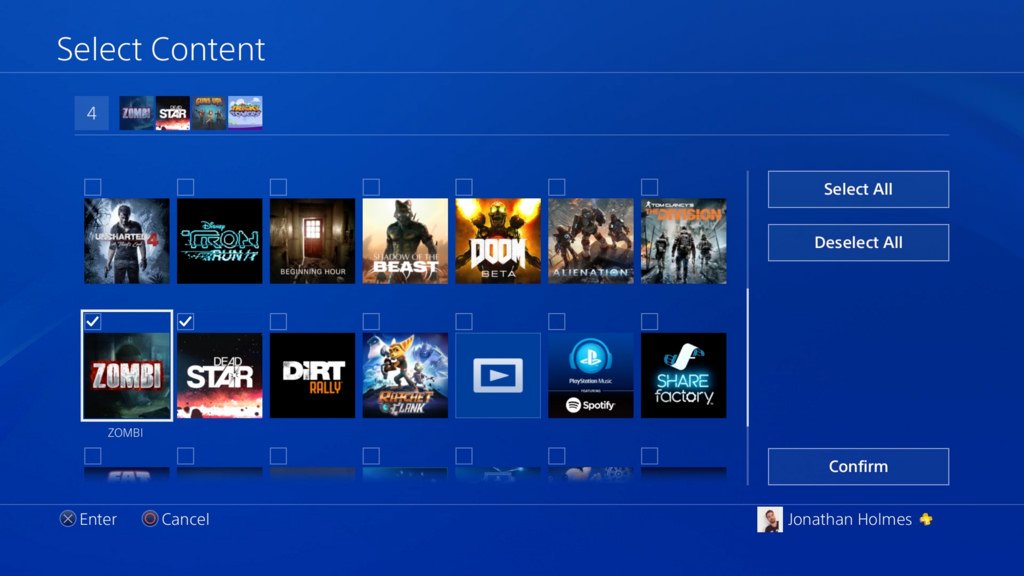 4. The PS4 controller is drool worthy. You'll definitely take a second look at it. 
Guys, you should know that Sony is quite serious when it says it will give you the ultimate gaming experience. The dual shock wireless controllers that the PS4 has is enough to attract gamers. What's so amazing about the controller? To start off with, the analog sticks and trigger buttons are pretty smooth. It has a LED light that changes colour according to the game play and an instant share button which you can use to share information with your friends. And the touch pads give gamers full freedom to explore endless possibilities for game playing. Yes, it is rechargeable too. Sounds pretty dope to me.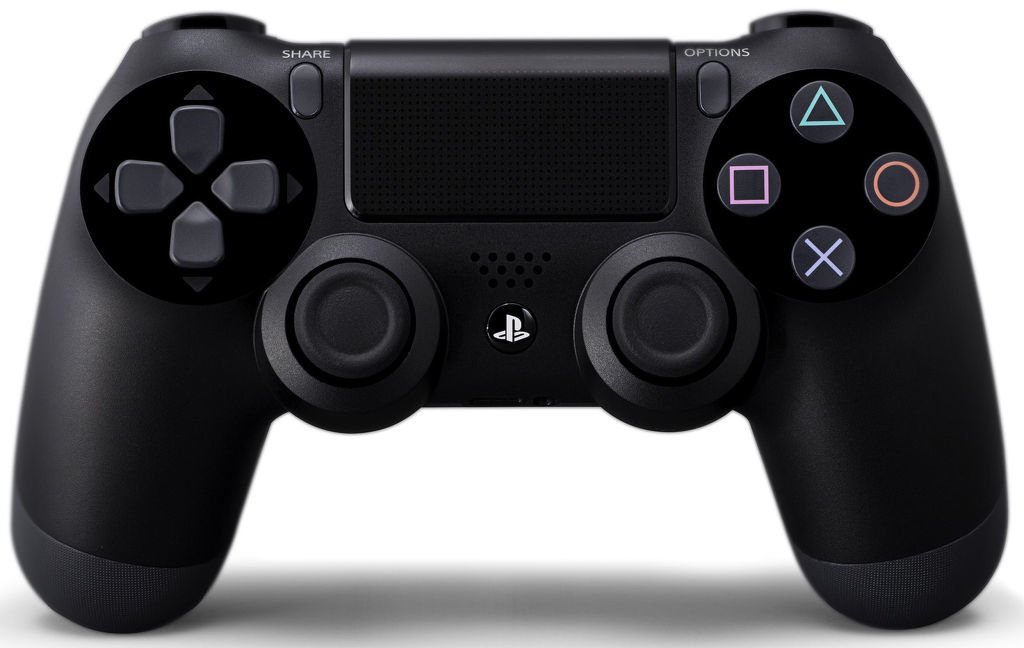 5. The PS4 has the option of remote play too. Say what?
Who says you have to be physically present near your PS4 to play on it? Yes, you read that right. The main attraction of the PS4 is that you can play on it anytime regardless of where you are. You can connect your PS4 through the Vita system's potential if you want to make it the ultimate companion device. You can play your game on the go, on your 5-inch screens with the help of a WiFi connection if you want. In short, you'll never be too far from your PS4 games with this feature.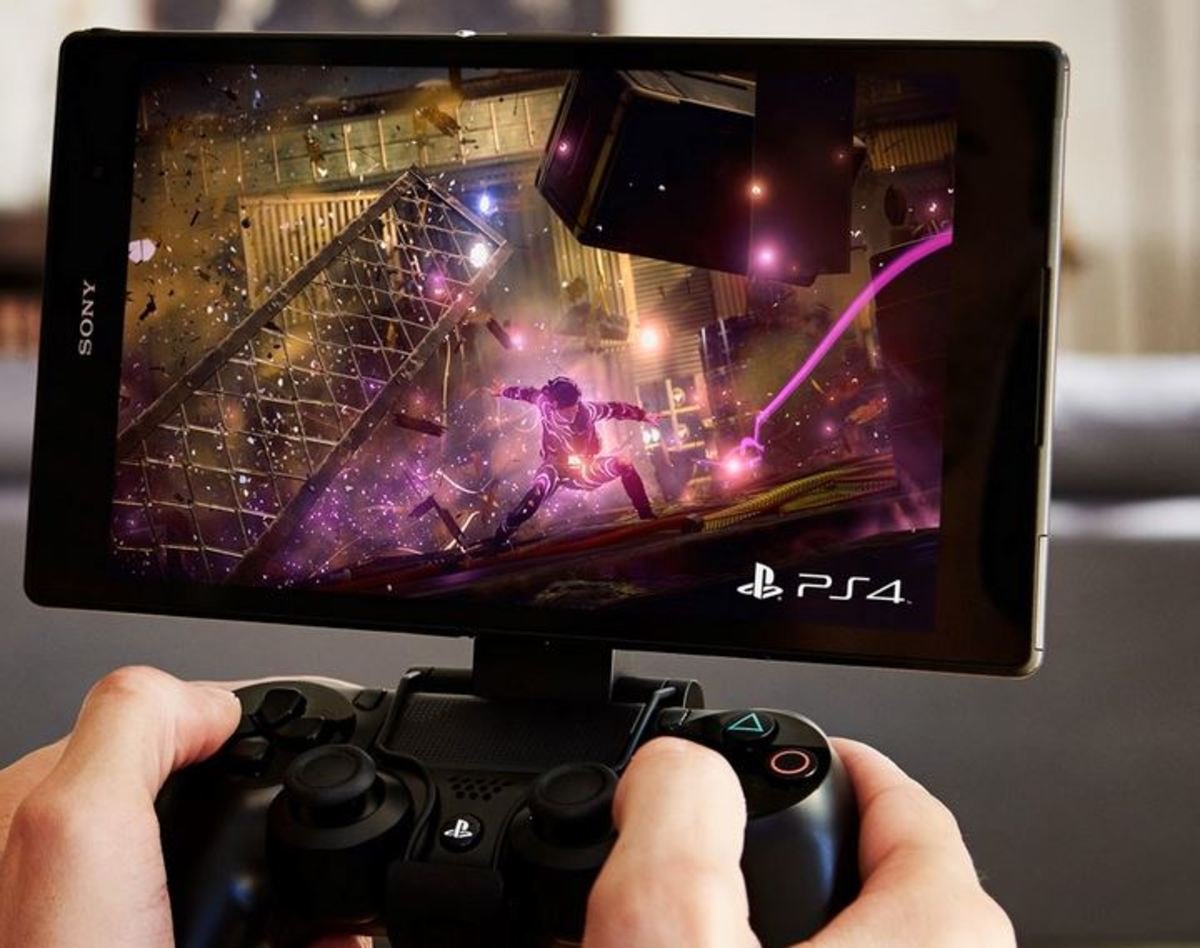 So, what do you think? Have you decided on buying a PS4 for yourself?