Online shopping is like my favourite hobby – morning, noon, evening or night, I can do it anytime! No matter where I am, my fingers are always surfing for the best deals and quality products, and I think I spend half my salary on it. 😛 
Honestly, I am that kinda shopper who feels that the more we pay, the better the quality we get. I know a lot of you are like me…but, ever since I started shopping on this site, my perception has totally changed!  
Yeah, people! I am talking about #HarBudgetMeinQuality! 
When it comes to quality products under any budget, India shops on Flipkart! I mean, you don't have to care much about your budget while shopping on Flipkart 'cause it has got the best prices for each and every budget, be it Rs 999 or Rs 99!  
So, the other day, I decided to revamp my den and I started looking for home decor products and guys, I bought like almost everything! But, but, but, my favourite thing was this Bombay Dyeing Curtain with the most beautiful ethnic pattern at just Rs 599! YAY!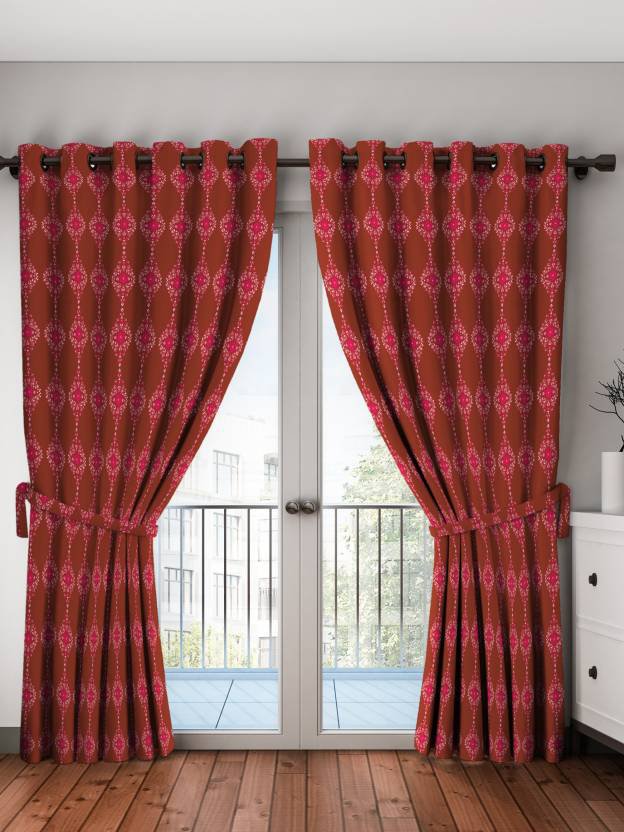 After decorating my home, I decided to surprise my mom this Mother's Day… 
So, I got her Redmi Go from Flipkart because it's a steal deal people! I bet, you've never imagined getting a phone that has an amazing camera at just Rs 4,499 but, I got it! 😉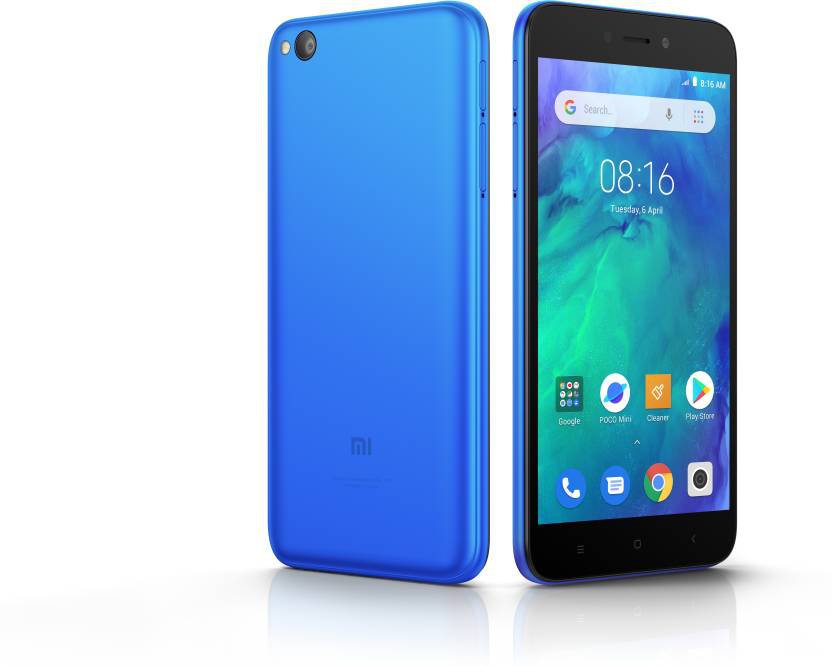 While I was shopping for my mom, I thought why not give my dad something as well? 
'Cause there's no set date for thanking your parents for what all that they do for you, right? So I, being an aadarsh baccha, decided to buy my dad a new trimmer. Initially, I thought trimmers must be really expensive but I ended up buying Flipkart SmartBuy PR-1971 Cordless Trimmer for just Rs 949!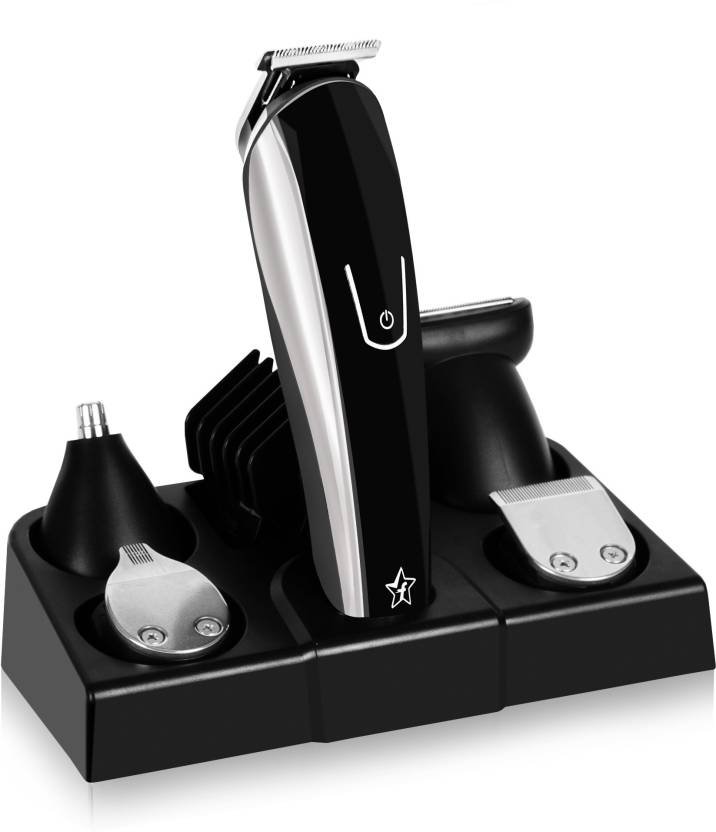 While I was on this shopping spree, my phone's battery was dying… 
And, since I was on the go, I couldn't find any socket nearby. So, with whatever charge was left on my phone, I bought myself a much-needed power bank. Fellas, you won't believe that in Rs 599, I got this 
10000 mAh Power Bank
!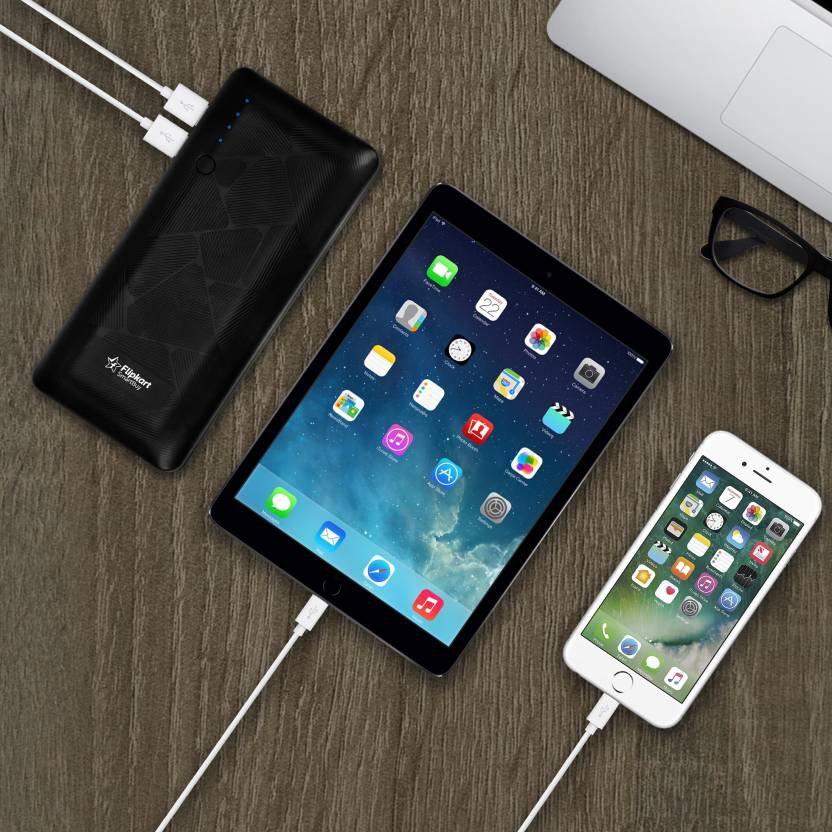 Flipkart's #HarBudgetMeinQuality has definitely made me a generous person and I gifted my evil brother a swanky new cricket bat…
My brother and I fight all the time, but he is also my favourite person in the world. When I saw him upset for not being able to play cricket as his bat had broken, my heart sank. So, I got him a new 
Adrenex Cricket Bat
 at Rs 1,299 to reclaim his glory! Oh, the sheer joy on his face!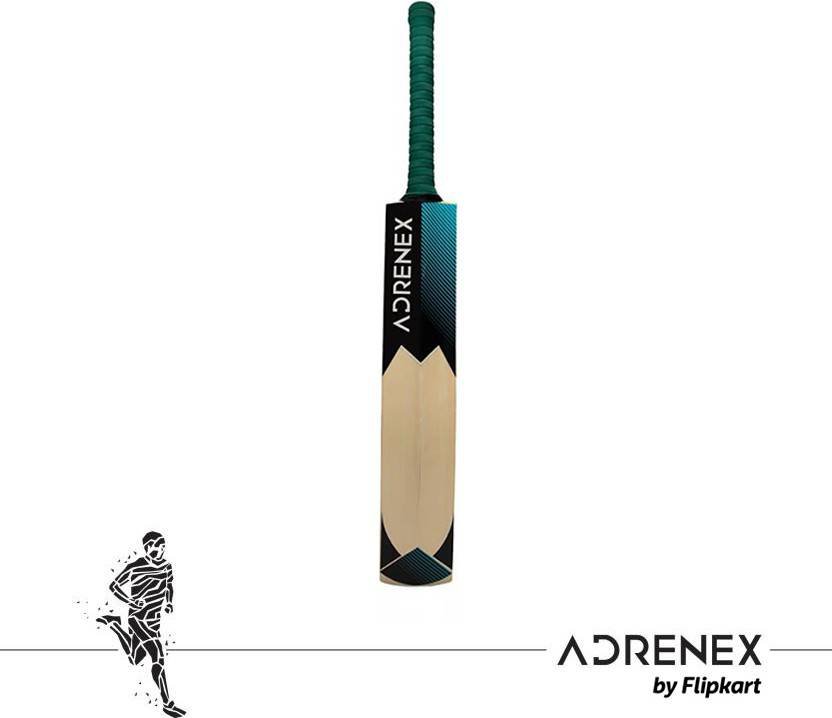 Oh, by the way, if you're also a cricket fan, you must watch this hilarious video:  
Well honestly, I'm very surprised to find such excellent quality products under these unbelievable prices! And people, you can also shop from categories like 'under 499' or 'under 999' to make sure that you get your favourite products under your set budget! And, I must say that I'm totally sold to their tagline – 'Har budget mein quality ki ho baat, India karein sirf Flipkart!'