What were most of us doing when we were 7? We spent our time playing with toys and probably just started learning to read and write. 
But this 7-year-old YouTuber, Ryan is way ahead of his age. According to Forbes, he became the highest YouTube earner for the year 2018.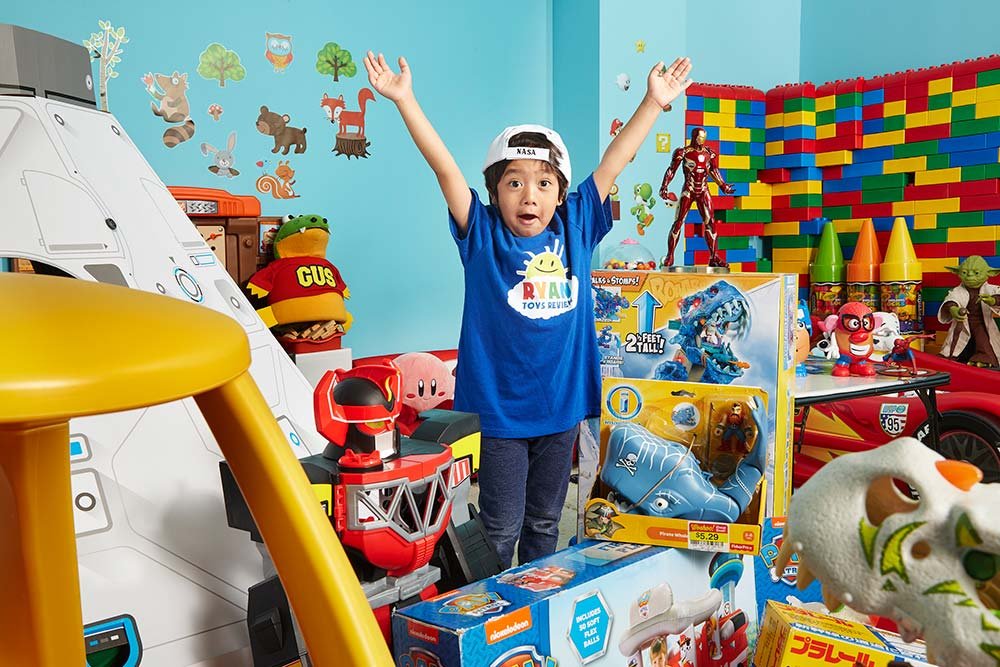 Last year, he bagged the eighth position in the Forbes list of highest paid Youtubers 2017 and this year, he has topped the list with total earnings of $22 million. 
He beat Jake Paul and Dude Perfect who occupied the second and third positions respectively.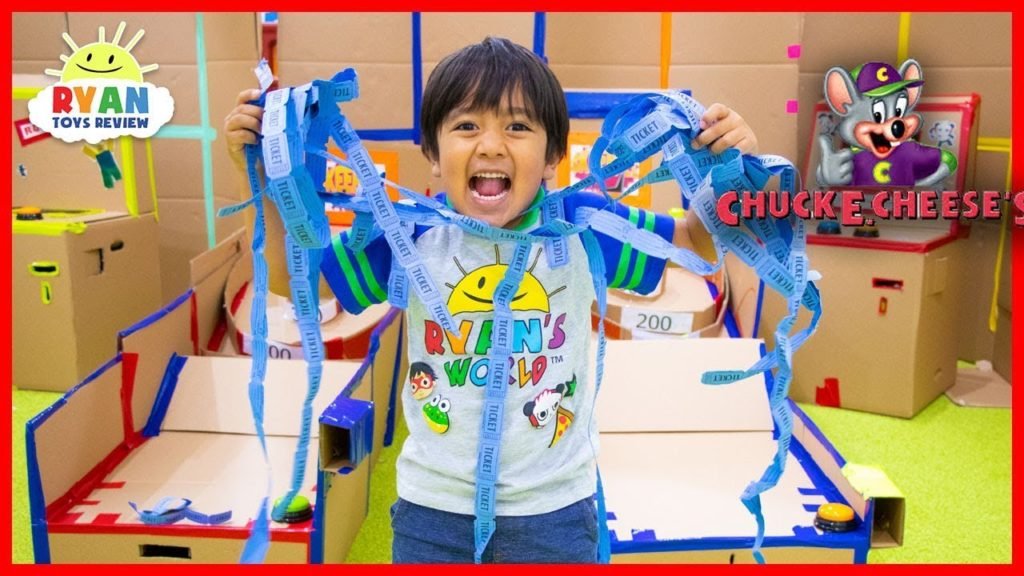 Ryan is one of the most popular influencers online with 17.3 million followers and a total of nearly 26 billion views since he (and his parents) launched his main channel, Ryan ToysReview, in March 2015.
He reviews all kinds of toys on his show. Some of his favourite ones include trains, superheroes, Disney toys, minions, and many more. Kids all over the world are loving his channel and that has won him ardent followers world over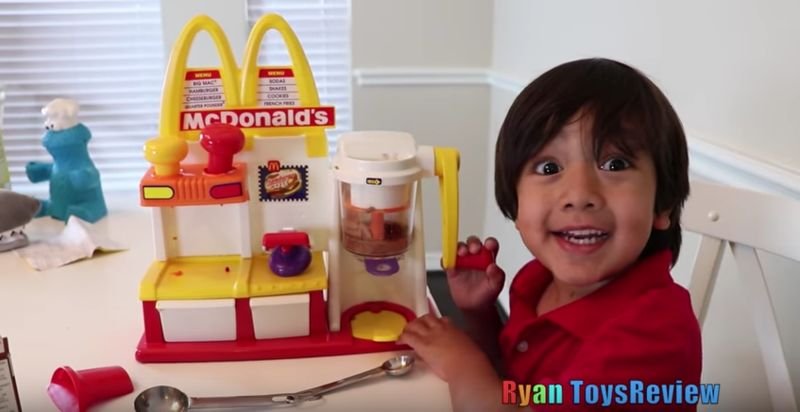 Around $21 million of his earnings come from advertisements on his channel and the rest comes from sponsored posts.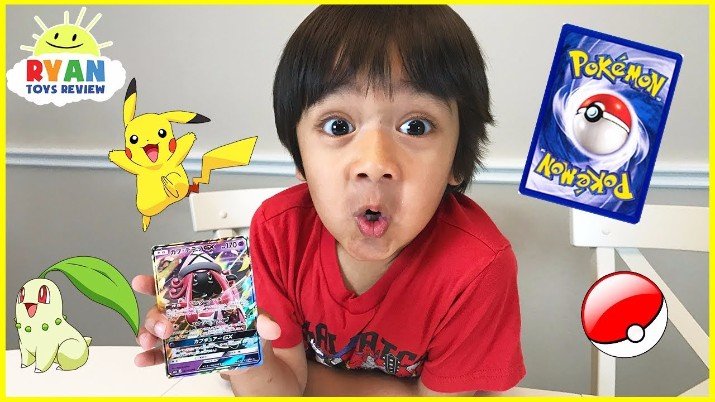 In an interview with NBC, the popular YouTuber said:
"I'm entertaining and I'm funny."
He is indeed entertaining millions of kids all around the world through his channel.