Sam Altman, the CEO of OpenAI, the company behind ChatGPT, has been fired. The release of ChatGPT, a revolutionary AI-based chatbot, last year sent ripples across the technology world. Its launch catalysed the concerns over the unrestricted development of AI technology whilst presenting a tipping point towards a future heavily influenced by technology.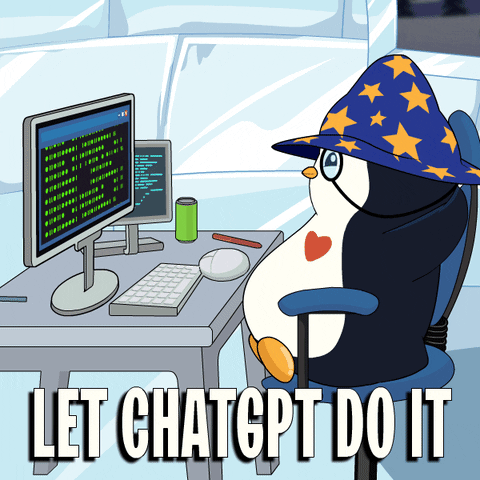 ChatGPT was a HIT in an instant. It recorded 100 million active users worldwide within two months of the release. Its popularity grew exponentially over the time. Open AI CEO Sam Altman, a Missouri-based Stanford dropout, rose to the stature of biggies and visionaries in the tech world because of his genius.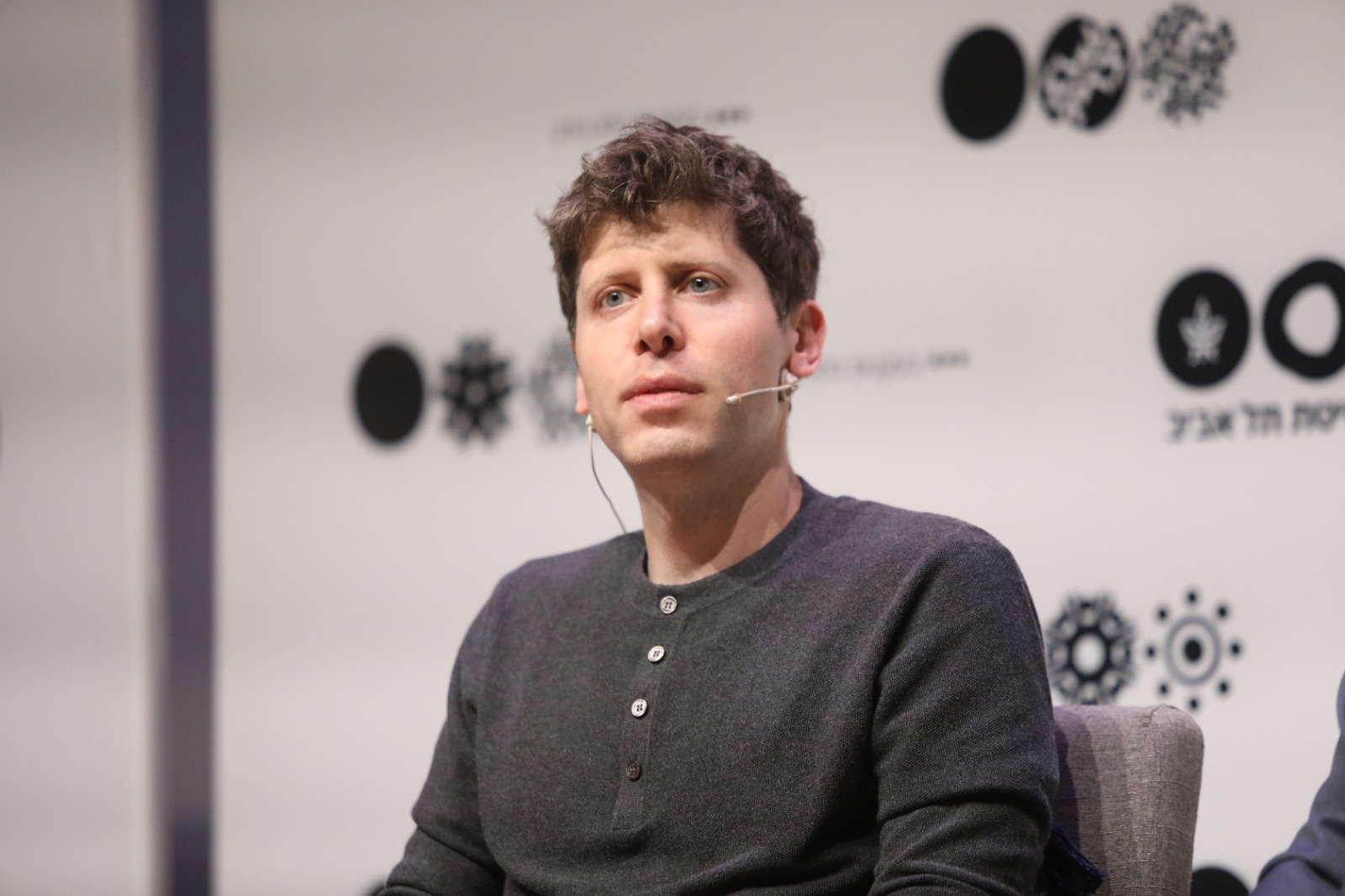 However, in a latest development that comes rather as a shock to many, Altman has been fired by OpenAI. His departure follows a "deliberative review process", noted OpenAI's Board of Directors in a press release. "He was not consistently candid in his communications with the board, hindering its ability to exercise its responsibilities. The board no longer has confidence in his ability to continue leading OpenAI".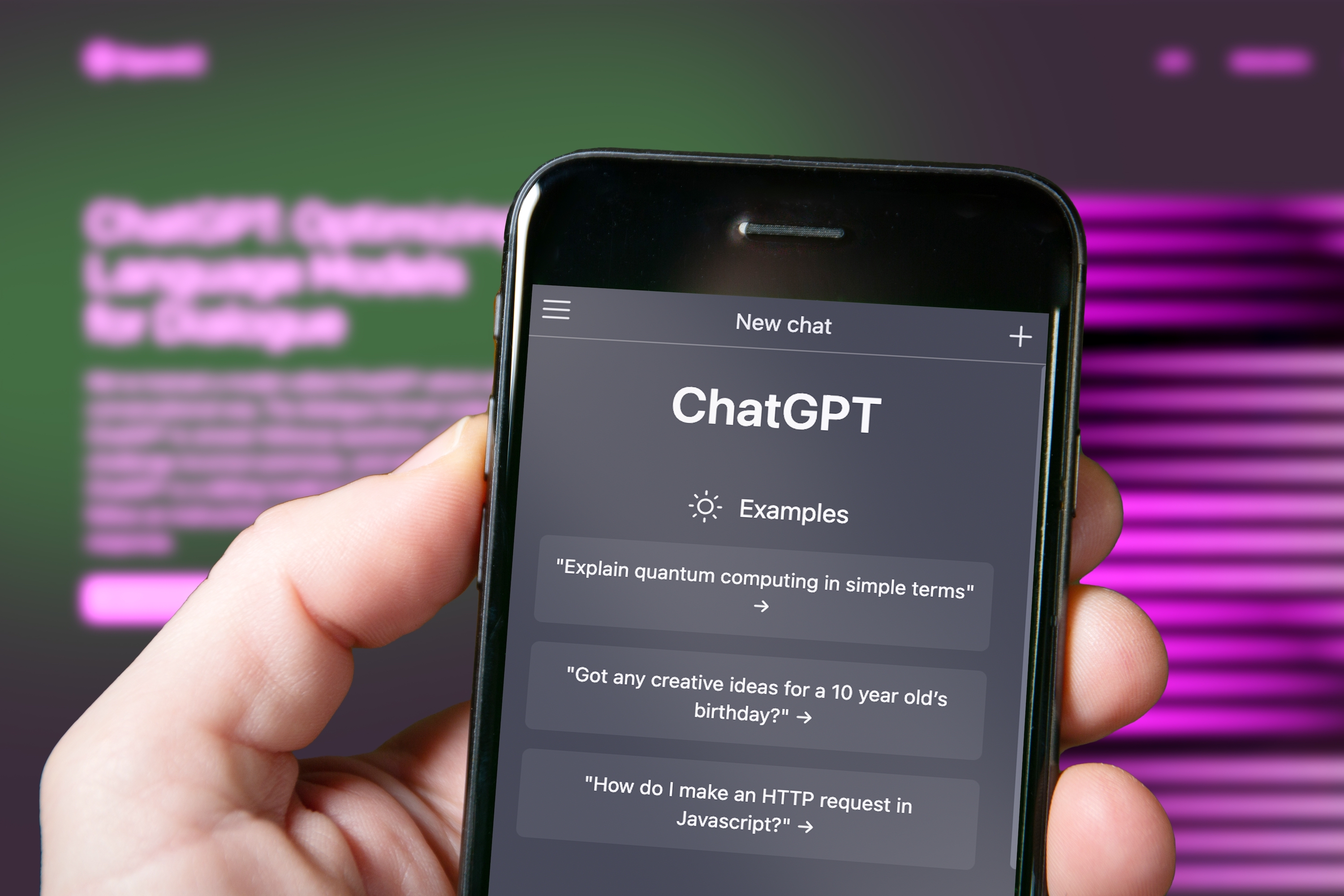 As soon as the news went public, many speculated the reason for the sudden dismissal. Some Redditors in the r/developersIndia community came up with their own set of theories. Take a look:
1. "OpenAI is a limited profit company with a non-profit board (they weren't shareholders), so, there is no direct financial incentive that seems obvious…The way the Board basically used Corporate Speech to declare him radioactive, 'Not consistently candid in his communications with the board' sounds like he massively violated fiduciary duties or hid some major developmental issues."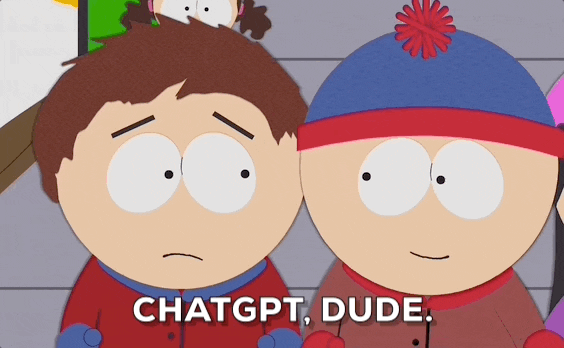 2. "Product matured, so, a yes man CEO needed by the board to serve their financial interests. Now, a glorified manager will take that place like our Pichai ji. Zero innovation, cost cutting, and price inflation on the way."
3. "I feel like this is a conspiracy! Why do I get a feeling that this is a plan by the big players to keep normal people in control? Something feels off. My intuition is usually very accurate. Something big might happen within a decade, I'm afraid!"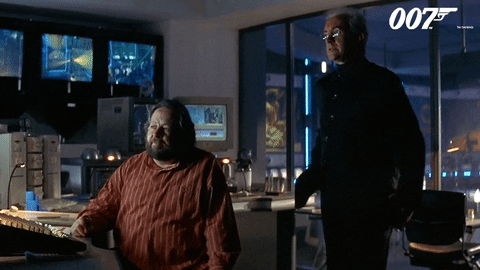 Meanwhile, Altman took to Twitter promising he'd open up about what's next in line for him later.
i loved my time at openai. it was transformative for me personally, and hopefully the world a little bit. most of all i loved working with such talented people.

will have more to say about what's next later.

🫡

— Sam Altman (@sama) November 17, 2023
Shortly after, Greg Brockman, president of the OpenAI also stepped down from his position.
Here's how people have been reacting.
First: Sam, Greg, and the team made historical contributions with ChatGPT. No one can take that away from them.

Second: if AI doomers doomed OpenAI, that'll doom doomerism.

Third: if the board can do this to Sam, they can do it to any OpenAI customer. Need to decentralize AI. https://t.co/eMz8KFhX8w

— Balaji (@balajis) November 18, 2023
Thank you for changing the world Sam. The best part about you was that unlike other salesman of technology, you actually opened up on the dangers that we potentially face as a society with the advance of AI, whether in congressional hearings or your podcasts. Truly aspirational. https://t.co/2fZcingRqL

— Kshitij. (@_ghostcookies) November 18, 2023
Naturally, the news has sent shockwaves across social media. Altman made a pivotal contribution towards making AI accessible to the world. His dismissal has reminded many of the 1985 unceremonious dismissal of Apple's Steve Jobs. Perhaps, like Jobs, we're in for a great comeback saga from Altman.
Meanwhile, with Altman's dismissal, OpenAI's Chief Technology Officer (CTO) Mira Murati has been made the new interim CEO in his stead.