2019 is about to come to an end and we have already seen the flagships from all the major brands. All the phones including Samsung Galaxy Note 10, Apple iPhone 11 Pro, Xiaomi CC9 Pro, Huawei Mate 30 Pro and Google's Pixel 4 were focused on the cameras.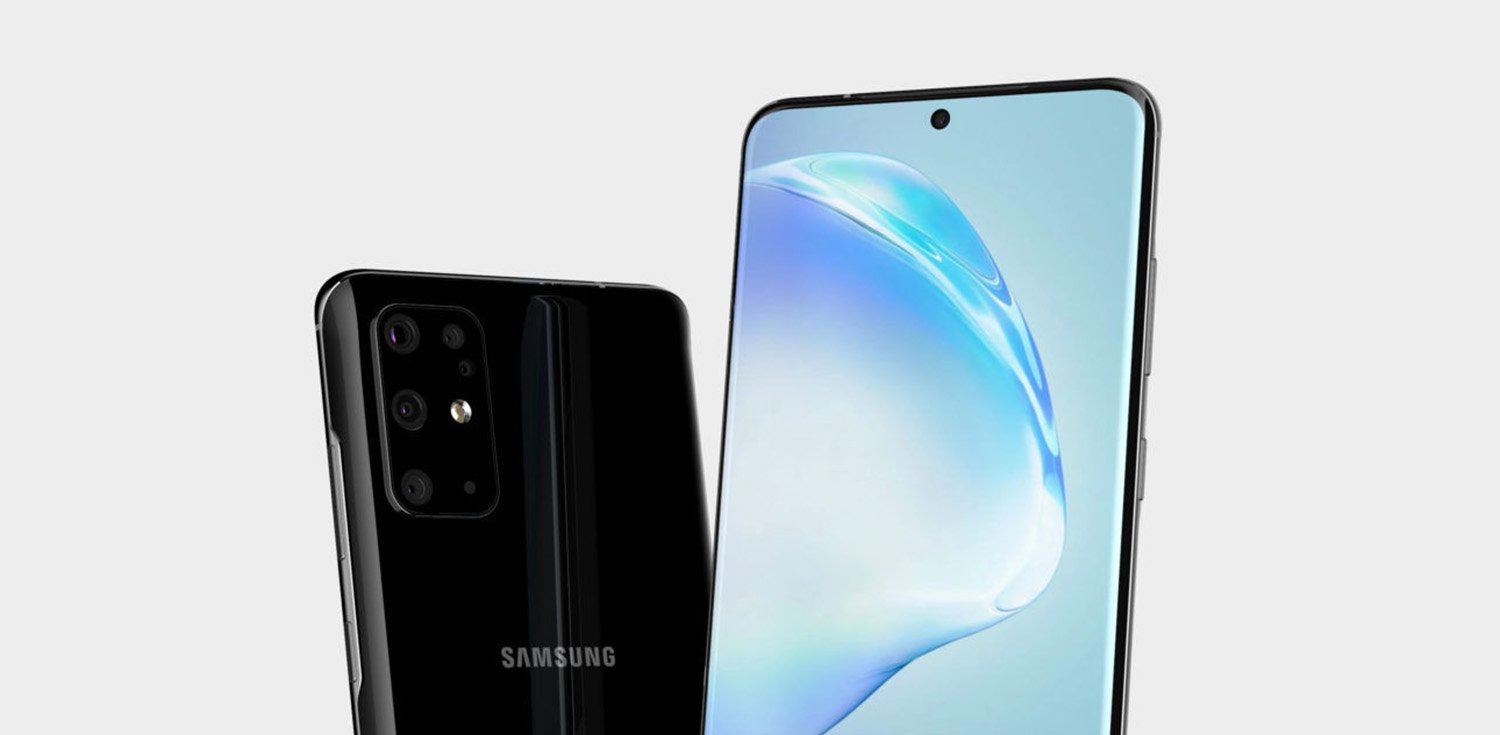 As a result, we have seen some insane photographs that no one would have imagined a few years back. However, if you think this was the limit, think again, as the leaked camera specifications of Samsung's Galaxy S11 are out and it looks like nothing we've seen so far.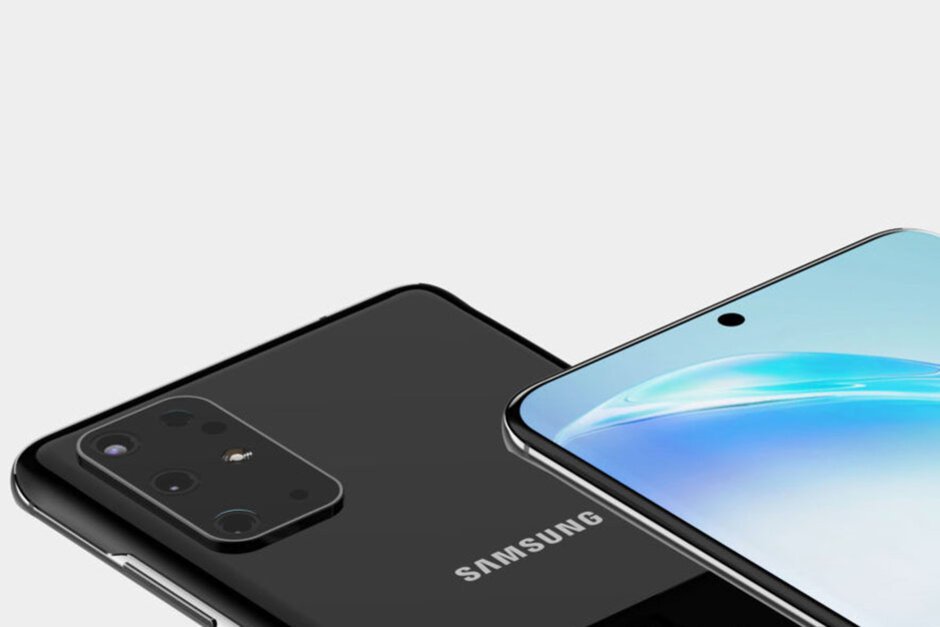 According to the recent leaks from OnLeaks and 91Mobiles, Samsung's upcoming Galaxy S11 may have 5 camera sensors at the back. 
But we have seen 5 rear sensors in the past in phones like Nokia 9 Pureview, so what's the difference and how it's better?

Well, it's not the number of sensors that makes a difference, what really sets the S11 apart from every other phone we have seen so far is what all the sensors are capable of producing when combined together.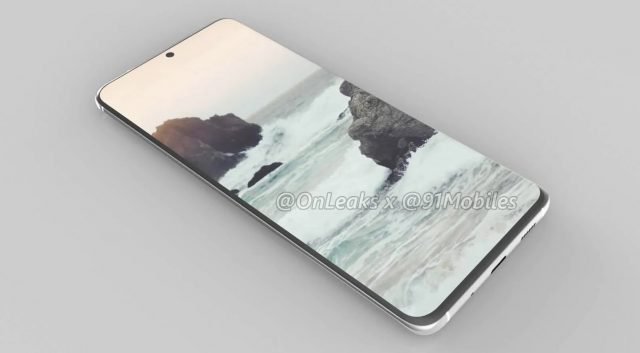 The most anticipated feature of the phone would be Samsung's 108MP lens, with a sensor that's different from what we have seen on Xiaomi Mi Note 10. If the rumours are true and the S11 does get a new sensor, we can witness an improved camera quality. 
The second feature that sets the Galaxy S11 apart from every other phone is the 8K 30fps videos recording capability. Yes, that's right. According to XDA Developers, the next S11 will be able to record up to 8K videos at 30fps.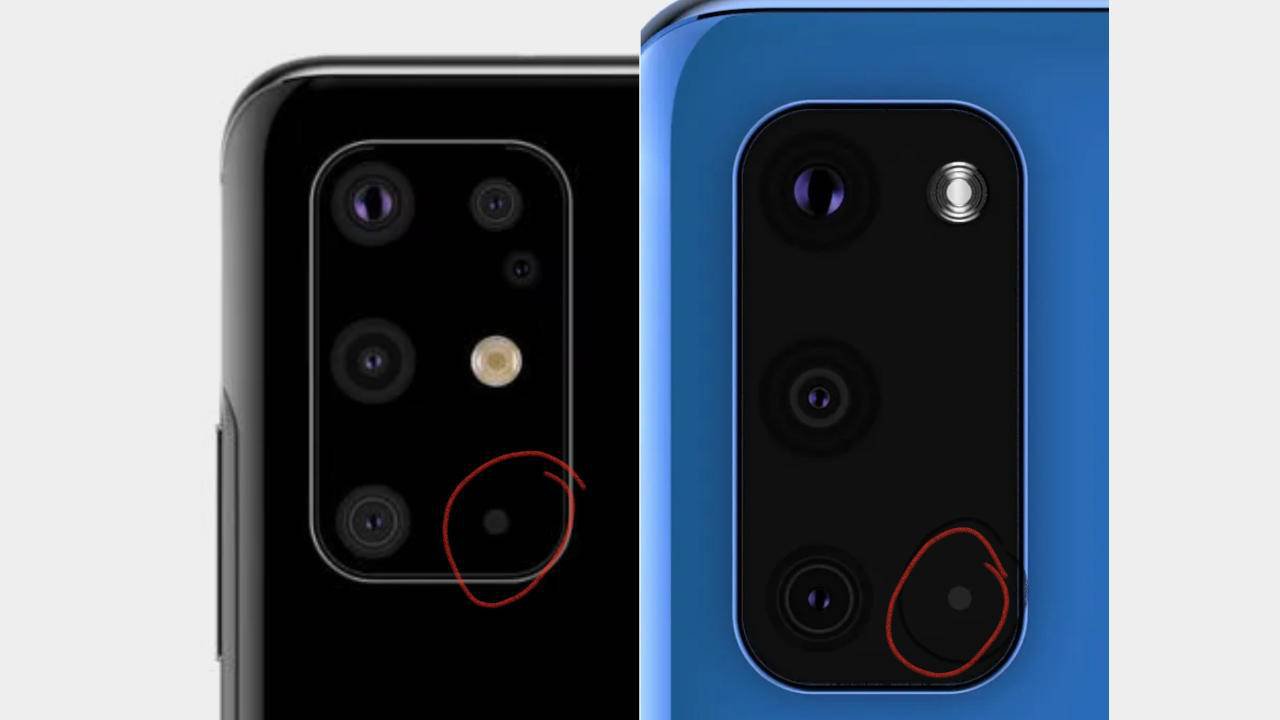 Leaks also suggest that the camera module will have a laser auto-focus sensor for lightning-fast focusing speed. Another feature that will blow your mind away is the insane zooming capability.
According to XEETECHCARE, S11 may have a 48MP telephoto lens with 10x optical and 100x hybrid zoom. As of now, we have seen 50x hybrid zoom on phones like Honor P30 Pro. Imagine how far you will be able to zoom with such a lens.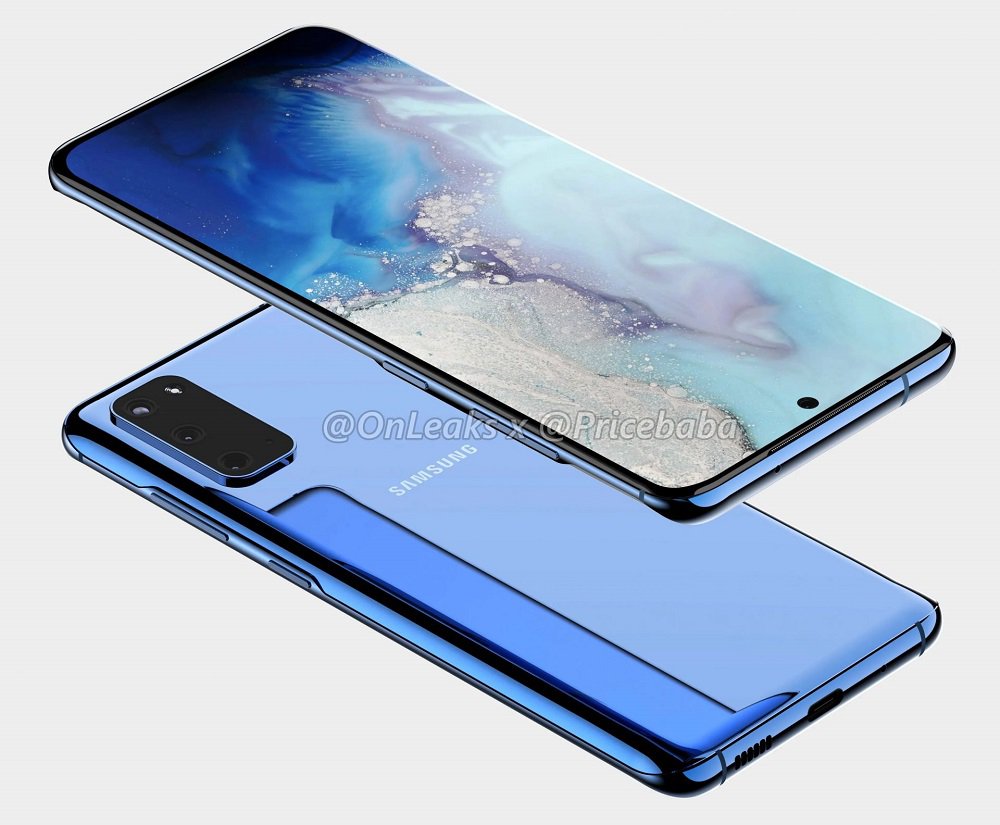 If all these rumours are true, the Samsung Galaxy S11 will change the way we click pictures from our smartphones.