In the past couple of weeks, there were some rumours about Samsung's upcoming foldable phone. With some speculations about it being the next Galaxy Fold, we finally have a clear image and no it's not what you thought.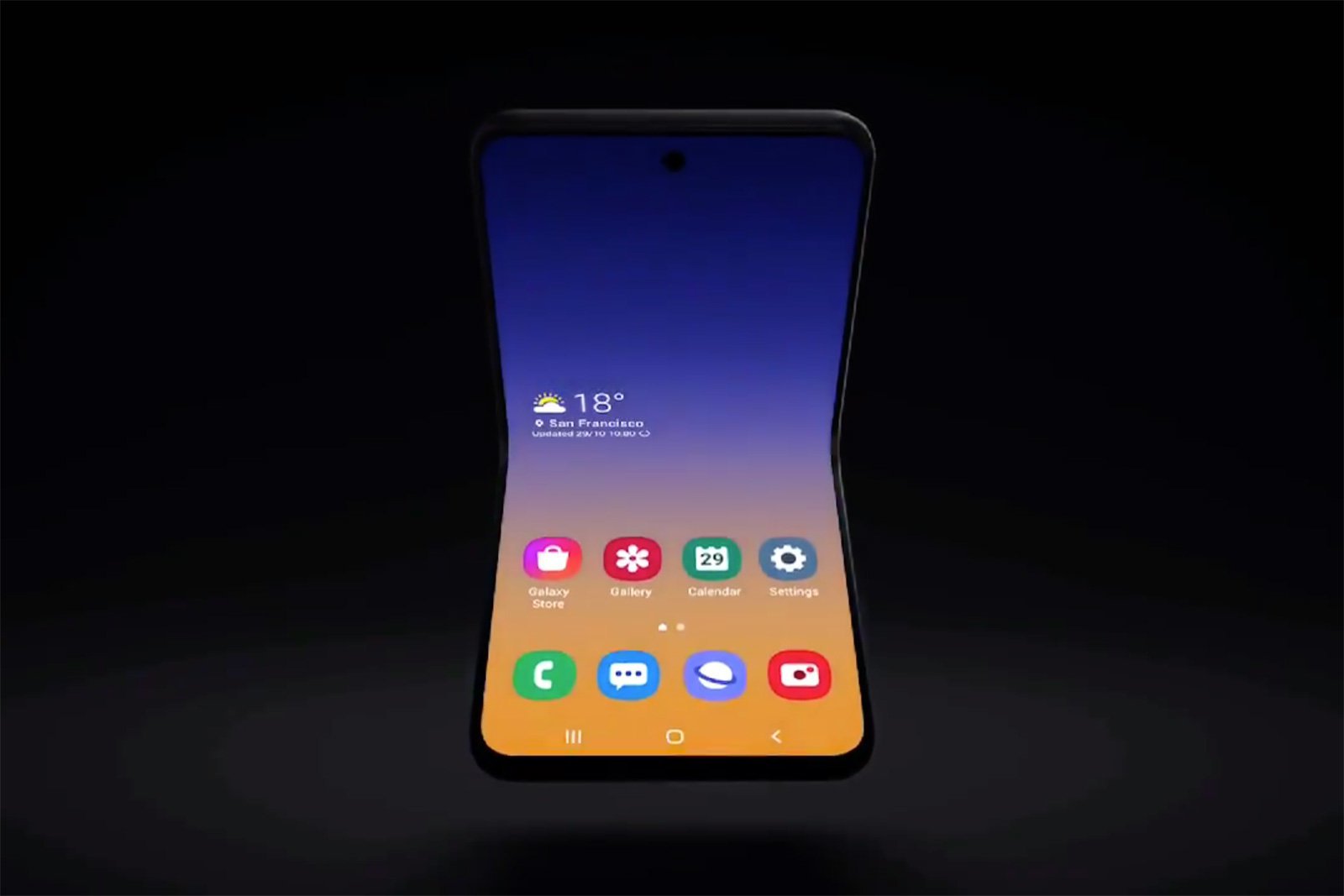 According to News18, Samsung, at its annual Developer Conference, reportedly showed off an all-new concept of a foldable smartphone.

Unlike Samsung's Galaxy Fold, this new concept looks a lot like a Clamshell and it appears like Samsung is looking forward to competing with Moto Razr which is expected to launch on November 13th.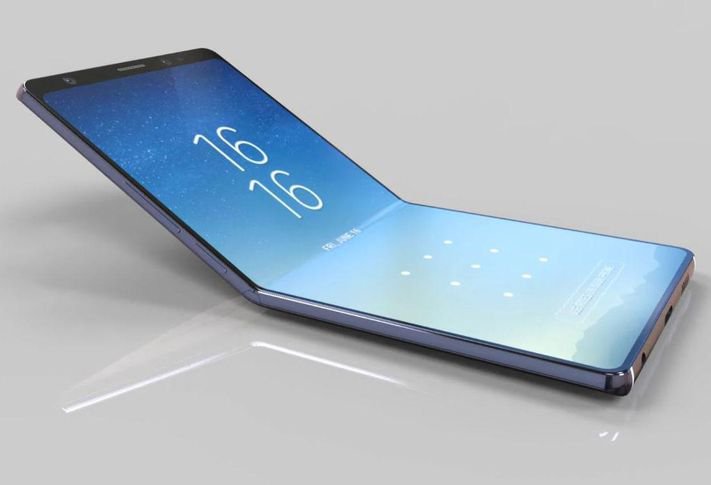 While the Galaxy Fold folds like a tablet, the new foldable concept folds vertically into a much smaller form factor. In other words, the new foldable concept device folds like a flip phone.

At the conference, Samsung also released a video of the new concept that shows the device from all angles.
As this is a concept device the final design of Samsung's next foldable phone may have some changes here and there; but, we have to wait and see.