There's absolutely nothing for which there isn't an app or a website today. From being able to get groceries delivered to analysing kundlis, Google Playstore and iTunes have it all sorted for you. With all those applications to customise your make-up box, ordering a taxi and enjoying a customised pack of cigarettes home delivered to you, the app stores let you explore all these apps and more. 
Here's a list of some super cool services that every woman in her '20s should take note of:
1. Period Tracker, My
Of course, we get to know about our monthly visitor when all of a sudden, everything in the world seems wrong. But wouldn't it be so much easier if we knew the exact date when we'll be menstruating? And, enter Period Tracker! The app helps you keep a track of your menstrual cycle with the help of a virtual calendar reminding you of your next period. It even marks the commencement of your ovulation period and tracks pregnancy chances! 
Available on: Android and iOS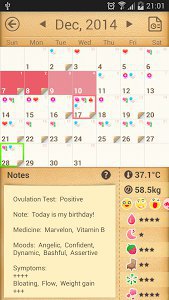 There are so many online websites these days but which one is selling the product that I want, for the cheapest? This app lets you check the price of any product across different shopping portals. So you can now compare prices, set price drop alerts, and check price variation to know the right time to purchase that expensive dress that has been lying in your shopping cart. What's more, you can also avail discount coupons at checkout! With this cool application, you are never going to regret any shopping choice. Happy shopping!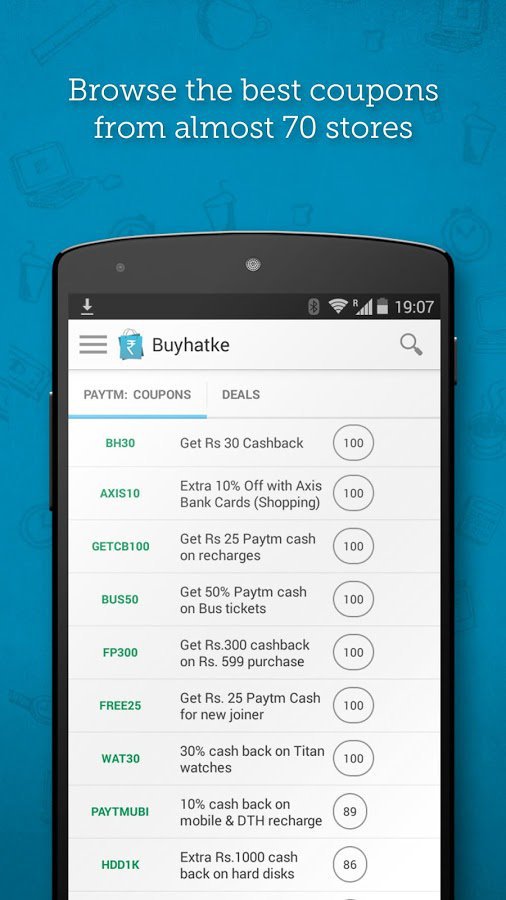 It's a dream to get that perfect drape for your traditional-themed office party. Too bad that mom can't be around telling you how to do it, every time. Fret not. World's first ever sari app helps you tie the perfect sari with the click of a button on your iPhone, within minutes! 
Available on: iOS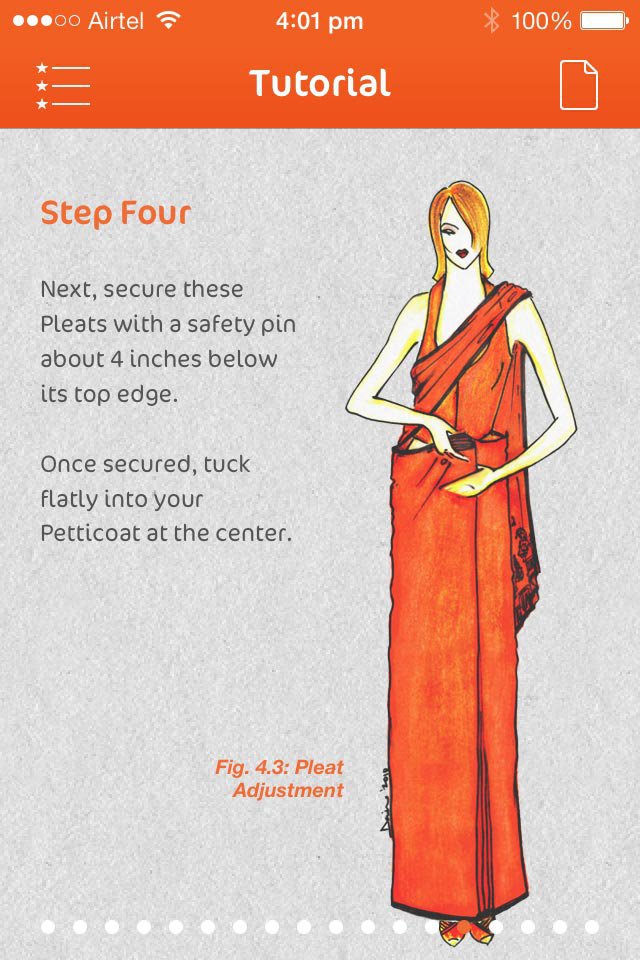 4. Lakme Makeup Pro
Lakme Makeup Pro is your very own real-time makeup app where the camera becomes your mirror. With this app, you can try all the latest looks, virtually! From pepping your skin up to applying makeup; eye shadows to lipsticks, the app allows you to check how each Lakme product looks on you. You can also try the signature Pro-stylist looks recommended by Lakme Makeup Experts. 
Available on: Android and iOS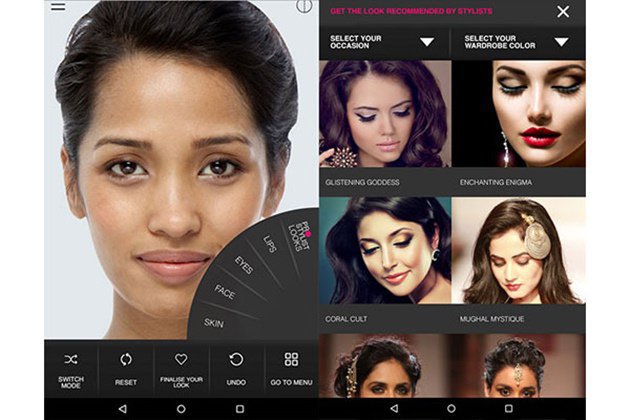 5. Check Yourself
An app by the Keep A Breast Foundation, this one helps you establish your own routine and approach to do a self breast examination. It shows you the best ways to check your breasts and schedules an automatic monthly reminder at the same time. 
Available on: Android and iOS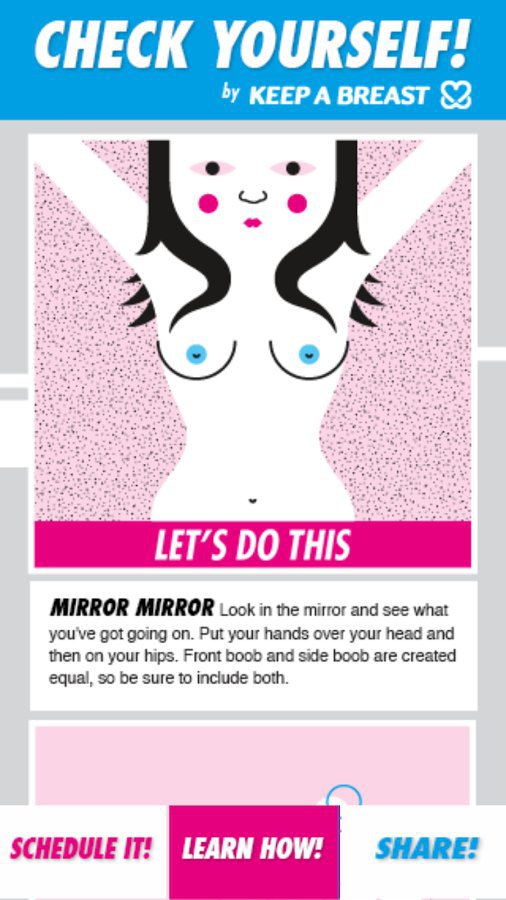 6. Himmat
An application launched by the Delhi Police, all you need to do to use this is register at the Delhi Police's website. After successful registration, the user receives a one-time password which needs to be entered to complete application configuration. As soon as the user raises an SOS alert from the app, the location information and the audio and video is transmitted to Delhi Police control room. Safety in your very own phone!
Available on: Android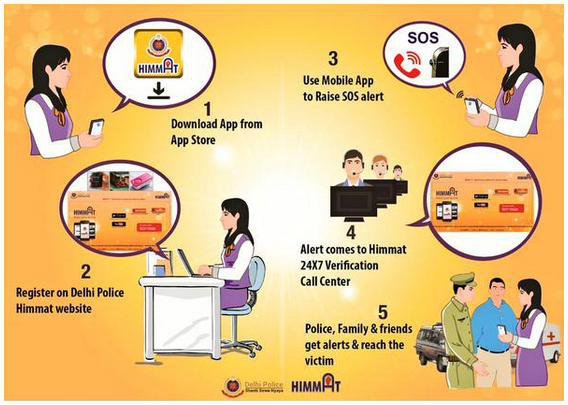 7. Roposo
Roposo is every fashionista's dream. Through this app, you can share posts about style, hobbies, create lists, explore trends about fashion, makeup and beauty. It is also a one-stop shop of products curated from popular websites. So, no more switching tabs between Jabong and Myntra. Now you can see it all at Roposo.   
Available on: Android and iOS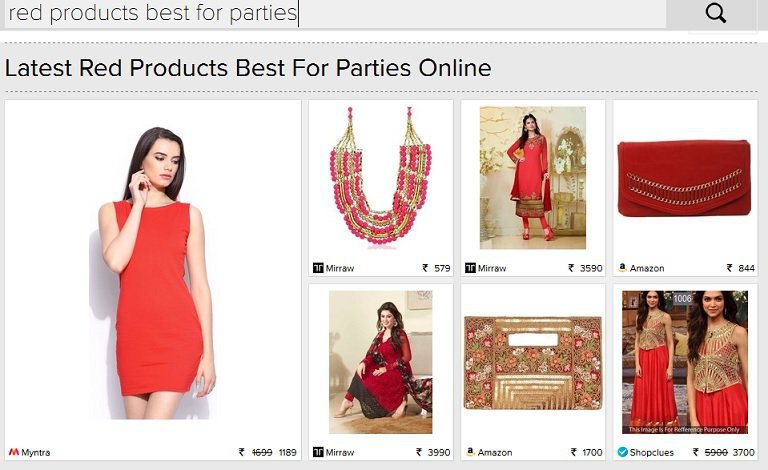 8. MSM Box
Most of us stick to our daily beauty products, but wouldn't it be nice if there was someone who'd help us try and experiment with new products? MSM Box offers the opportunity to buy and try luxury, premium and beauty products, and all this while sitting at your home. The site lets you customise your own makeup box with your favourite brands and products. 
You can check MSM Box here. 

9. She-Taxi
She-Taxi is India's first ever technology-enabled 24/7 women-only taxi, in collaboration with Gender Park, Government of Kerala, and Suzuki. It is designed to promote safety and claims to "create an enabling and pro-active environment to address the ever-growing threats on the safety and security of women."
Available on: Android and iOS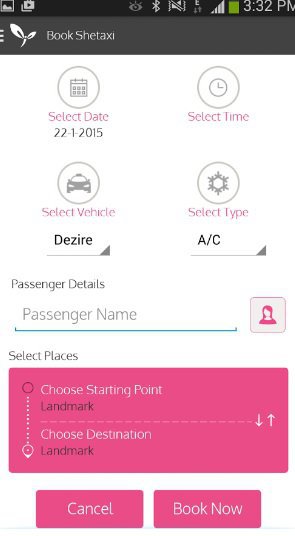 10. The Gourmet Box
How about a themed goodie box at your doorstep every month? Sounds exciting, right? If you are a foodie, you'll love Gourmet Box, an online gourmet food store which allows you to subscribe to a themed subscription box that sells handpicked goods in India. 
 See if your taste buds find their calling here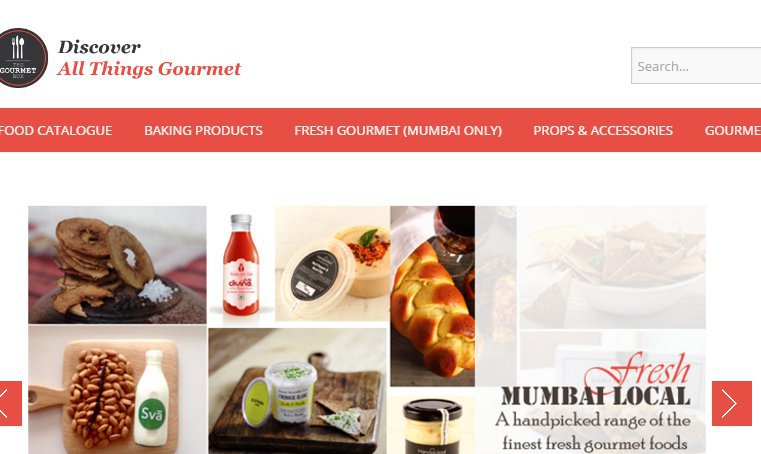 11. The Nature's Co
This is your one-stop junction to find natural, luxurious products for the skin, hair and body. After all, the body deserves some pampering after a hard day's work!