As the online space is increasingly becoming an integral part of life in India and six million new users are joining 300 million internet users in the country every month, Google has come out with a report which analyses trends in online activity based on what Indians have been searching for.
The report titled 'The Year In Search 2015' said, "Looking at what our consumers Search for, and watch on YouTube, we have put together some trends we observed across several industries, which speak to the evolution of the Indian user online in 2015."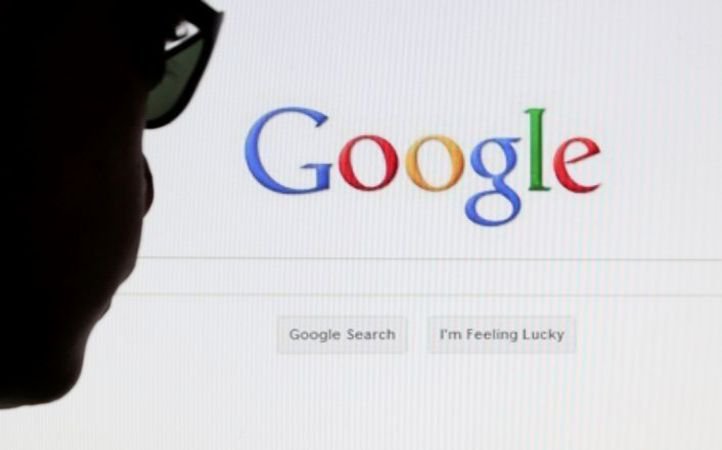 Here are some of the key trends that emerged out of the research based on search patterns followed by Indians, as mobile internet was the driving force behind growth of internet users.
While the youth led the wave of new internet users, women were observed to be more engaged in online shopping and communication and constituted 40% of user base for YouTube.
There was a 40% growth in queries about automobiles, there was a 200% growth in search for used vehicles, led by OLX and Quikr.
As banks including ICICI, HDFC and SBI launched digital wallets in 2015, Paytm saw 75 million transactions a month by more than 100 million users.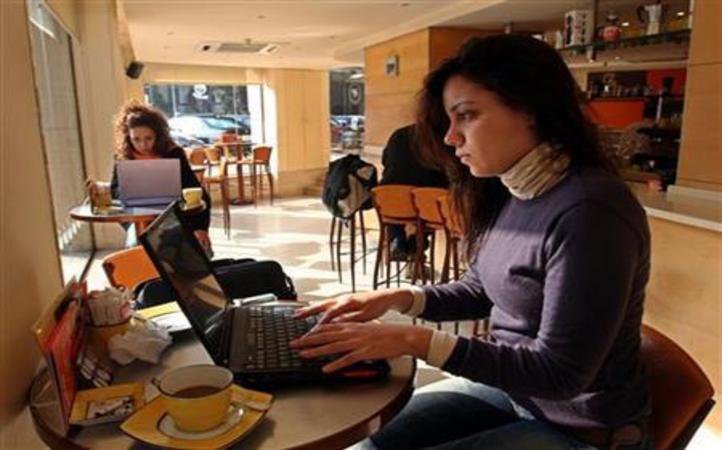 With one in every four internet user buying auto insurance online, the chances for renewal were 35% higher among online customers as compared to their offline counterparts.
Matrimonial searches continued to show a consistent growth as there was a tremendous growth in dating related searches, with the emergence of dating apps and the likes of Trulymadly and Aisle gaining ground.
With a rise in demand for online shopping, apparels and accessories formed 46% of online purchases while 50% of women shopping online ordered beauty products.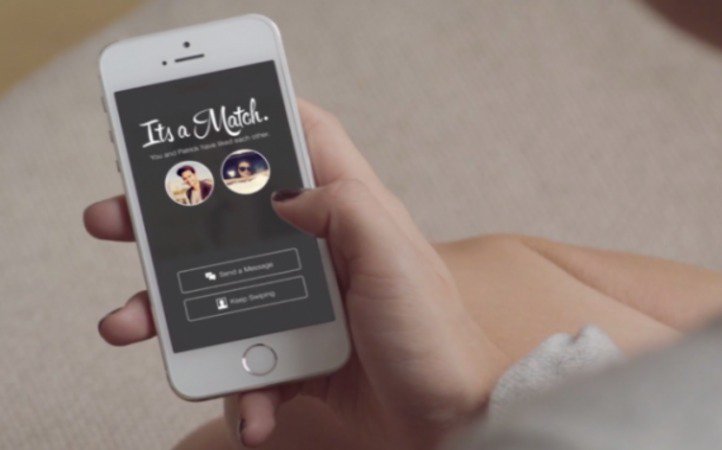 Internet came out as the major food content discovery platform for women, with four million women accessing food content every week.
A 40% growth in shopping searches was driven by mobile platforms, which accounted for 70% of the traffic, as there was a growth in grocery searches by 55%.
The search for online education saw a 30% rise, while downloads of education apps went up by four times and education queries were driven by mobile internet.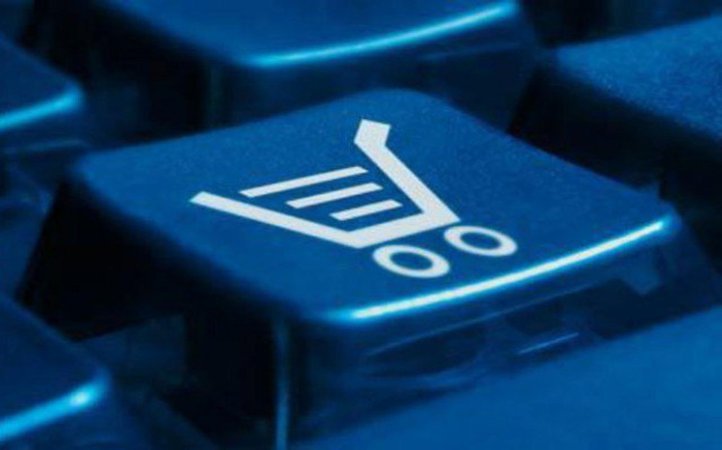 With movie promotions found online as a key driving force, 43% of internet users said that online videos influenced their movie choices.
Health was a highly searched attribute in searches for wearables which saw a 250% growth and 80% of users wanted to purchase wearables related to health and wellness.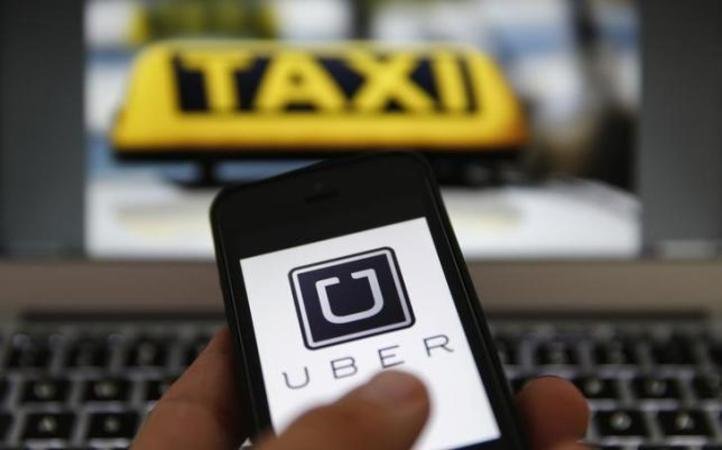 Searches for car rental saw a 60% rise along with an 86% growth in cab service searches driven by Ola and Uber. The car pooling and ride sharing segment saw the highest growth with 173%.