In a country like India, where computer literacy is yet to show a buoyant curve, there are people who are combating hacker activities and assisting big names like Facebook and Google! Surprisingly, people from small towns are the ones who are venturing into this field, in a bid to assist big companies to safeguard personal data of the users.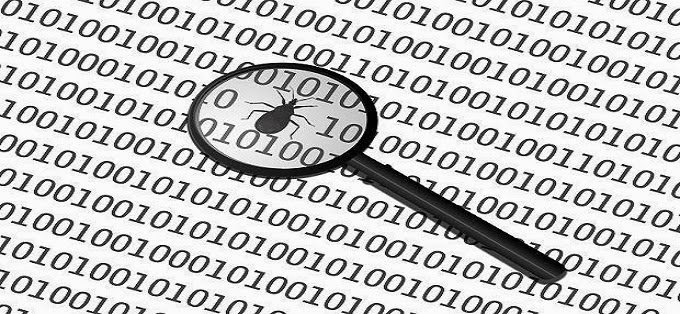 Small town boy Anand Prakash, discovered Facebook's bug bounty programme, that rewards 'whitehat' hackers who test the website for bugs and help safeguard users' data. 
While he was still struggling to find a job at the university, the Bhadra-based Anand, discovered Facebook's bug bounty programme.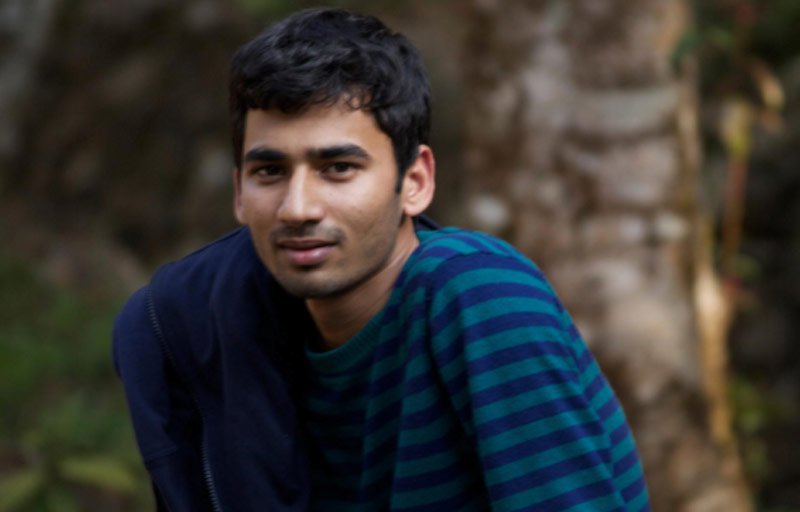 Now, he has earned more than ₹1 crore by testing Facebook and Google for bugs! 
A self-taught computer wizard, Anand learned about hacking by watching YouTube videos and reading blogs. The first bug he found was a chat related bug on Messenger, for which Facebook paid him Rs. 33000. Ever since, Prakash has reported more than 90 bugs to the social media giants alone. He also renders his services to Dropbox, Twitter, eBay, Adobe etc. 
"I do this work to protect data. If it were just for money I'd do it for companies with fewer users. I'm concerned about user privacy and I am a user myself. I care about keeping data safe," says Anand.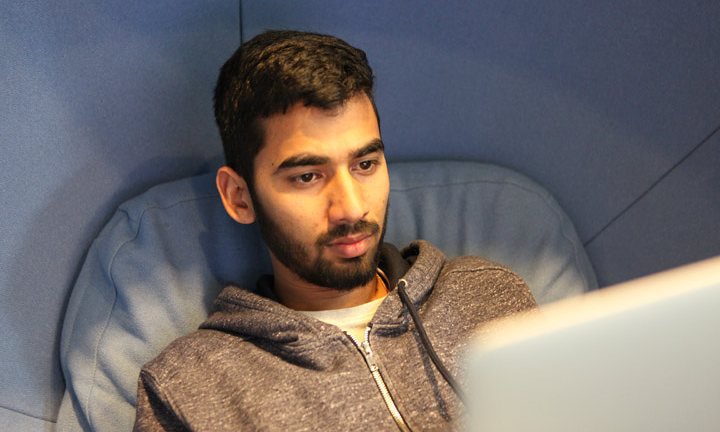 Another whitehat hacker named Rahul Tyagi, who hails from the small town of Gurdaspur, says many of his friends earn a living for themselves simply by hunting for bugs on Twitter and Facebook.
"I was the first in my town to get a computer. I started on Windows 98," he told The Guardian.
There has been no looking back ever since, for Tyagi. He was successfully able to run a PlayStation 1 game on his PC, which further bolstered his ingress into the world of ethical hacking. 
"People are just sitting at home with nothing to do. They can't get a job, so they learn this", says Tyagi.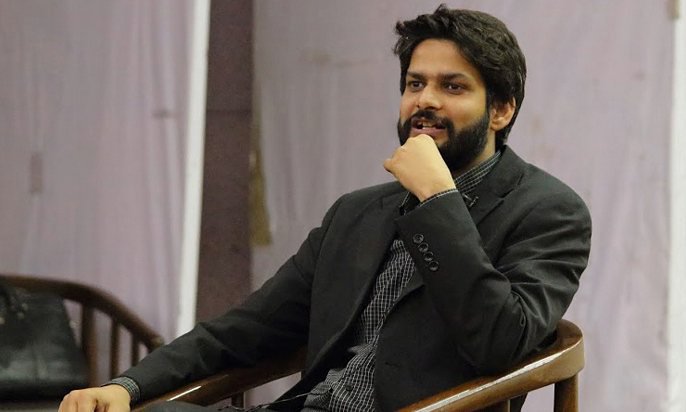 Trishneet Arora, an ethical hacker from Ludhiana has created a successful cyber security business, while he isn't even a high school graduate!
Trishneet explains that the software used across hospitals are vulnerable to intrusive activity and that hackers like him are devising new ways to keep the patients safe.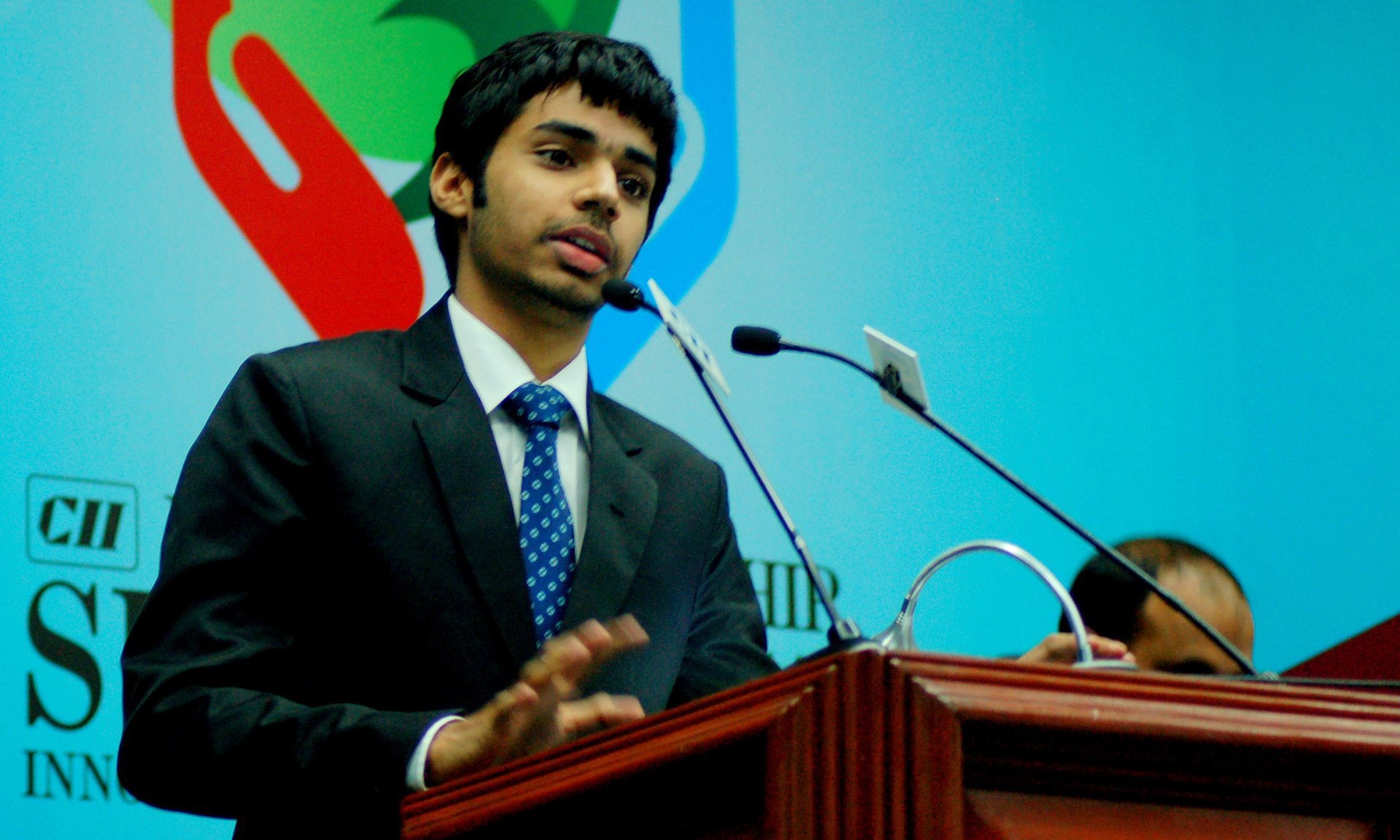 "In the ICU the technology was using was a cloud-based machine," he said, adding, "I hacked it, I found vulnerability and I shut it down. The person on the operating table could have been killed, and you'd never be able to trace the killer", said Arora
He believes the next world war will be waged online and that India's cyber security experts will play a pivotal role in it.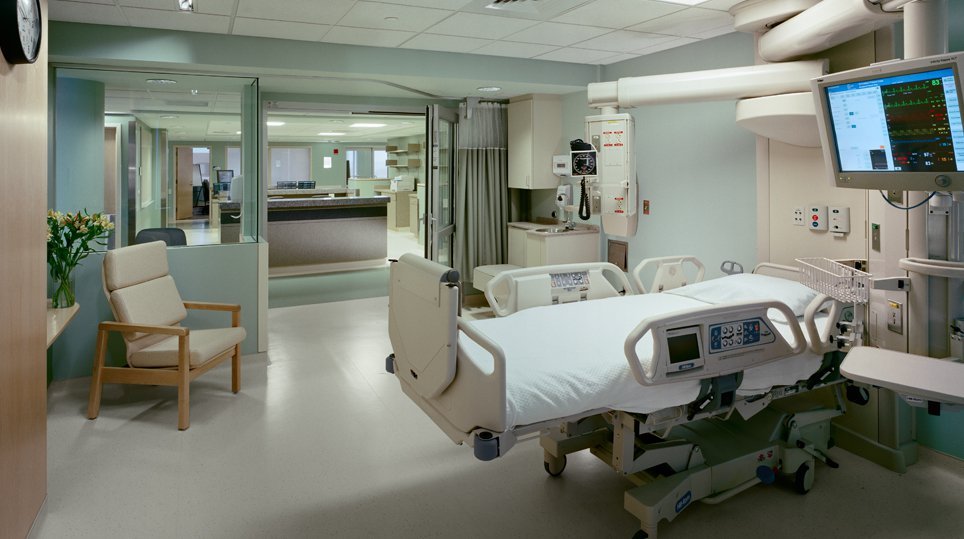 Way to go, lads!