A 14-year-old schoolboy from Alabama, US, turned down a whopping $30 million (about Rs 200 crore) buyout offer from a national healthcare company for his invention of vending machines that dispense first aid kits.
Taylor Rosenthal came up with the idea of creating vending machines that dispense prepackaged first aid kits for dealing with cuts, blisters and sun burns after watching his friends fall over at baseball games.
"Every time I'd travel for a baseball tournament in Alabama, I'd notice that kids would get hurt and parents couldn't find a band aid. I wanted to solve that," Rosenthal told CNN Money.
Rosenthal, who launched his start-up RecMed last year, was offered a $30 million buyout offer by a "large national healthcare company", but he rejected it.
He has already raised $100,000 (Rs 67 lakh) in angel investments and plans to sell the machines for $5,500 (Rs 3.7 lakh) each.
The machines will sell prepackaged first aid kits and individual supplies like plasters, rubber gloves and gauze pads costing between $4 (Rs 268) and $11 (Rs 737).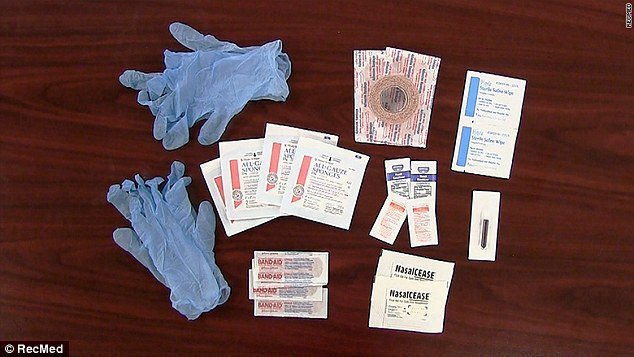 Rosenthal said he was open to advertising on the machines and hopes to deliver them to amusement parks, beaches and stadiums over the summer. Six Flags theme park in the US has already put in an order for 100 machines.
Rosenthal initially pitched the idea of first aid pop ups as part of a school project but then changed it to vending machines. A few months later, the young CEO had his own patent.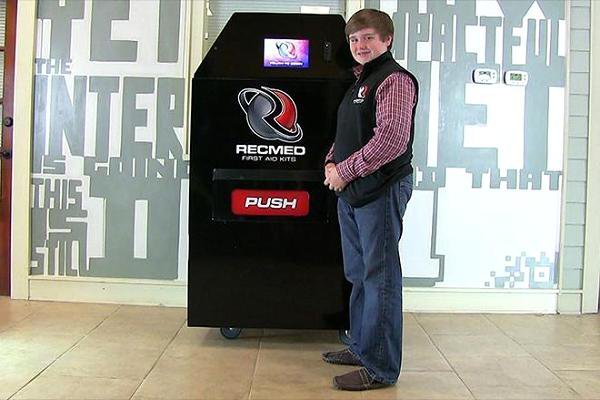 "It has been amazing watching Taylor grow over the past year into this confident and amazing businessman. Even with all of his success, he remains humble and ready to help others. He's just 14. Bill Gates should be worried," said Rosenthal's teacher Clarinda Jones.
However, CNBC reports that Rosenthal is open to selling if the offer is worth $50 million. 
(With inputs from PTI. Feature image source: RecMed)