Telecom Regulator Authority of India (Trai)on Saturday said it will launch a mobile application which will help a consumer to measure internet speed on his smartphone and send results to the authority.
"The MySpeed App, which could be downloaded from the mobile sewa app store, allows users to measure their data speed experience and send the results to this (Trai Analytics Portal)," the Telecom Regulatory Authority said in a statement.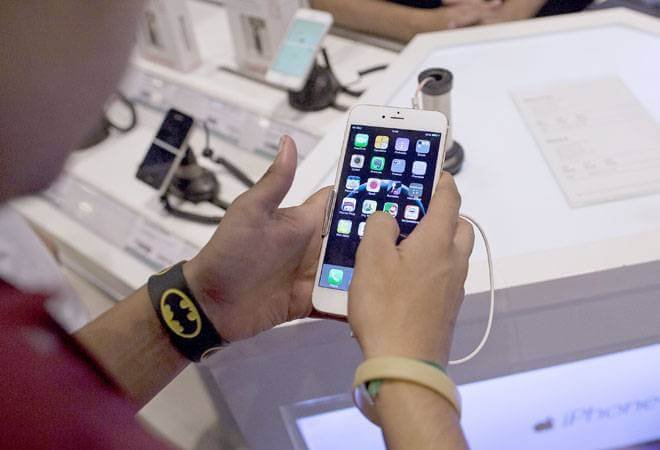 The portal and the application will be formally launched by the regulator on July 5, the statement said. The application will also send coverage, data speed and network information along with device and location of the customer, the statement said.
Trai has defined minimum internet speed that should be delivered to consumers. However, consumers often complain of poor speed. The regulator during its drive test has also found that 3G customers of some operators were getting 2G internet speed most of the time in select cities.
(Feature image source: PTI)