It seems like the popular caller ID app, Truecaller has a new bug which is creating UPI accounts without the user's consent. Many users recently reported the issue on Twitter and Play Store stating that as soon as they updated the app to its latest version, the app sent an encrypted message from their smartphone which created a UPI account with ICICI Bank. At the time of writing this article there is no official news from app developers about the issue.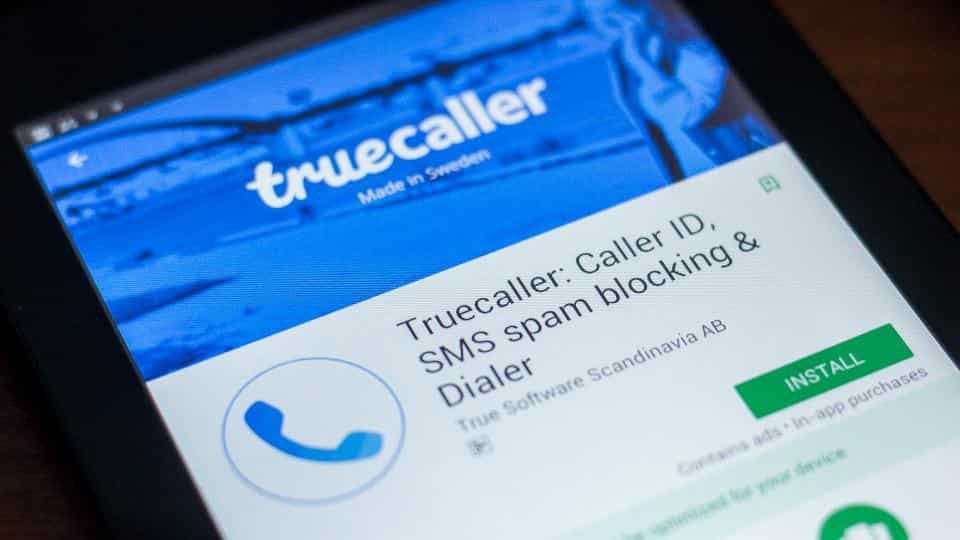 Dheeraj Kumar, a truecaller user wrote a tweet about how the app sent an encrypted SMS to an unknown user which created a UPI account. 
Neelkamal and Raj Kapur along with popular tech blogger Amit Bhawani tweeted and raised the same issue.
What you can do? 
As users are reporting, the latest version of this app is creating the problem, so we suggest you to turn off the auto-update feature till the issue gets resolved or disable the app completely.