Tired of Twitter trolls agonizing you online? Twitter has just taken a step against such harassment. The micro-blogging site recently announced new privacy and blocking tools to stave off abusive/offensive language and content from the site. 
The new 'Mute' feature will allow users to mute certain content, words or phrases that are offensive to the user in their notifications.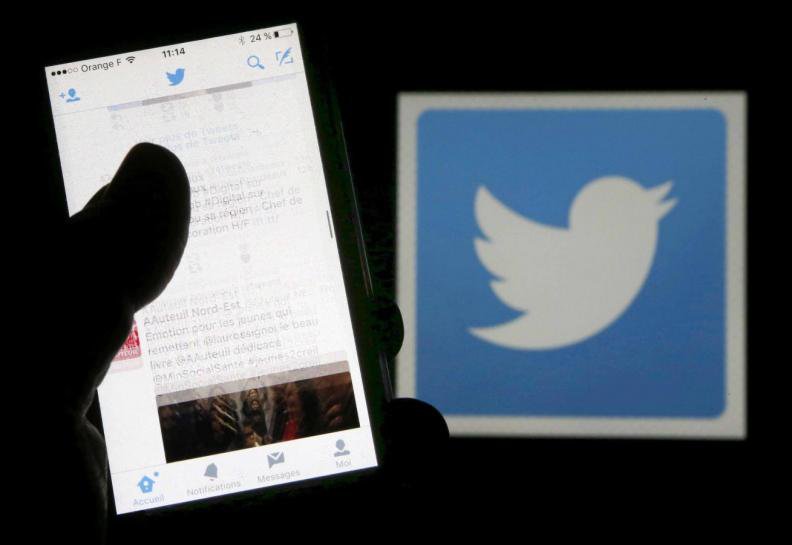 "The amount of abuse, bullying, and harassment we've seen across the Internet has risen sharply over the past few years.", Twitter wrote on its official blog.
According to the site, the instances of abuse and bullying on social media has become common, specially so on Twitter since it is a platform in real time, meant specifically for people to air their opinion. Since it is in real time, it is hard to track the content at all times. 
Twitter has enhanced its already existing 'Mute' settings (users can Mute other people's accounts so that they don't have to see tweets by these accounts) to allow users to further apply mute in their Twitter notifications, something a lot  of users of the site had been demanding: 
"We're enabling you to mute keywords, phrases, and even entire conversations you don't want to see notifications about," Twitter's blog read. 
The new changes are expected to roll out in the recent future. 
In the blog post, the microblogging site claims that it has also conducted workshops for their employees to understand the the sociological origins and impact of offensive content (pertaining to racism, misogyny, body shaming, harassing/stalking and general bullying among other things etc). 
Feature Image Source: Reuters