Among several conversations around ChatGPT, a concern that remains pervasive is how the revolutionary technology poses a threat to human jobs. However, it appears a US man has found his way out of this discussion with his online masterclass for beginners.
Three months ago, Lance Junck launched a course titled, 'ChatGPT Masterclass: A Complete ChatGPT Guide for Beginners!', and he has already earned $34,913 (which is over ₹28 lakhs) in Indian currency), reports Business Insider.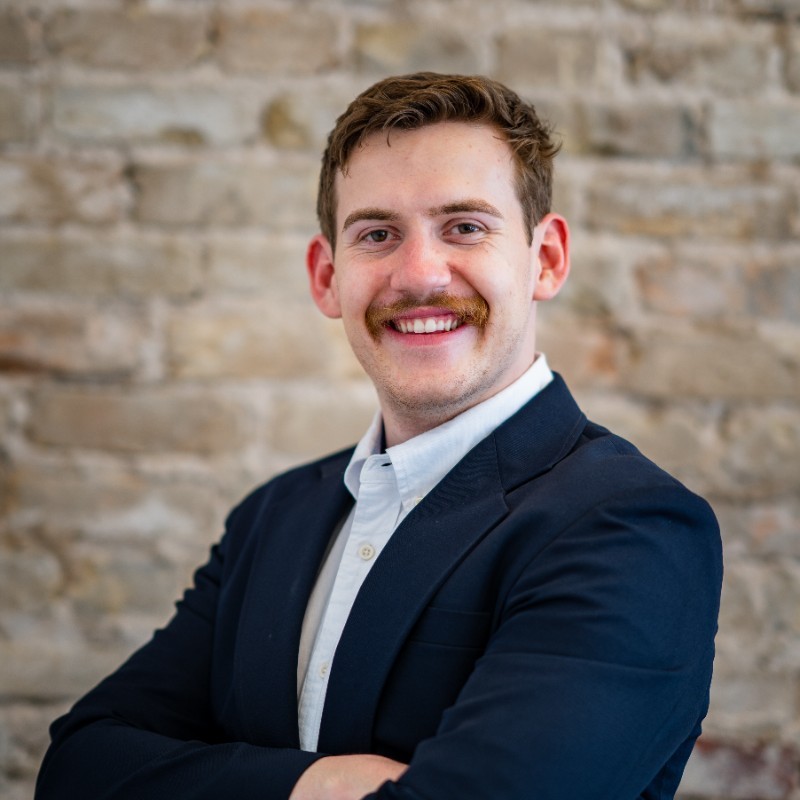 Junck is a 23-year-old techie hailing from Austin, Texas. Apparently, he first used ChatGPT in November of last year and was "blown away." He saw an opportunity in making the tool more accessible to everyone.
Having had no formal training in AI, Junck trained himself by spending hours giving different kinds of prompts to ChatGPT every day. Speaking about his course, he said, "I think people are kind of afraid of ChatGPT, so I tried to make it warm and exciting and approachable," reports Business Insider.
More than 16,000 students across the world have already enrolled on his course available on Udemy. For Indian users, its lifetime access is available for ₹449.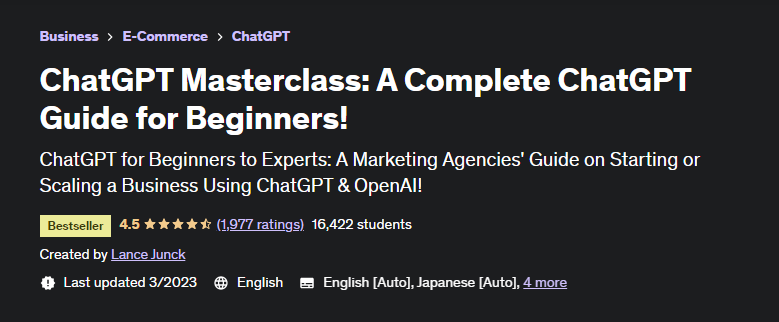 The course is divided into 50 lectures scattered across 9 sections. It begins with learning to write the first ChatGPT prompt and moves on to understanding its applications for businesses, students, and programmers. It also has sections dedicated to creating 'Incredible Art' with DALL E-2, AI image generator and best plug-ins using AI.
Junck's course has a rating of 4.5 stars on Udemy. He relates his expertise in SEO and Marketing to the demand for his course. Apparently, around 200-250 students enroll every day. They are college students and working professionals from the US, India, Japan, and Canada. There are also students from non-ChatGPT places like Russia and parts of Middle-East countries.
Reportedly, Junck has carried the ChatGPT instructions to companies like ClearDesk and HPCwire. He also plans to make lectures on Google's Bard and Microsoft's Bing once they are accessible to the public.
You can find the link to the course here.