If you have not changed your WhatsApp group settings yet, maybe it's time to do it as it looks like the messaging platform is not going to be lenient to the users who are a part of suspicious or malicious sounding groups.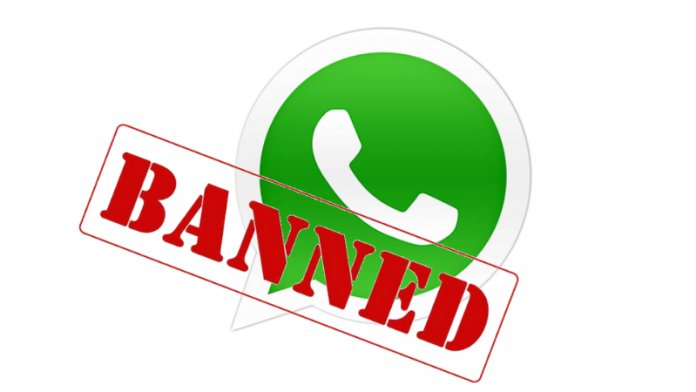 The first report about such an incident was reported by a Reddit user named Mowe11, who was banned by WhatsApp after his university group's name was changed to child's pornography. This lead to WhatsApp banning the entire group.
However, after one week, the user got access to his account with no reason given by the platform for the ban.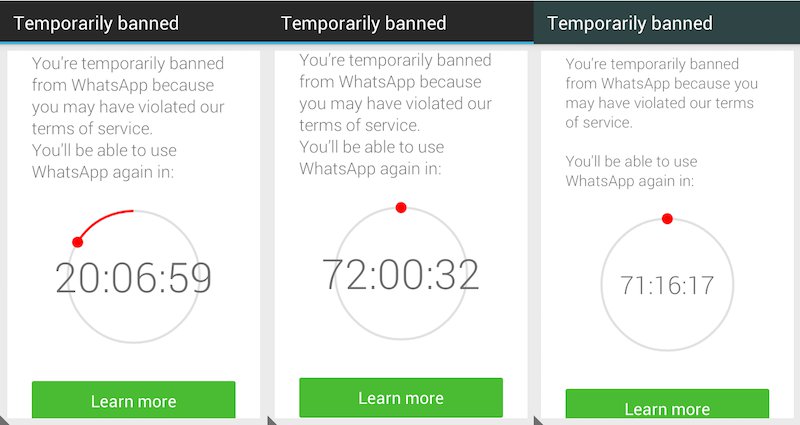 According to WABetaInfo, this is not the first case but there have been multiple instances of such cases that have been reported by users on Reddit.
When the banned users tried reaching to WhatsApp support, they were told that the ban was implemented because they violated WhatsApp's Terms of Services.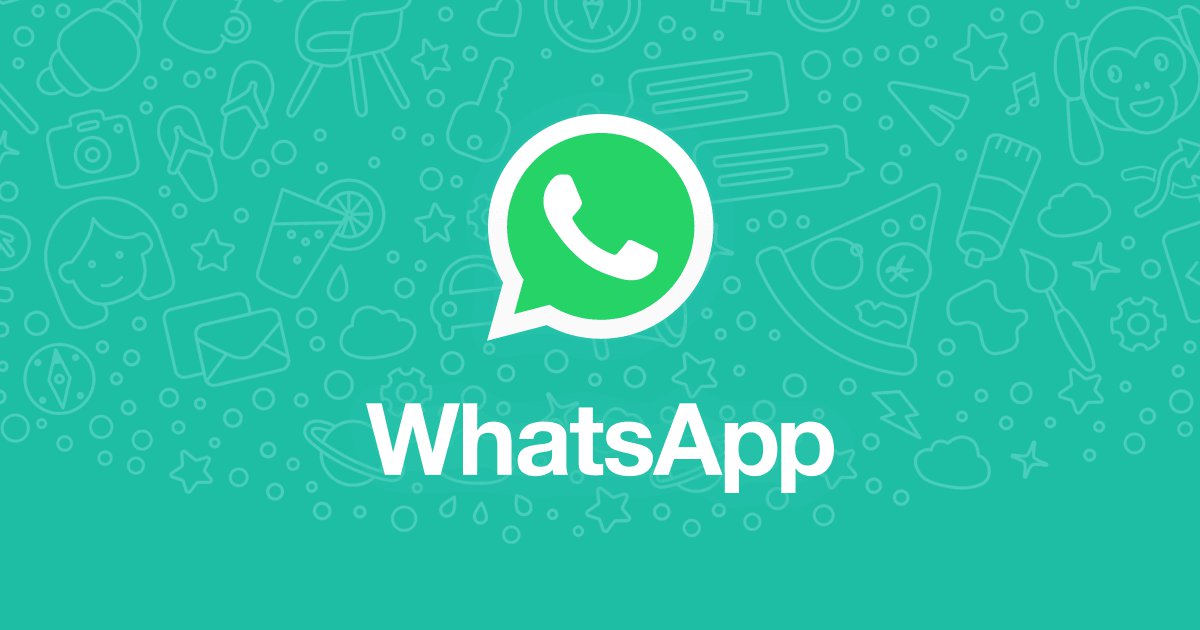 Earlier this year, there were several 
reports
 regarding how WhatsApp Groups were being used to circulate content related to child sex abuse.
According to Firstpost, a two-week investigation conducted by the Cyber Peace Foundation found that WhatsApp groups continue to be used to disseminate and share Child Sexual Abuse Material (CSAM) in India.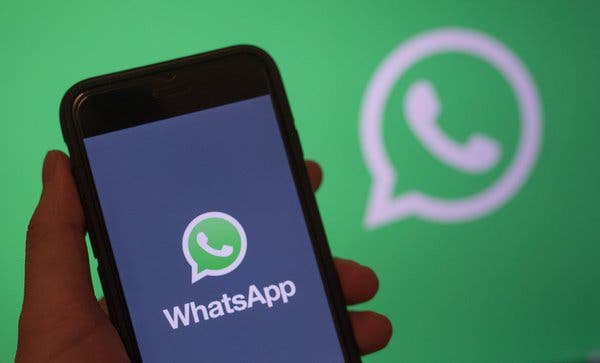 The report also claimed,
Interesting to note that most of these groups have group icons that are obscene and sexual and don't just show adults but even children in sexually explicit activity directly. This presents the potential for technical tools to identify and remove such groups.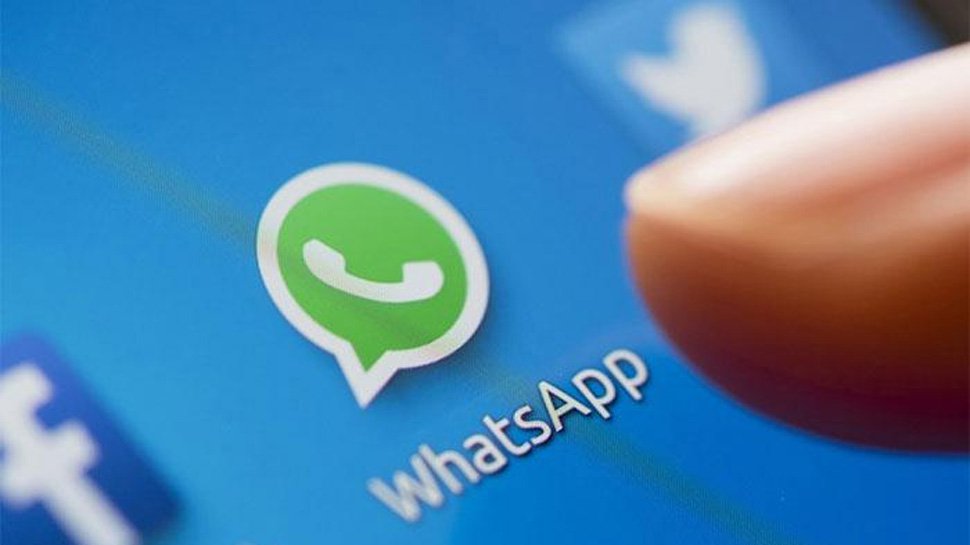 A user of a group with some nasty intent, for instance, can change the name of the group just to get other users in that group banned. By default, anyone can change the name of a group.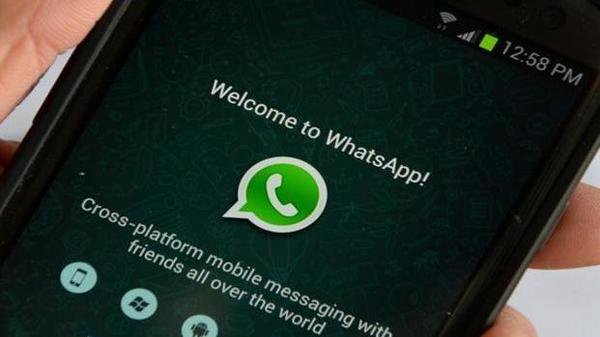 To stop this from happening, you must change the group setting to ensure that only group admins have the right to change the group names.