It's been a while since the megapixel war started among smartphone brands. As a result, we saw some smartphones with huge megapixel count including the 48MP, 64MP and now a whopping 108MP sensor.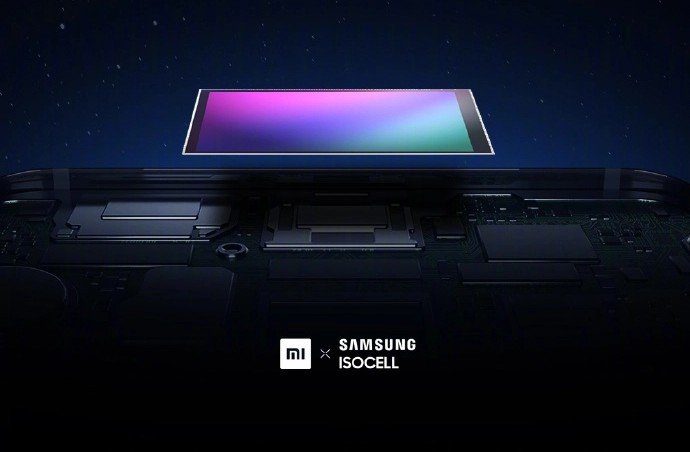 Last month, Samsung announced its first 108 megapixel sensor and now it's confirmed that Xiaomi will be the first brand to launch smartphones equipped with this sensor.

A lot of rumours also pointed out that there's a slight chance that Xiaomi may launch Mi Mix 4 in October which will be the first commercially available smartphone to have a 108MP camera. However, there have also been contradictory reports claiming that Mi MIX 4 will use a 64 megapixel sensor.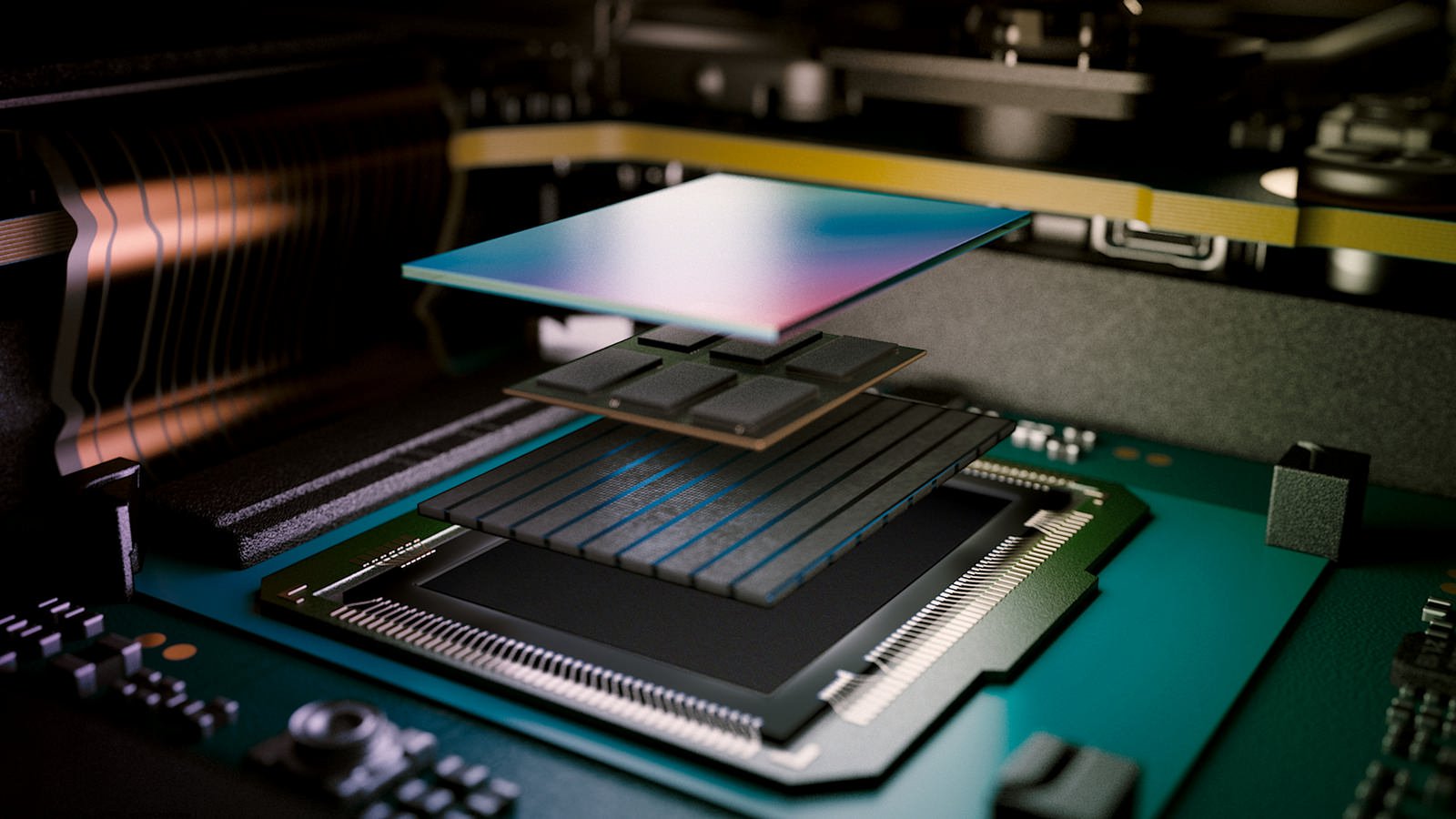 According to XDA Developers, Xiaomi is working on four different smartphones with the codename tucana, draco, umi and cmi, all of which will be available with the same 108MP sensor. The developers found a code in MIUI's gallery app that was recently inserted by Xiaomi that adds the support to view 108 megapixel photos in its full resolution.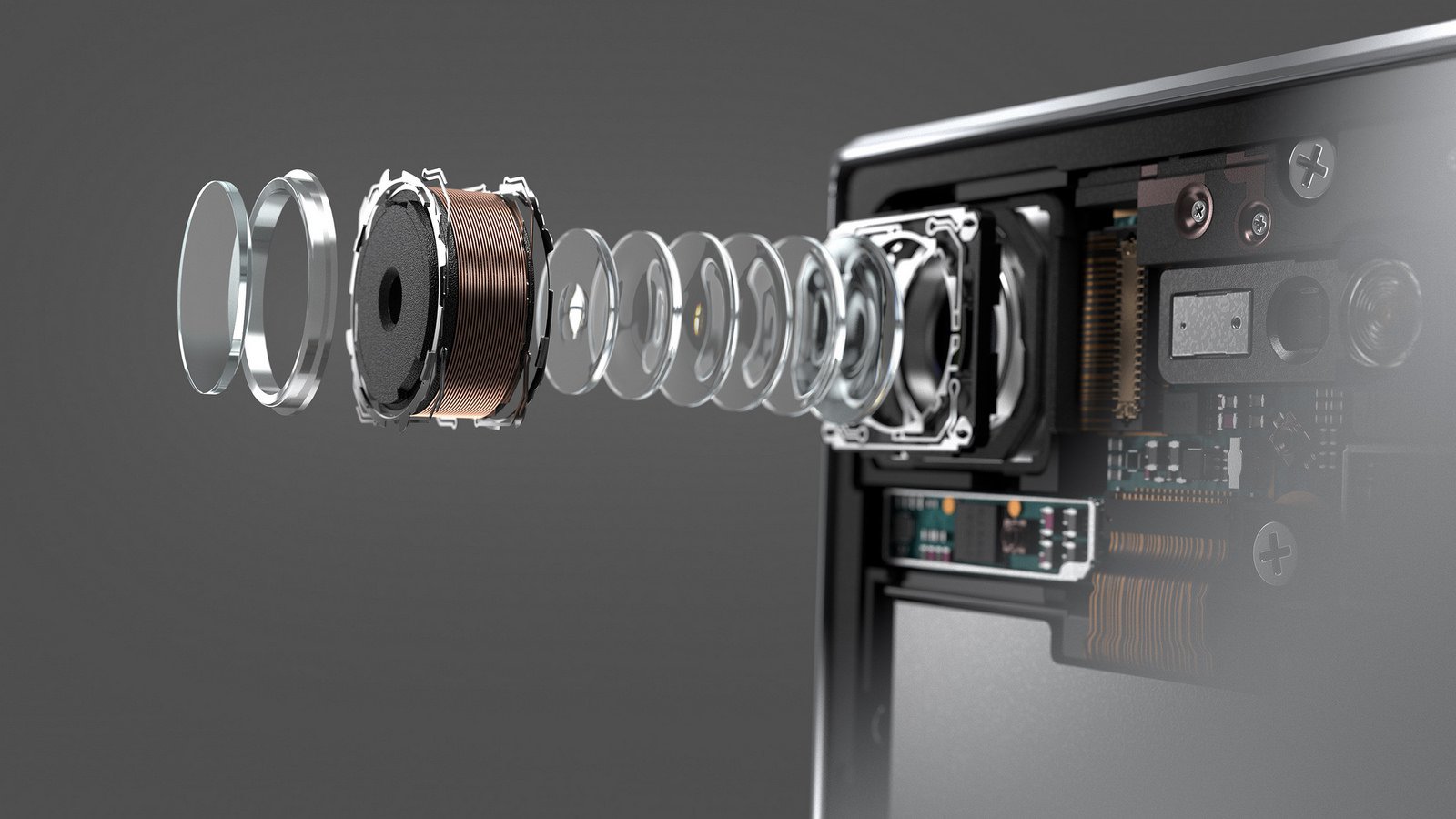 A few weeks earlier Xiaomi officially teased a device with the 108 megapixel sensor but has not given any further details. It seems like the megapixel war is about to get even more exciting in the next few months.