A bright red telephone booth in the English town of Warley, West Yorkshire crammed with historical artifacts hopes to notch a place in the Guinness Book of World Records as the 'smallest museum in the world'. The Warley Museum houses memorabilia pertaining to the town's history such as old photographs, antique jewellery and glass etchings.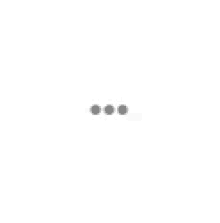 The initiative came up in the wake of the British Telecommunications' decision to discontinue services in 43 such booths, owing to the use of cellphones which has rendered the booths obsolete. Yet, the bright little red booths are associated with fond memories in the minds of the British public who voted for it as a top favourite British design.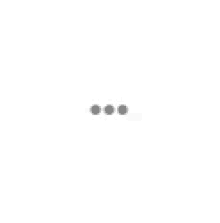 Members of the Warley Community Association came together to use the obsolete red booth for a purpose, as in other places which have turned them into lending libraries or storage spots for defibrillators. The community came up with the idea of preserving it and other artifacts as a part of history and are clearly thrilled with the result. The exhibits change every three months.
As Eliana Bailey, WCA chairwoman, told The Telegraph,
 "We've had a phenomenal response. People thought it was amazing, when they saw inside they could not believe it. It's so inspiring when people come to have a look."
The tiny museum has strong contenders to the title it hopes to achieve, in the form of  Mmeuseumm, an old elevator shaft in New York which is only about 36 square feet. Another museum named the 'World's Smallest Museum' in Superior, Arizona measures 134 square feet.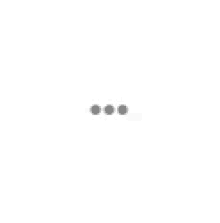 For now the tiny booth stands proudly in front of Maypole Inn, a relic from the past.