The average salary of a coach in the Indian Premier League's first season was around Rs 40 lakh. That number has exploded to around the Rs 4 crore mark now - 10 seasons, 10 times the increment. 
However, a Times of India report claims that while a coach of Rahul Dravid's calibre could be making Rs 4.5 crore per season, then Sachin Tendulkar could be making more than that for just being a Mumbai Indians 'icon'. Tendulkar doesn't travel with the team and is only present with them when they're playing at home and his main job is to motivate the team.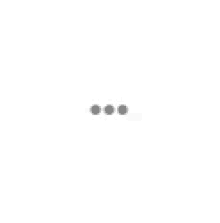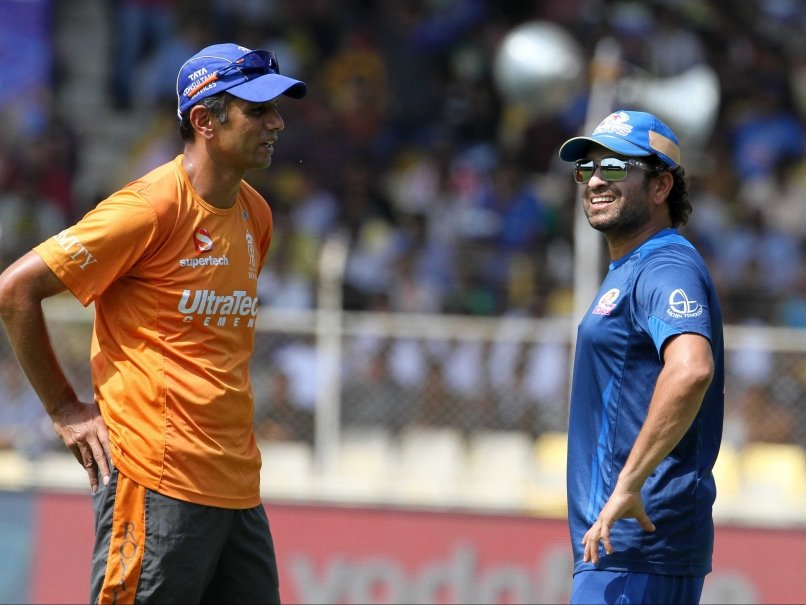 "Fleming is paid around Rs 2.5 crore while Mahela and Moody too fall in the same bracket. Viru could be paid a little more because he was paid around Rs 3 crore during his playing days," a source is also quoted as saying in the report. 
It clearly seems that Indian players with a good playing legacy end up making more than others. For example, Gujarat Lions coach Brad Hodge is making (only) Rs 70 lakh.
Another massive claim is that the BCCI could make Anil Kumble the highest paid coach in world cricket with a contract worth Rs 8 crore.
Some other figures quoted in the report are:
In comparison, a Ranji coach earns around Rs 25 lakhs per year.
Feature image source: BCCI