It has been a few days since Andy Murray announced retirement from international tennis and if you somehow managed to stop yourself from tearing up, this video will surely be your undoing.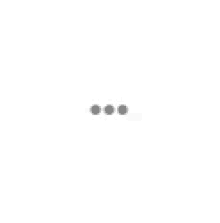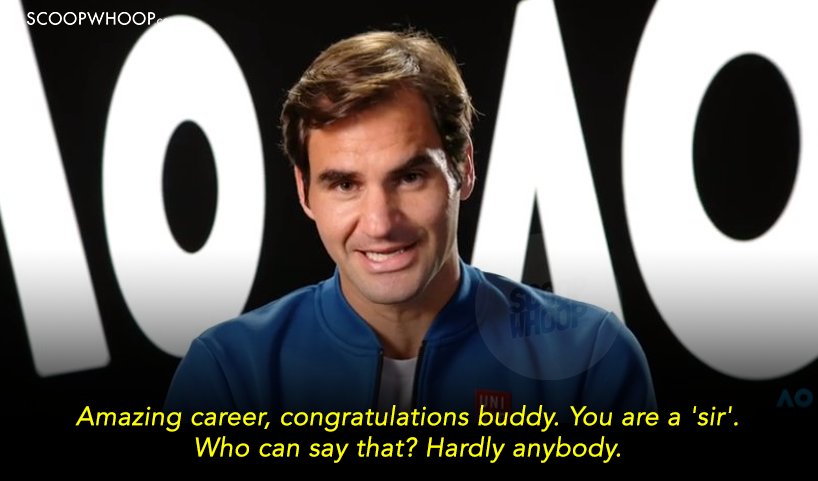 Murray lost his first and potentially last Australian Open match, today, but gave his opponent Roberto Bautista Agut a tough fight. 
This is an emotional moment for his fans and tennis followers in general because even though he does plan on participating in the Wimbledon, it is doubtful, owing to his injury. 
In the run up to his final match, Australian Open TV asked tennis legends to share a few thoughts about him.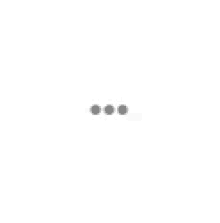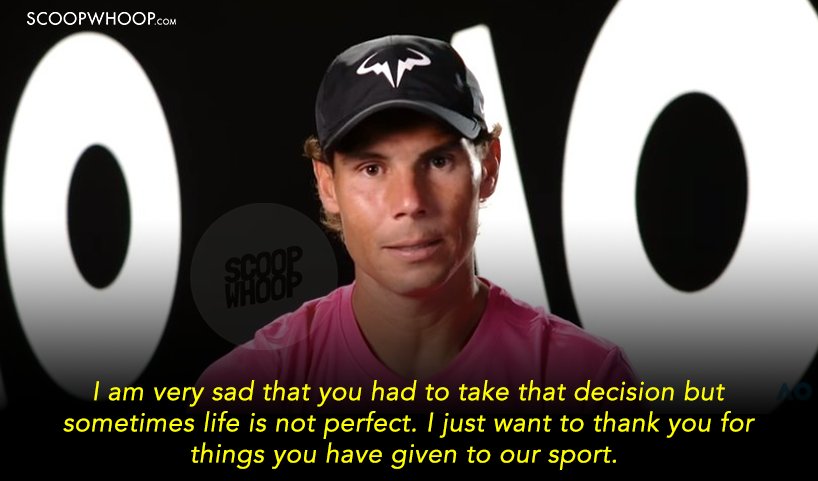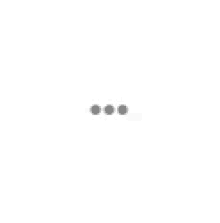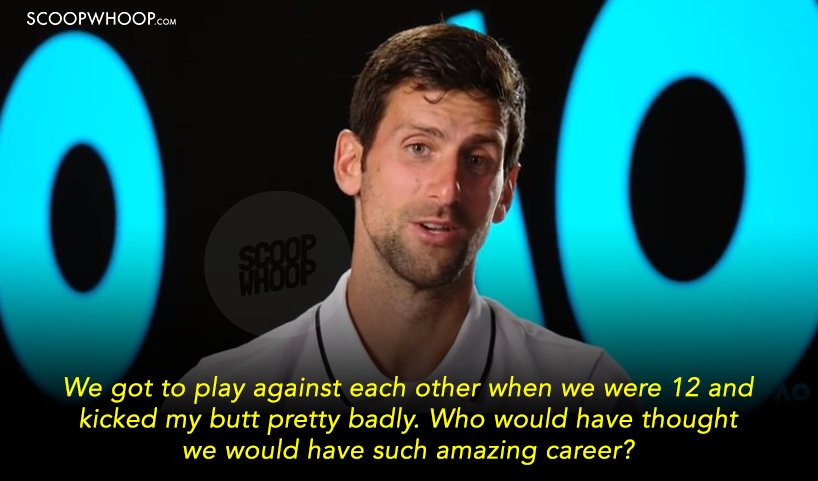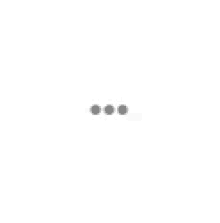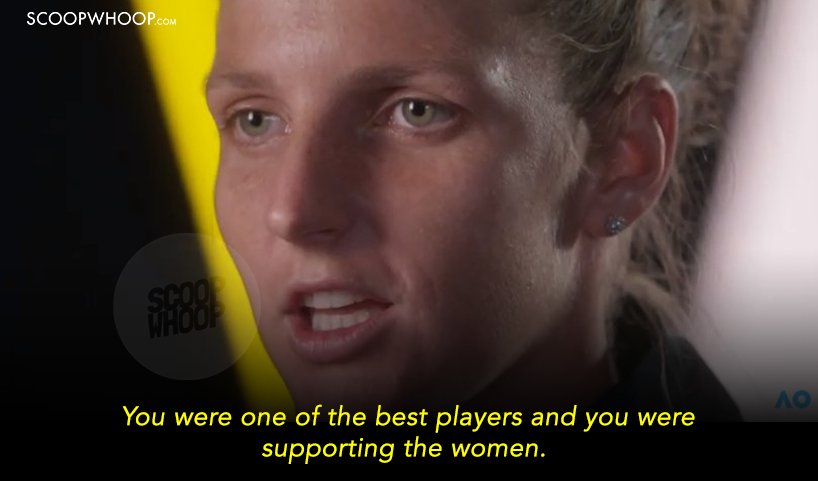 It has been a long day, Andy, and you have been through enough.
If this was indeed the end, you played it just like you played every other game of your life: With courage and persistence. Only you can do what you do.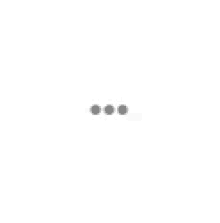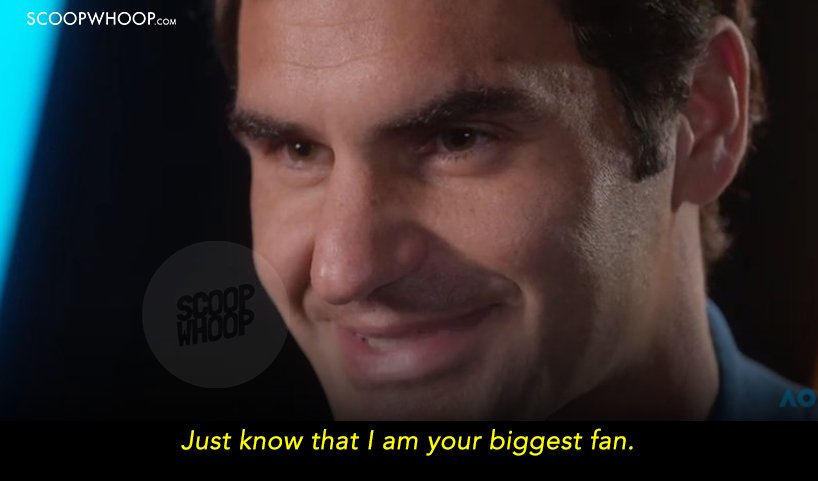 Here's the full video of his colleagues wishing him goodbye. Tears guaranteed.