What would you wish for if you knew you were to die soon?
Five-year-old Eileidh Paterson, who is terminally ill with a rare form of childhood cancer called neuroblastoma, wished for a 'dream wedding' with her best friend Harrison Grier, aged six, before she died and that is what she got.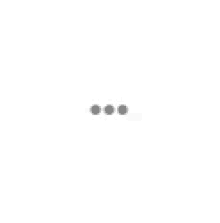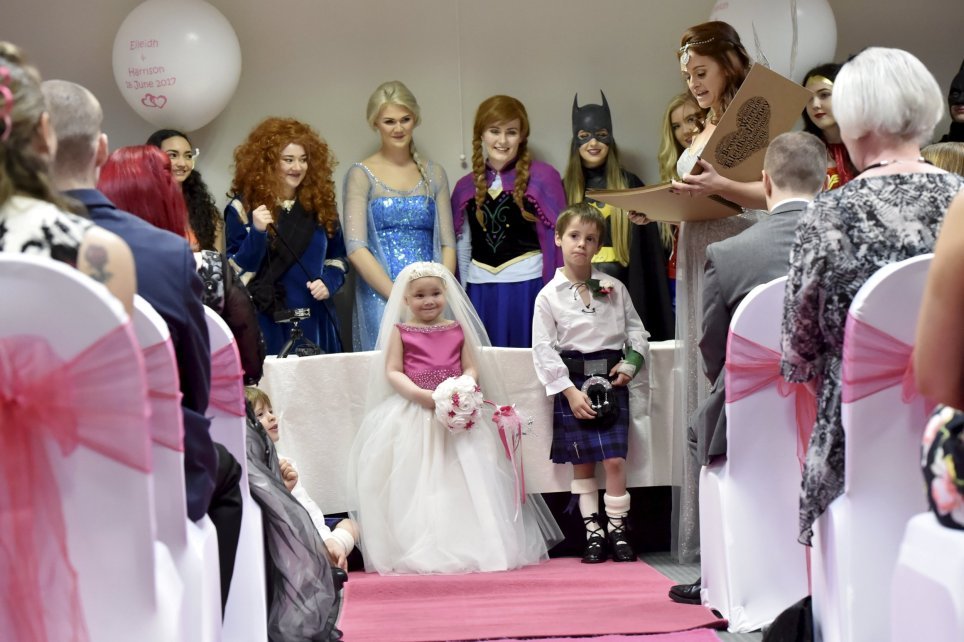 In this profoundly touching ceremony, hundreds of people joined Eileidh – with some of them coming in from far-off distances.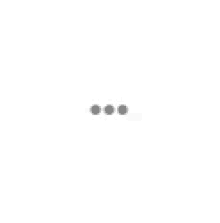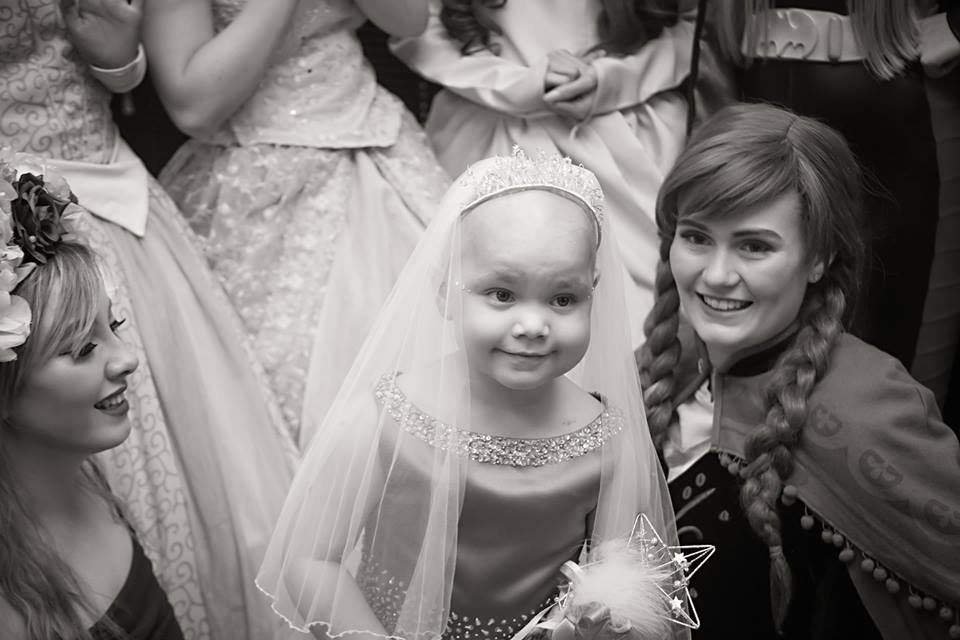 "Harrison had never been to a wedding before, so this was all new to him. But it was a beautiful ceremony and he enjoyed every minute. He was quite excited to do it. Ever since he met Eileidh, they have been inseparable. I think he knew what was going on. He certainly knew how important it was to her and wanted to do whatever he could for her." – Harrison's father Billy Grier, 31 told Metro.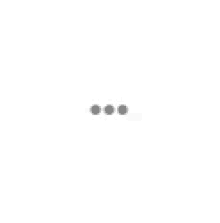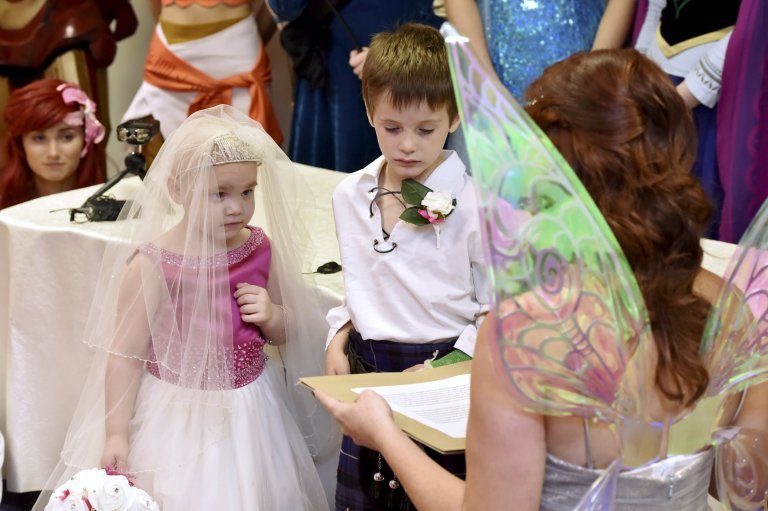 Going into the details of the wedding, this is how it looked like – All the guests gathered in a big hall where Eileidh and Harrison held hands and exchanged necklaces. There was a dreamy procession of costumed superheroes and princesses. Eileidh's older brother, Callum, walked her into the room while 'When You Wish Upon a Star' from Disney film Pinocchio played in the backdrop.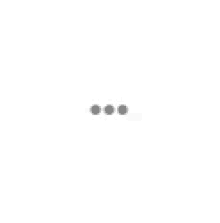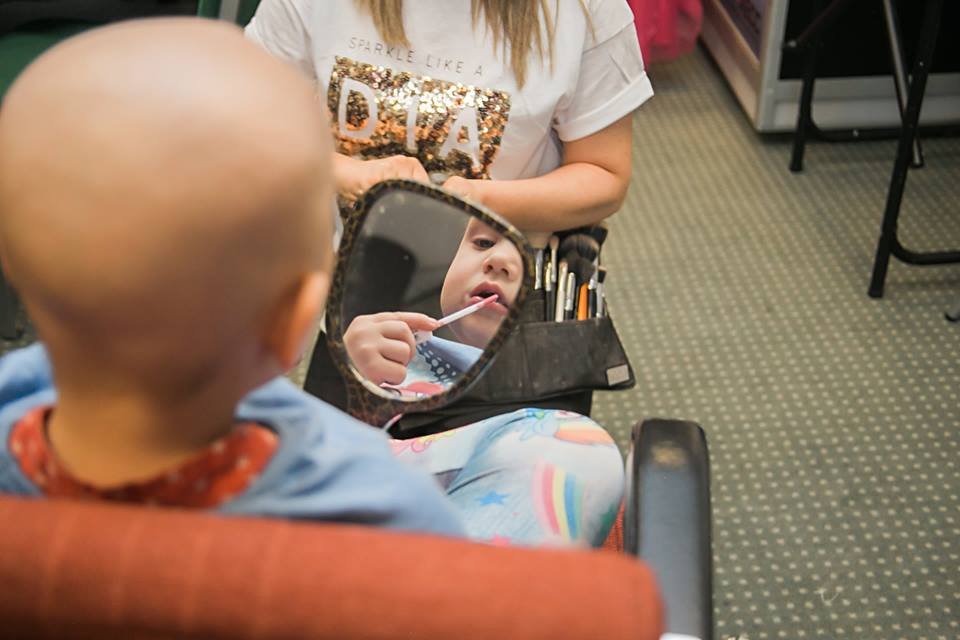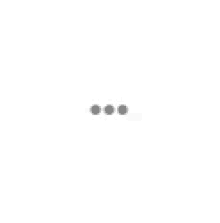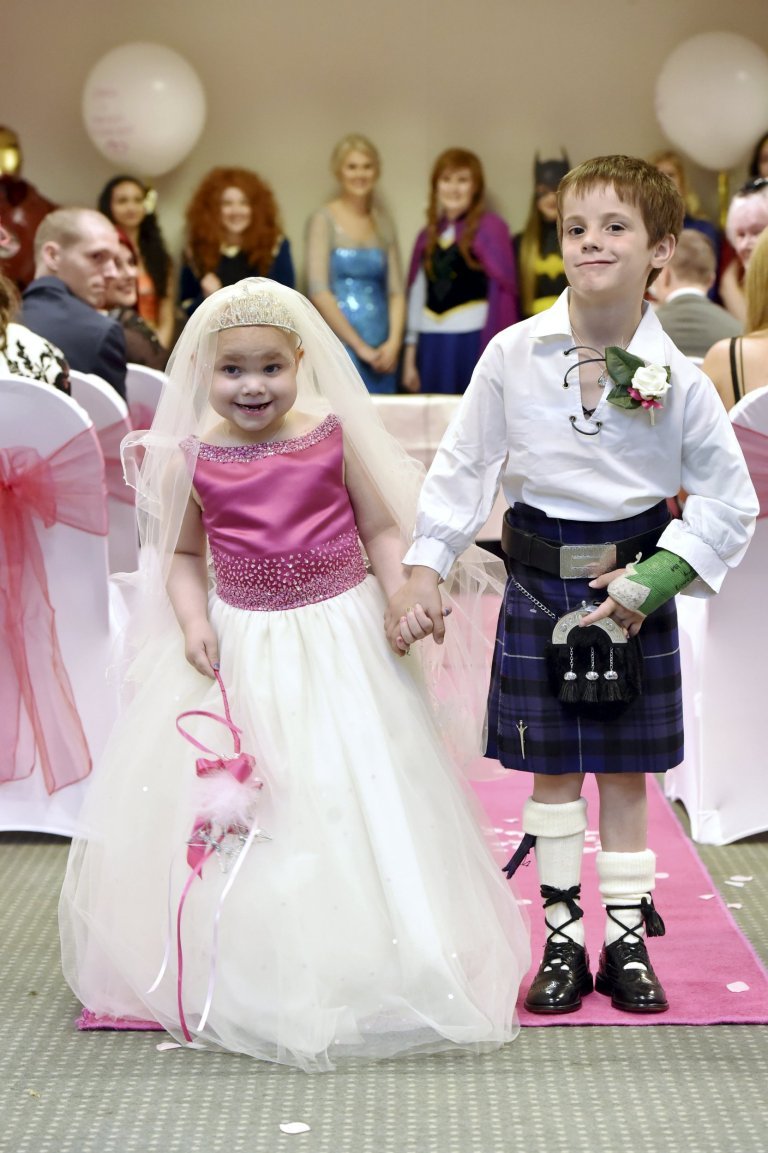 There was also a fairy-tale reading session by Zara Grant, who runs children's entertainment firm Love Rara, where she told version of Eileidh's life story in which neuroblastoma has been referred to as an 'evil beast'. The fairy-tale was written by Eileidh's mum Gail Paterson.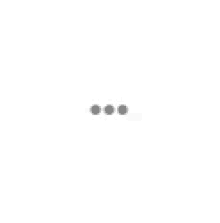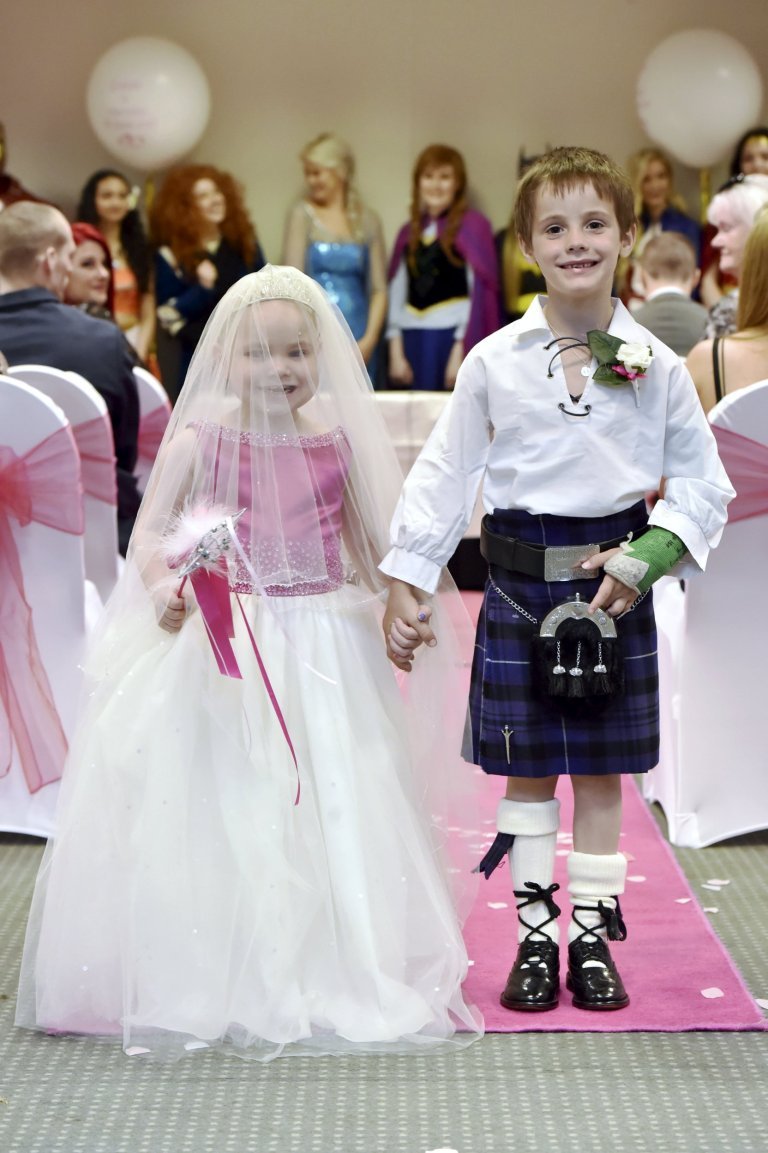 And after the pair was officially declared 'best friends forever', they took to the dance floor and danced to  Psy's 'Gangnam Style'. How cute!
We tried to get in touch with the family and this is what Eileidh's mother, had to say,
I can't believe how far this has travelled!! What started off as a small pretend wedding with friends & family, has now gone worldwide! I'm overwhelmed with how quickly her fund has gone up too. This means that we can make the most of the good days & make as many memories as possible. I cannot thank everyone enough for helping us make that happen. Even better, it has brought huge awareness of neuroblastoma & childhood cancer. That may save a child's life & no amount of money can equal that.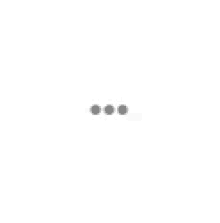 Gail raised more than £120,000 to send Eileidh to the US for treatment in 2015. She has been working towards raising awareness of the realities of childhood cancer with the goal of educating more people about the symptoms of this illness.