I'm the kind of person who loves his gadgets to be up-to-date with new features as he loves his wardrobe with new season's collections. Owning a smartphone with old features irks me more than anything else in this world. Smartphones come and go, but some smartphones are bestowed with superlative powers; top-notch features, a high-end camera and a gorgeous body. Oh, and what a body it is! I'm talking about the all-new Honor 8X, guys! 
Here's a glimpse of what this newly launched beast of a phone looks like and a run-down on its fabulous features.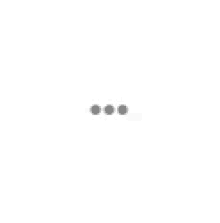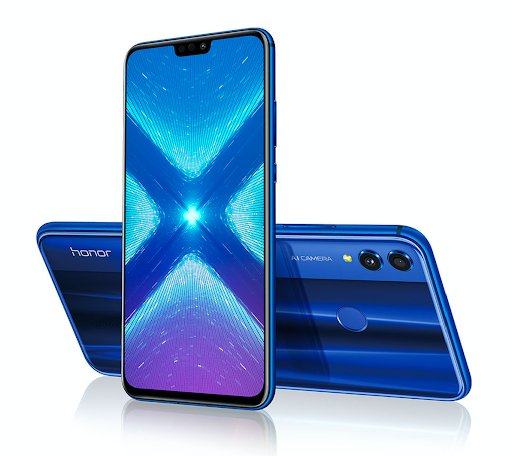 If you are tech savvy and riding high on fashion, the new Honor 8X is a catch! Its super-glam glass body and the thin bottom border with innovative chip-on-film technology gives an elegant and smooth look and feel. You will love the sleek and polished look of this phone!
It stands tall in all the must-have features that you look for in a stylish smartphone. Just a few hours of exploring this phone, I'm already digging its camera. If you think the perfect picture doesn't exist, Honor 8X is here to blow your mind with its dual 20-megapixel and 2-megapixel rear and 16-megapixel front-facing cameras. Its AI camera produces beautiful night shots by using multi-frame stabilization technology based on machine learning. I'm already planning to switch careers to photography, guys!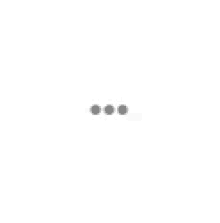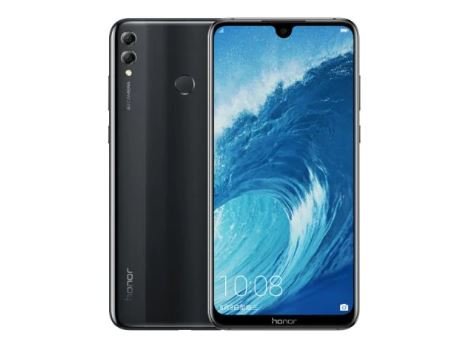 Oh, and here's the fun part; the camera can produce interesting group photos, creating an AR mask and background changes. Adding to all the awesomeness, Honor 8X features a 6.5-inch full-view notch display so that you have a smooth video-watching experience!
Now who would want to miss a smartphone that's riding high on features as well as looks, right? So no brownie points for guessing which smartphone you should be copping next. 
Click here to know more.