Unless you have been living under a rock, you definitely know about the famous Gormint auntie going, "Ye bik gayi hai gormint."
However, it seems that the woman is not doing too well. Pakistan's Samaa TV reports that the woman, whose name is Qamar and is a resident of Martin Quarters in Karachi, has been ostracised by her extended family. 
"Everyone makes fun of my mother. We have stopped attending family events because people, instead of enjoying the family functions, shift their focus on my mother. We have had many altercations with our relatives and neighbours over the issue. As a result, no one comes to our house anymore," her son told the media house.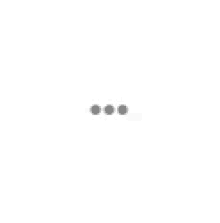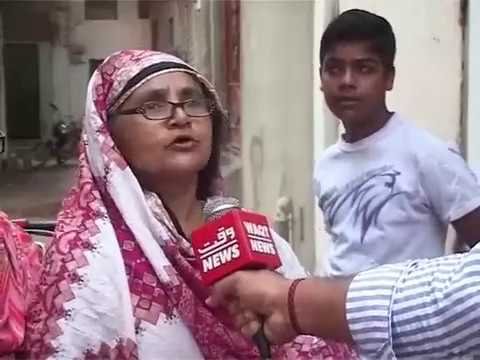 Qamar's son even explained why his mother had unabashedly hurled abuses during the interview to a private TV channel, which later became the talk of the town, transcending borders. 
"My mother is very short-tempered. She hurls abuses whenever her blood pressure is high and she doesn't even realize what she is saying. She uttered whatever came in her mind when the TV vaalay (people) came in our area that day because she was extremely angry and her blood pressure was also high," he said.
He said the reporter should have deleted or omitted the parts with abuses instead of leaking it.
The son further said that the family is finding it difficult to even find suitable matches for their girls. 
All she did was answer a reporter's question about the power cuts in her Karachi neighbourhood, but she launched a volley of expletives due to the continued menace of load-shedding. 
Since the meme went viral last year, Qamar had become quite the legend with even T-shirts going popular with her portrayed as Che guevara.
Feature image source: Twitter