Even if you have never heard of American DJ duo The Chainsmokers, you definitely must've heard at least one song of theirs at some point of time in your life.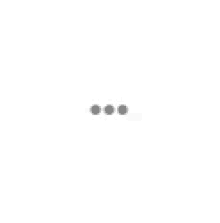 Seriously, with songs like Closer and Something Just Like This becoming staples of clubs and discotheques all across the world, there's no escaping them.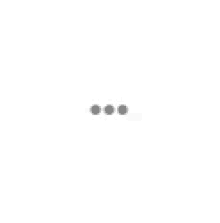 And recently, they hinted at a 'lot of announcements' for Asia. 
Wait, don't get your hopes high.
The announcements are for Asia. Not India.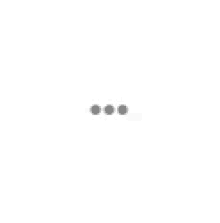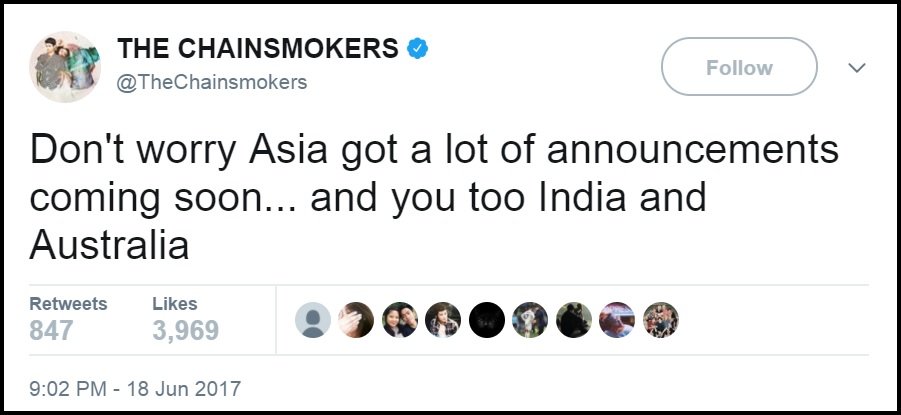 Yup, The Chainsmokers don't believe that India is a part of Asia.
Looks like they've been taught some different version of global geography all their lives.
However, people were quick to point out that we might've been defeated by Pakistan in the ICC Champion's Trophy finals, but we're still, very much a part of Asia.
So baby pull me closer, to an atlas maybe?