Team India were in Delhi on Thursday for the felicitation ceremony organised by the Board of Control for Cricket in India (BCCI). The hour-long event, which was held at the plush Taj Mahal hotel was attended by India's railway minister Suresh Prabhu, top brass of the cricket board and scores of journalists.
The elegant event quickly converted into a chaotic affair as soon as the programme got over. Journalists ran towards the members of the team for sound bytes and pictures. The occasion at one point became so overwhelming for skipper Mithali Raj that she was heard yelling "I need breathing space, I need breathing space."
It was an unprecedented scenario for the women's cricket. It began early Wednesday morning when the team reached Mumbai after playing at the World Cup final against England at Lord's. At 4 in the morning, the team walked out of the airport to a rapturous welcome. Fans shouted the names of their heroes as camera persons and photographers jostled to capture Mithali & Co. 
Thursday wasn't any different. The blinding flash followed them everywhere, as did the click-click of cameras. 
Skipper Mithali is making her peace with this new-found adulation. "We are overwhelmed with reception we are getting even after finishing as runners-up," the batter said at the event. 
Their change of fortunes is remarkable, to say the least.  The pre-World Cup press conference in Mumbai, before the team left for England, was attended by some 10 journalist. 
"I clearly remember, despite doing well in 2005 World Cup, we never had this kind of a reception. It is a nice feeling after what we have all gone through, we feel wanted, feel appreciated for the effort we have put in all these years," added Mithali.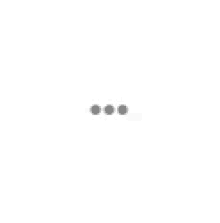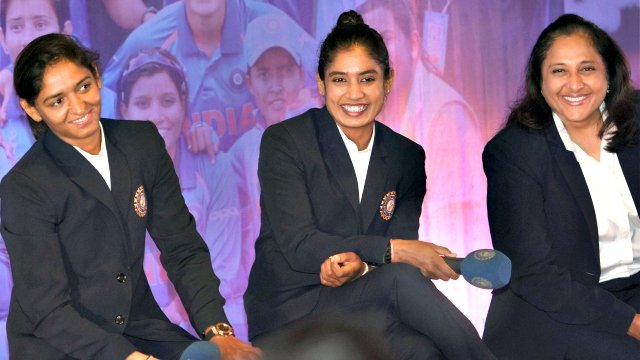 Harmanpreet Kaur, who struck an unbeaten 171 against Australia in the semi-final, had a different take on the grand welcome. 
"It is only when you do well, you are recognised. This is exactly what has happened," said the middle-order batter. 
Mithali, however, sounded cautious. "People have seen the standard of the women's team and there will be higher expectations." And demanded telecast of all India matches to withhold the following. "The matches should be televised, if only few matches or tournaments are televised then the excitement will die down. To create a stronger and consistent following people should be provided with the option to follow the game regularly."
There is a long way to go before women's cricket can match up to the stature of men's cricket. But if this reception is taken to be a marker, are looking at a new era of women's cricket in India. 
The girls have initiated a perception change towards women's cricket and the early signs of the change is visible through the increased media attention.
Feature image: PTI